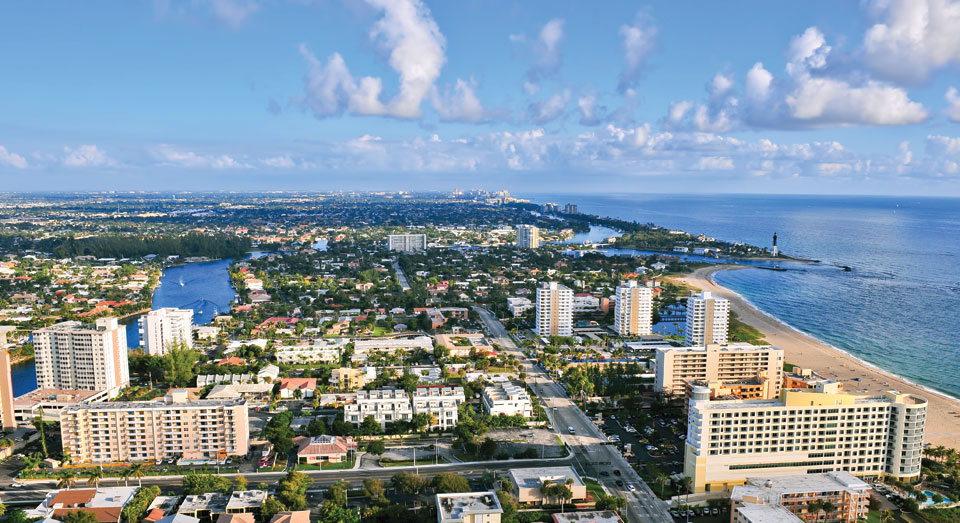 It is hard to believe that we are just ending the 2022 hurricane season with the devasting aftermath of hurricane Ian on the west coast of Florida, and we are being faced with constant reminders of how this disaster will affect all of us Floridians.
The first challenge we all face is the incredible financial loss that the insurance companies will be challenged and faced with.   There is no doubt some will exit the state as they have in the past and those that remain will have to recover their huge financial loss, and part of the recovery will be on the rest of the state and all of its residents.  The question is with the rising cost of real estate that we have experienced, and the costly increase in just about every aspect of our living expenses, how affordable is it to live in the sunshine state. It is predicted that homeowner's insurance could rise as much as forty percent in 2023, and Citizens Insurance might be the only option for residents thanks to Hurricane Ian.
Cost of living refers to the amount of money you need to cover basic living expenses in a certain location. That can include the average cost of rent/mortgage payments, utilities, food and groceries, healthcare, insurance, transportation and other goods and services. Cost of living can tell you how expensive it is to live in one area versus another.
Inflation is on the rise at a historic pace in the United States. The consumer price index surged 7.5 percent on an annual basis in January 2022, the highest increase in about 40 years. Inflation is being driven in large part by supply chain disruptions, which are limiting production capacity, and the availability of certain goods and ultimately leading to higher prices.
When comparing Florida to other states, we found the four most expensive states to live in are Hawaii, District of Columbia, New York and California.
So how does Florida rank?  It really depends on the various reports that have been published and in my opinion it is very confusing.   Here's what we know so far from the various reports we have reviewed:
Overall, the cost of living in Florida ranks as the 24th highest among states. It is important to note that this reflects the annual average cost of living in 2021 and does not account for recent price increases due to inflation.*
Of the five specific consumer categories factored into the index – groceries, housing, utilities, transportation, and health care – groceries rank as the most expensive in Florida relative to national prices, costing about 5.6 percent more than average. Meanwhile, health care is the least expensive consumer category relative to national averages, with prices about 2.3 percent lower than they are nationwide.
Updating this report is a recent CBS report released in May of this year showing that Florida is now the most expensive place to live in the U.S. This comes not long after research by Realtor.com show-ed that Miami was the least affordable city in the state.
Rents, which are rising by double digits nationwide, are positively ballooning across Florida, fueled by a surge of people who relocated to the state during the pandemic. Florida's population is growing faster than any state but Texas: Between 2020 and 2021, 300,000 people moved to the Sunshine State.
Miami's typical rent takes up a whopping 60% of a household's typical income. That figure is 45% in Tampa and 37% in Orlando. (Housing policy experts consider rents affordable at no more than 30% of pre-tax income.)  Miami, Orlando and Tampa have also had the fastest-growing rents in the country over the past year.
So Floridians, we have a lot to consider as the new year approaches. Will the cost of living here in Florida continue to skyrocket?  Will the population continue to increase from other areas of the country making everything more costly?   If you love living in Florida, are there other areas of the state that might be more affordable considering the cost of real estate, apartment rentals, and the overall cost of living?
As a native Floridian, I have not lived anywhere else. There are many beautiful places to consider and as a former Miamian I know many of my friends have moved to other areas of the state, and popular areas seem to be Jacksonville, The Villages, and the Panhandle. These areas have many of the attributes of South Florida living.
We have also seen many Florida residents move to Georgia, Tennessee, and North and South Carolina.
Moving to a new area can be very dramatic but also very beneficial.  But I would hate to see more and more Floridians leave the state.  We have snowbirds moving here in greater numbers than ever before.  Let's hope when they move to our state, they will respect our southern values.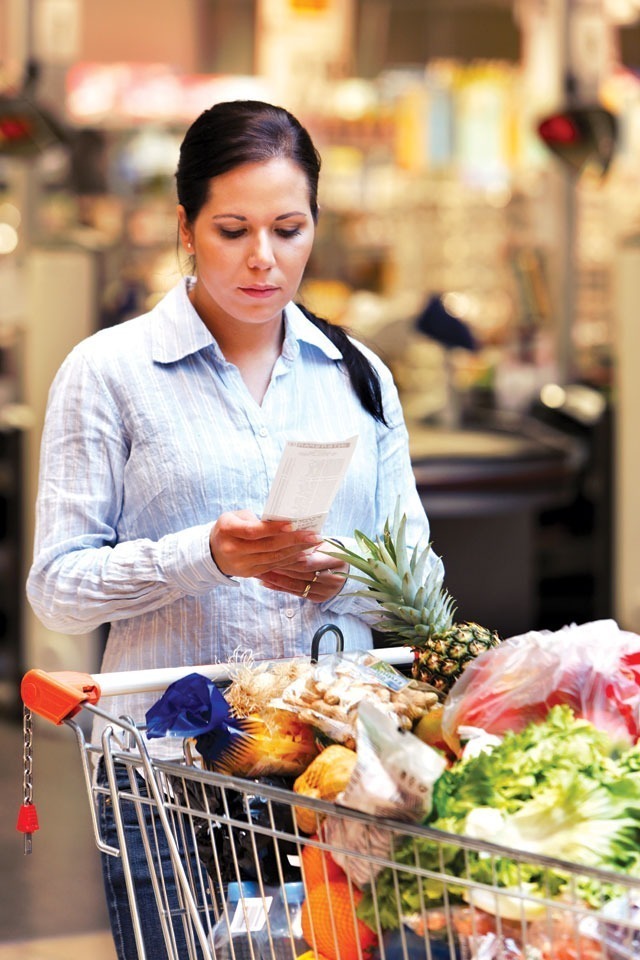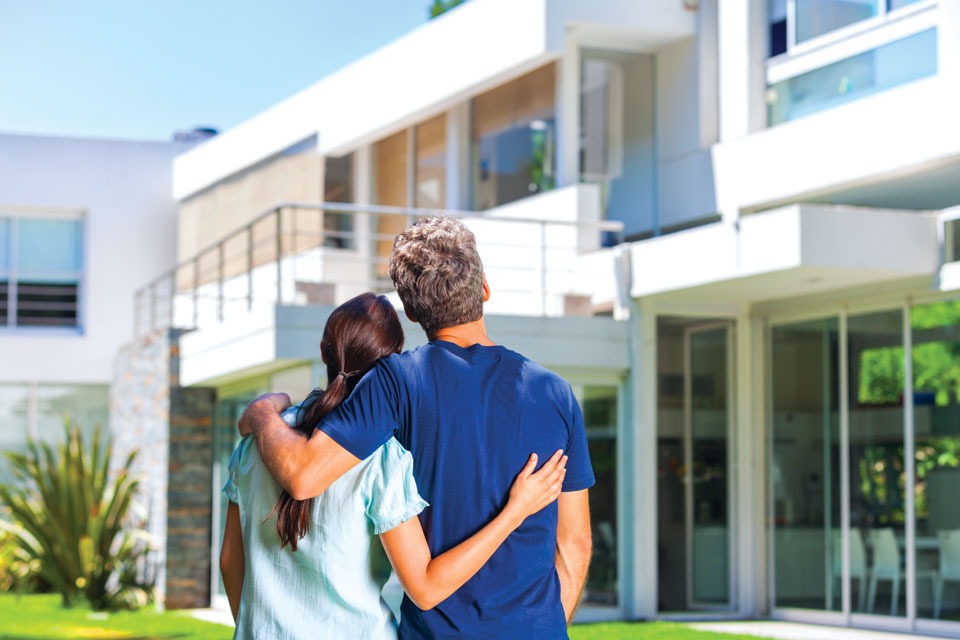 The Most Expensive States To Live In
When comparing Florida to other states, we found the most expensive states to live in are along the two coasts. Here are the 10 most expensive states to live in:
• Hawaii
• District of Columbia
• New York
• California
• Alaska
• Maryland
• Oregon
• Massachusetts
• New Hampshire
• Washington
In this report Florida ranks #24
Coming in as the cheapest state to live in is Mississippi. It also has the lowest average housing costs in the nation at 33.7% below the national average.
10 Considerations When Relocating To A Different State
• Cost of everyday living expenses
• Quality and cost of health care
• Cost of health insurance
• Housing-related costs and other housing considerations
• Distance from family and friends
• Proximity to a major airport
• Social security and retirement income factors
• The culture of the area
• Employment opportunities
• Year-round weather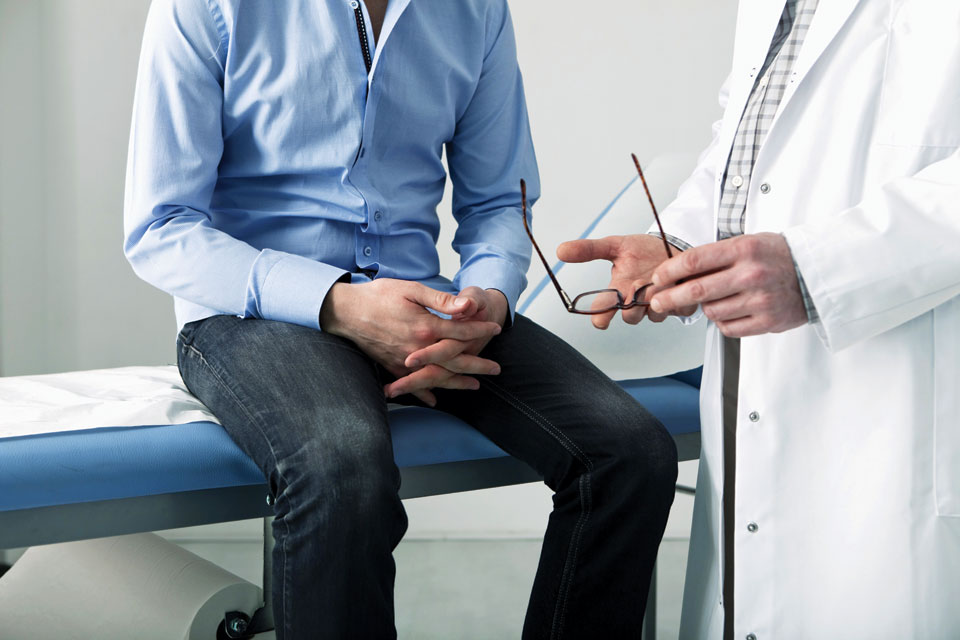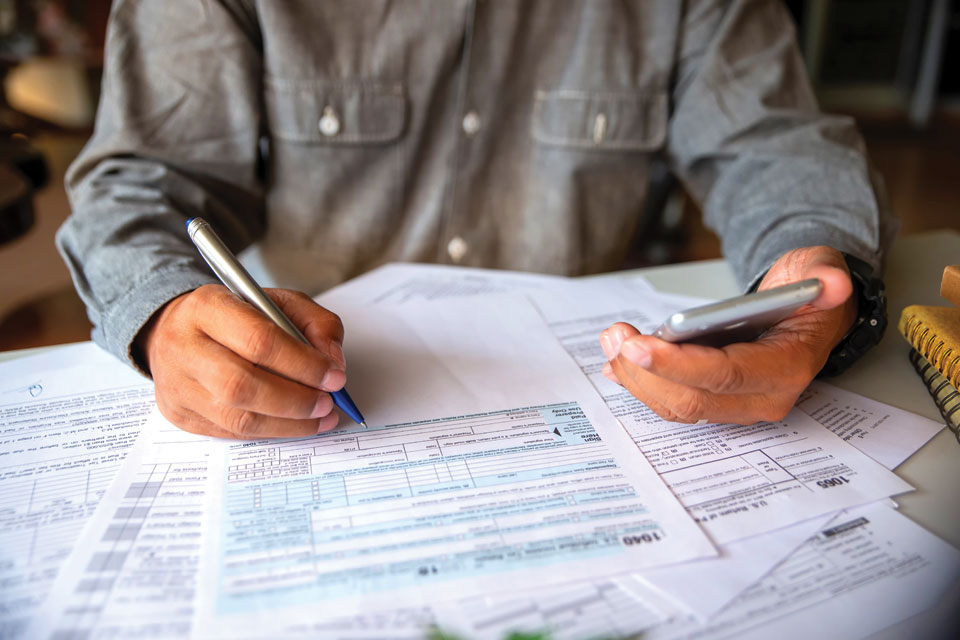 Homeowners insurance rates by state for 2022
The national average cost of homeowner's insurance is $1,383 per year for $250,000 in dwelling coverage, but this cost could differ depending on which state you live in. Knowing both the national average and how the average rate of your state compares could be useful while shopping for home insurance, as you'll have a few starting points when receiving back home insurance quotes. The table below show the average cost of homeowners insurance by state and percentage of income spent, giving a quick view of how each state compares to others.
Keep in mind that while flooding is a concern in many states, flood insurance is not part of standard homeowner's policies. If you live in an area at risk for flooding, you will need to purchase a separate flood insurance policy.
Average cost of homeowners insurance by state for $250,000 in dwelling coverage follows:
State
Average annual premium
Average monthly premium
Percent of median household income spent
Alabama
Alaska
Arizona
Arkansas
California
Colorado
Connecticut
Delaware
Florida
Georgia
Hawaii
Idaho
Illinois
Indiana
Iowa
Kansas
Kentucky
Louisiana
Maine
Maryland
Massachusetts
Michigan
Minnesota
Mississippi
Missouri
Montana
Nebraska
Nevada
New Hampshire
New Jersey
New Mexico
New York
North Carolina
North Dakota
Ohio
Oklahoma
Oregon
Pennsylvania
Rhode Island
South Carolina
South Dakota
Tennessee
Texas
Utah
Vermont
Virginia
Washington
Washington, D.C.
West Virginia
Wisconsin
Wyoming
$1,597
$1,001
$1,216
$2,104
$1,084
$1,863
$1,216
$681
$1,648
$1,373
$378
$858
$1,376
$1,180
$1,290
$2,800
$1,820
$2,009
$944
$1,136
$1,274
$1,292
$1,880
$1,840
$1,647
$1,752
$2,849
$874
$731
$775
$1,939
$1,289
$1,317
$1,872
$1,119
$3,593
$704
$786
$1,221
$1,165
$2,035
$1,644
$1,860
$668
$668
$924
$899
$897
$1,089
$928
$902
$133
$83
$101
$175
$90
$101
$155
$57
$137
$114
$32
$72
$115
$98
$108
$233
$152
$167
$79
$95
$106
$108
$157
$153
$137
$146
$237
$73
$61
$65
$162
$107
$110
$156
$93
$299
$59
$66
$102
$97
$170
$137
$155
$56
$56
$77
$75
$75
$91
$77
$75
2.32%
1.45%
1.77%
3.06%
1.57%
2.71%
1.77%
0.99%
2.39%
1.99%
0.55%
1.25%
2.00%
1.71%
1.87%
4.07%
2.64%
2.92%
1.37%
1.65%
1.85%
1.88%
2.73%
2.67%
2.39%
2.54%
4.14%
1.27%
1.06%
1.13%
2.82%
1.87%
1.91%
2.72%
1.63%
5.22%
1.02%
1.14%
1.77%
1.69%
2.96%
2.39%
2.70%
0.97%
0.97%
1.34%
1.31%
1.30%
1.58%
1.35%
1.31%
*24/7 Wall St., LLC is a Delaware corporation which runs a financial news and opinion company with content delivered over the Internet. The company's articles are republished by many of the largest news sites and portals, including MSN MarketWatch, USA Today, AOL, and newspaper and broadcast sites across America.