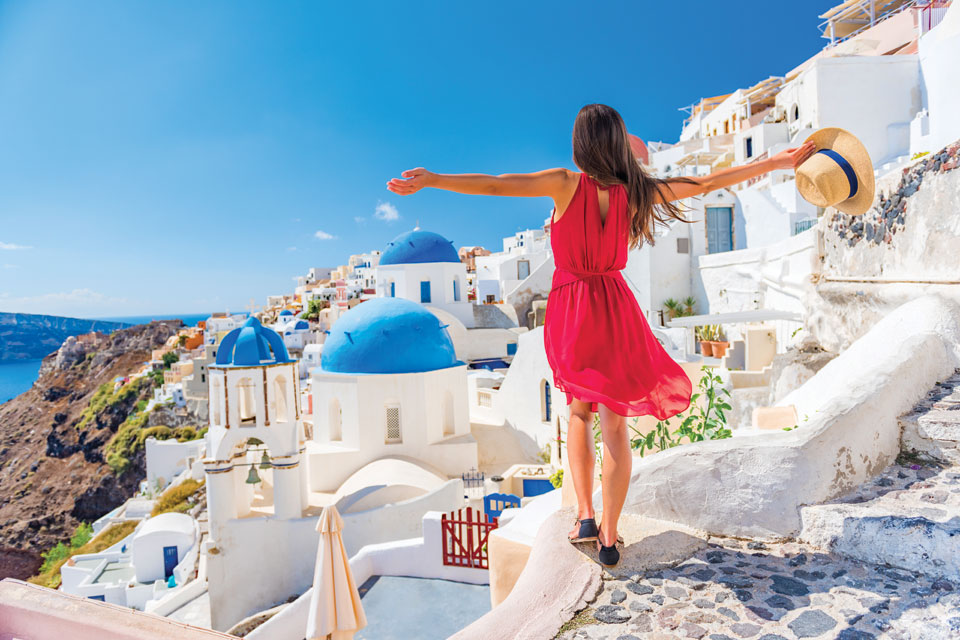 There are so many destinations, vacation options, hotels, and tours all over the world it makes it challenging to make the right decisions for your own personal travel. You might choose a destination and an activity you would like to experience but how do you know all the details of your options and if what you see on the Internet or in the brochures is accurate and not retouched or generic photos.
Our firm has been in the travel business for many years, and we are familiar with all the options and, like many of you, also rely on the Internet for reference. But what you see is not necessarily what you get. With vacation time both valuable and costly, there are many options for people to consider. For traveling outside the country, it is very important to seek professional assistance in knowing the pros and cons of your future trip. Some items to know include: is there a travel warning in the area, what documents are required to enter the destination, are there options for your dietary needs, what type of transportation is available, and the list goes on. Keep in mind the average American worker gets 11 days of paid vacation per year.
The amount of time people spend on the internet is staggering, and travel sites are extremely popular for those planning a vacation. For many years travel companies like Expedia and Priceline have dominated the media and the Internet. In fact, in 2022 68% of all sales in travel and tourism were made online. There are many of these types of operators that boast great travel deals. What they don't promote or advise you is that very often hotels and other travel companies limit their access to their own inventory. They also negotiate tour operator rates which provides them with other restrictions because the commission is higher than a travel agent commission.
Many people use online travel agencies (OTAS). 41% of those surveyed prefer booking online travel agencies while 29% book via travel agents or operators.
Among those who took six or more trips in the past three years, 39 percent always/often used a travel advisor, compared to 12 percent who took one or two trips. The action seems to be increasing according to various travel reports.
The Bureau of Labor Statistics estimates there are 53,180 licensed travel agents. So, the question arises: why use a travel agent? There are two types of travel agents: IATA, which is International Air Transport Association, and CLIA, which is Cruise Line International Association agents. CLIA agents do not book travel but can book destinations, hotels and cruises.
One reason travel agents offer value is that it is their full-time job to know and understand the travel options for consumers. They attend trade shows, meet with travel partners, and many travel agents also take advantage of what they are offered by destinations and hotels called Familiarization Trips (FAMS), giving them first-hand knowledge of what they sell.
Other key selling points of travel agents besides knowledge and experience includes pricing. They will know the best ways to book. For instance, when discussing travel with friends very often they don't realize that many hotels offer a Florida Residents Rate. Another advantage is the price they quote is the price of the trip and does not have hidden fees that often are not included on the big OTA travel sites. So, no surprise, costly add-ons. The bottom line is the advantages of using a travel agent outweigh the big travel companies because you are getting valuable experience, pricing options based on your personal preferences, and no hidden fees.
Travel Weekly reports that last year direct bookings accounted for around 49% of U.S. hotel and lodging online gross bookings, versus OTAs at 51%. Direct bookings are a combination of both travel agent and consumer direct online bookings. It is predicted for the direct bookings to continue to increase in the next year.