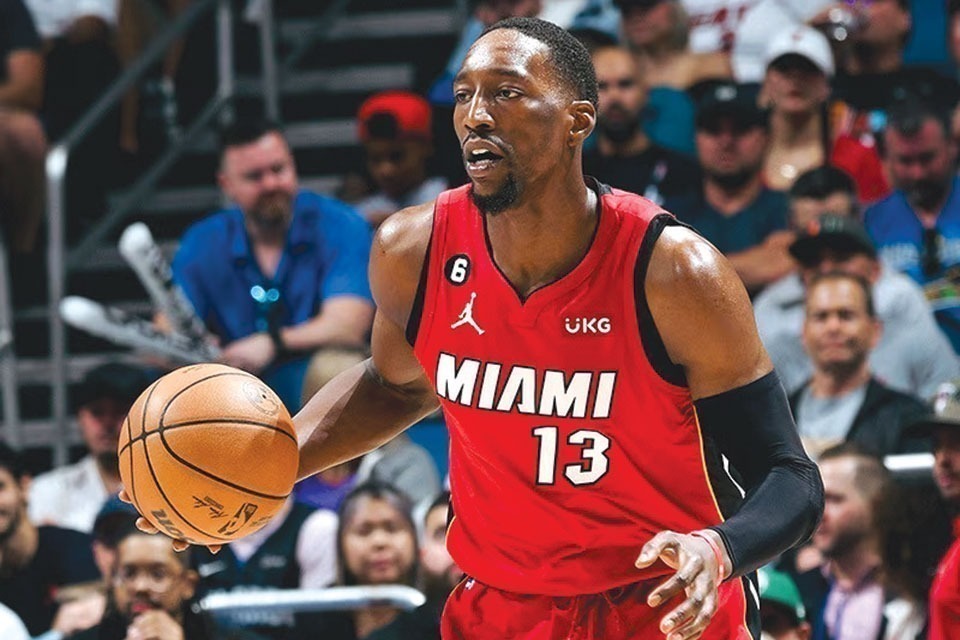 This has been the scenario all season. Just when we feel that the Heat is on the right track, the wheels come off the train.
Injuries were healing and the team was getting unexpected performances from Duncan Robinson and Oladipo, plus management was able to add the season-ed Love and big-man Zeller, and things looked up.
Then Love was hurting, Lowry appeared to be out for the balance of the season, Martin and Strus were spectacular in spots but inconsistent in many others, and the team as a whole started limping and losing.
Forget about this season for a minute and let's focus on the future. There is no question that the Heat has a solid core in Butler, Bam and Herro. Oladipo has been convincing that his old spark is still there, and Zeller so far has proven to be a very capable back-up center, with toughness and good skills. The bottom line is that if Lowry, Love and Duncan Robinson return from injuries and to their past forms, next season looks very good, especially if the draft adds talent and the three previously mentioned players are either healthy and contribute or bring the needed talent to Miami by way of trades. And, let's not forget Nikola Jovic, who has been gaining experience in the minors and should be able to add some heft to a lineup that seems to get pushed around underneath too much.
But make no mistake, one or more three-point studs are needed to put the team in line to compete for titles in coming years. So, the future of the team will be dictated more by steps taken by management than shots taken by the current roster.
Photos Courtesy Of Miami Heat/NBAE