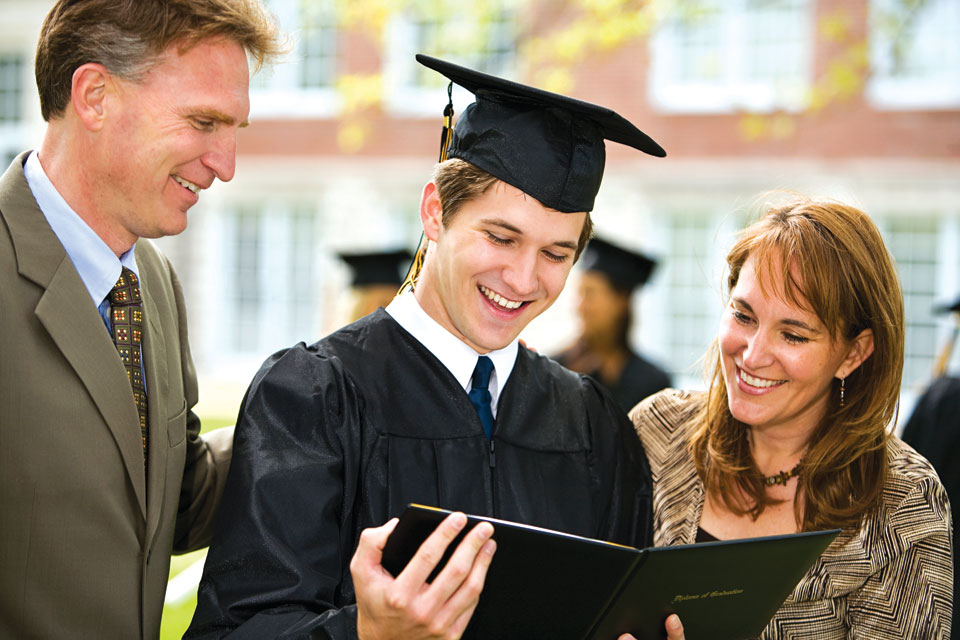 We are all familiar with the term "empty nests" and many parents become empty nesters as their children are off to various colleges and universities. It is a difficult time and, while I remember how sad I was when our daughter went to college, it was not only a different time but also different circumstances.She went to college in Miami and I was still devastated that, while just miles away, she wouldn't be home and part of my everyday life.
Fast forward and now I have to say goodbye to our dearly loved grandson as he heads back to school up north, and it seems far away. Even though he doesn't live with us, he lives close by in the same neighborhood and has all of his life. We actually moved to Broward County from my beloved Miami Beach to be close to our daughter and her family. Being close allowed us to participate in wonderful family activities and to enjoy some of the everyday little things. Like their first haircut, getting a special hug for no particular reason, going to a game, and dozens of other things that we would have missed living farther away.
As we are preparing this issue, we are realizing we will be saying goodbye to him in just a few weeks and we will be missing his presence once again. There will be a missed birthday, and we will have to be satisfied with our occasional calls. On the positive side, we will look forward to the next holiday he will be coming home, which we think will be Thanksgiving. At the time I am writing this, the month of November seems far away.
While they are in college, they grow up and become more independent. They make new friends, experience a new lifestyle, a new city, and so many new experiences that become an eye-opening experience for them and, in my opinion, something every young adult should be able to experience. It is truly life changing and, in the case of our grandson, it has been such a positive experience. You finally realize how selfish it is to want your child or grandchild not to have this experience. We know that college has matured him and will continue to nurture him in his adulthood, and we are very grateful to see all of his potential come shining through.
According to the Bureau of Labor Statistics, U.S. Department of Labor, The Economics Daily, 61.8 percent of senior high school students enroll in college. There are 14.8 million full-time students. 71.1 percent all enroll in four-year colleges, while 28.9% enroll in two-year institutions.
So, parents and grandparents, send your student off with lots of love and support knowing the experience will bring out the best in them while educating them in more ways than just classes. College will educate them in life. I look forward to seeing how our grandson will shine even more this year.
Tears will undoubtedly come but they will be happy tears.That is called love.