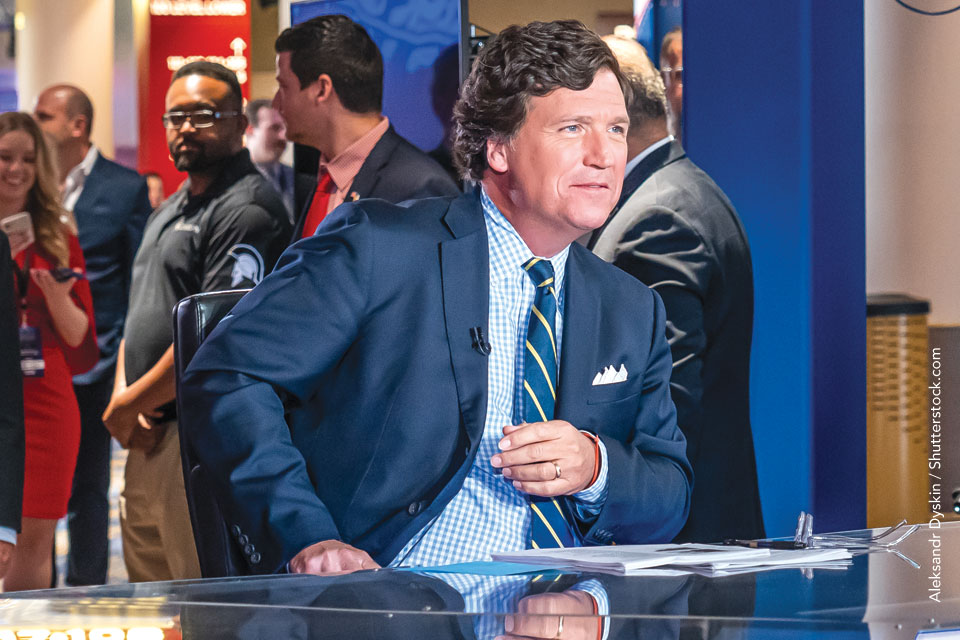 No matter what you or I might think about Tucker Carlson, late of Fox News, you cannot ignore the incongruity of his recent departure. According to articles like one published by Democrat Robert F. Kennedy, Jr., Tucker was fired for telling the truth about how newscasters tout products of the stations' advertisers even when the statement is actually a lie. So, it looks like Tucker was fired for telling the truth!
Kennedy wrote that Tucker crossed the red line "by acknowledging that the TV networks pushed a deadly and ineffective vaccine to please their Pharma advertisers." He went on to identify what he says are TV's two biggest rules: "Tucker told the truth about how greedy Pharma advertisers controlled TV news content and he lambasted obsequious newscasters for promoting jabs they knew to be lethal and worthless."
The bottom line is that successful people, or anyone for that matter, can be disciplined or fired for telling the truth or lying. Talk about being cast between a rock and a hard place!
Retire In Peace Tucker.