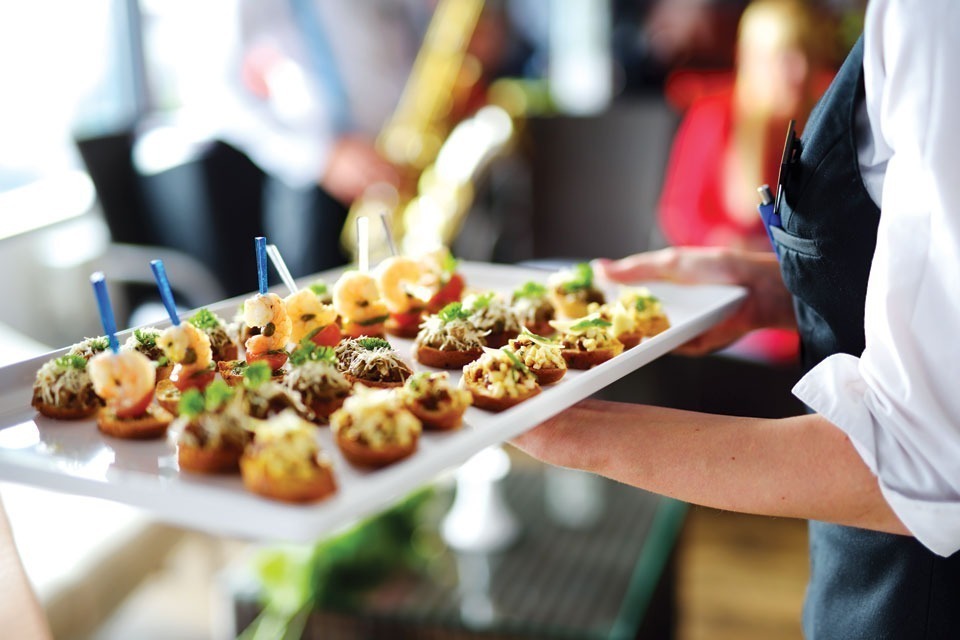 Planning a party can be stressful, or you can make it fun.  Here is a party planning checklist.
•
Define who is the party for. Is it for family, friends or business?
•
Select the month and the day you are thinking of and check to see if there are any big events happening on those days.
•
Decide how many people you are inviting.
•
Make a guest list and decide if it's an adults-only party or if it will include kids.
•
Define the reason for the party. Is it a holiday party, special occasion or just a fun party?
•
Decide if it is going to be brunch, lunch, dinner, hors d'oeuvres, dessert, buffet, or a sit-down meal.
•
Make a list of the non-alcoholic and alcoholic beverages you plan to serve.
•
Make a list of the type of food you plan to serve.
•
Make sure you have neutral foods in case some guests have food allergies, are gluten-free or are vegans.
•
Decide if you are cooking, catering or ordering from a restaurant, a deli or grocery store.
•
Is there a theme associated with the event?
A color?
•
Are you planning on having decorations? If so, what type?
•
Are you purchasing summer flowers or ordering them for your décor?
•
Will you have music or some type of entertainment?
•
Make a shopping list and purchase as many items in advance that will keep.
•
Decide on how you plan to invite your guests. Choose a printed invitation, email, text or phone call.
•
Specify a place for personal belongings like purses, and also for gifts.
•
Plan on washing glasses, dishes, serving plates a week before the party.
•
Decide if you want or need someone to help you with the party. If so hire them.
•
Make sure the house is thoroughly cleaned for the party.
•
Put any valuables away in a safe place.
•
Determine if you need additional seating or tables.
•
Notify your neighbors that you are having a party.
•
Set up a clean-up area for guests and you to use.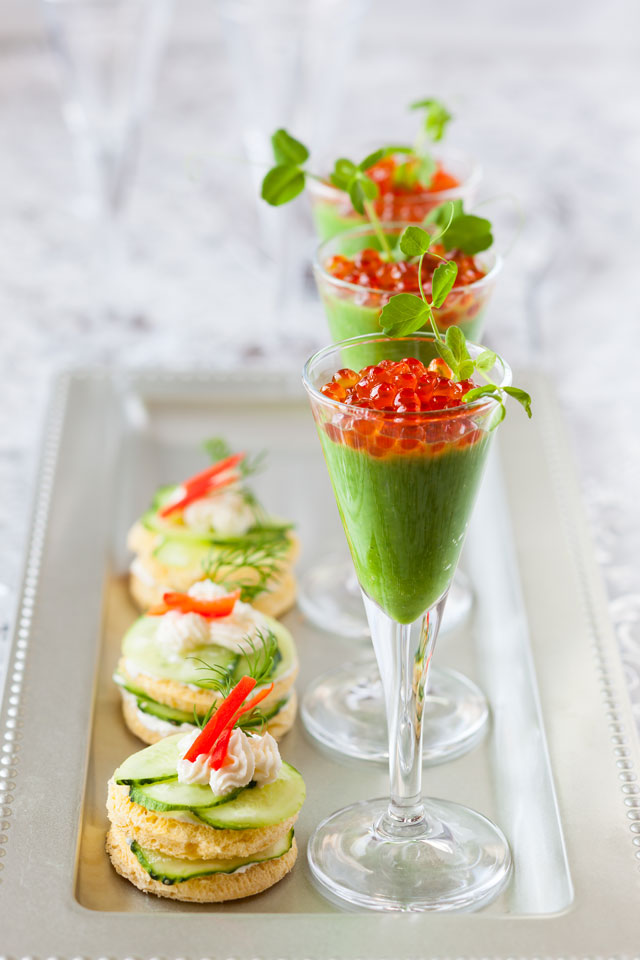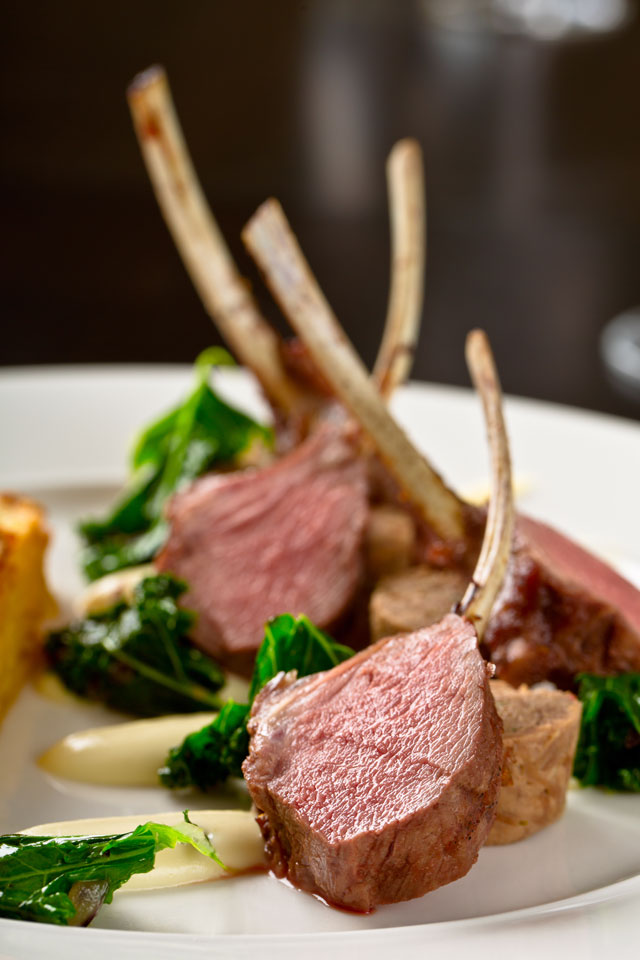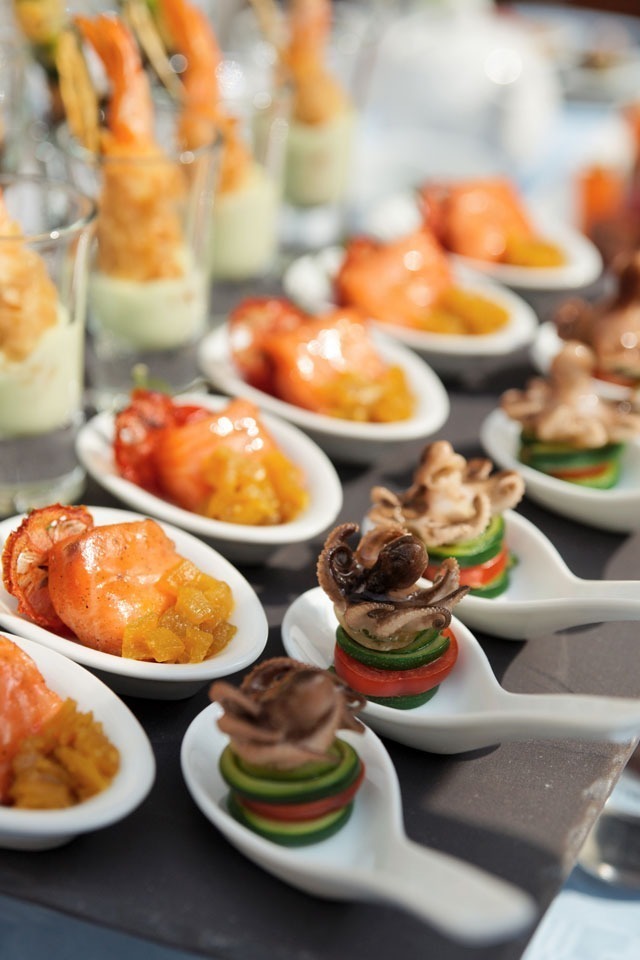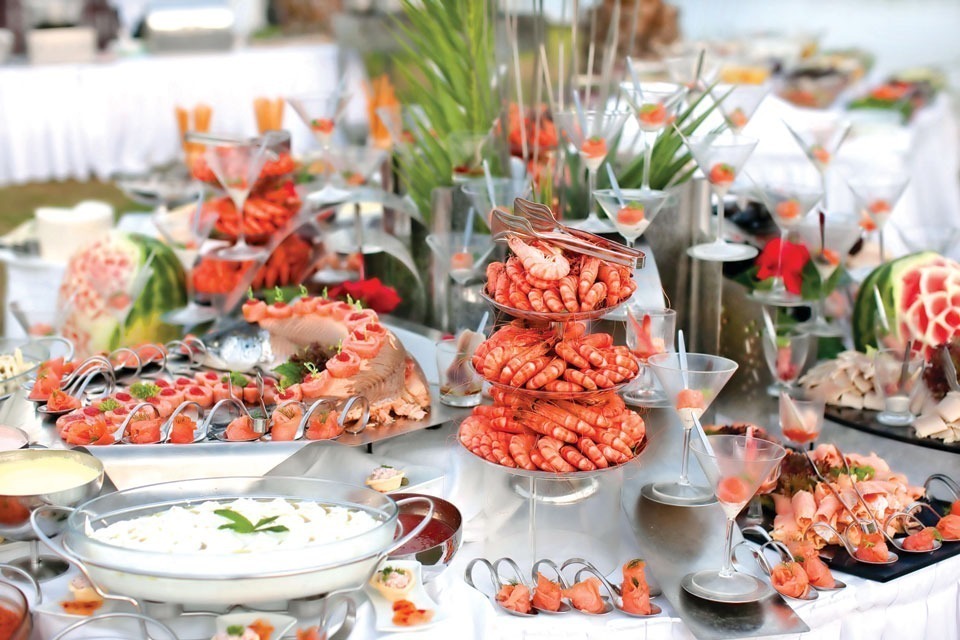 Here are some ideas to consider
Let's plan on an evening event that will be serving hors d'oeuvres and individual portions, and let's make it casually elegant and fun.  Stay away from messy dips and chips.
•
Have plenty of serving utensils where you have platters, like cheese. Make sure the cheese is cut into individual pieces.
•
Serve individual portions of items on toothpicks.
•
Serve individual portions of food people can simply pick up, and don't layer or overcrowd the serving tray.
•
Use small glasses like whiskey, martini, or liqueur glasses to serve items like salmon with sour cream.
•
Use spoons to serve items like caviar.
•
Serve single pieces of meat like lamb chops that can be picked up by the bone.
•
Pre-cut any meat you plan to serve. Provide serving utensils.
•
Serve individual desserts like cupcakes.
•
Serve desserts in plastic glasses that can be thrown away.
•
Place specialty drinks, beer, white and rosé wine, in bowls or buckets with ice so guests can self-serve.
•
Make sure you have small individual water bottles on ice available.