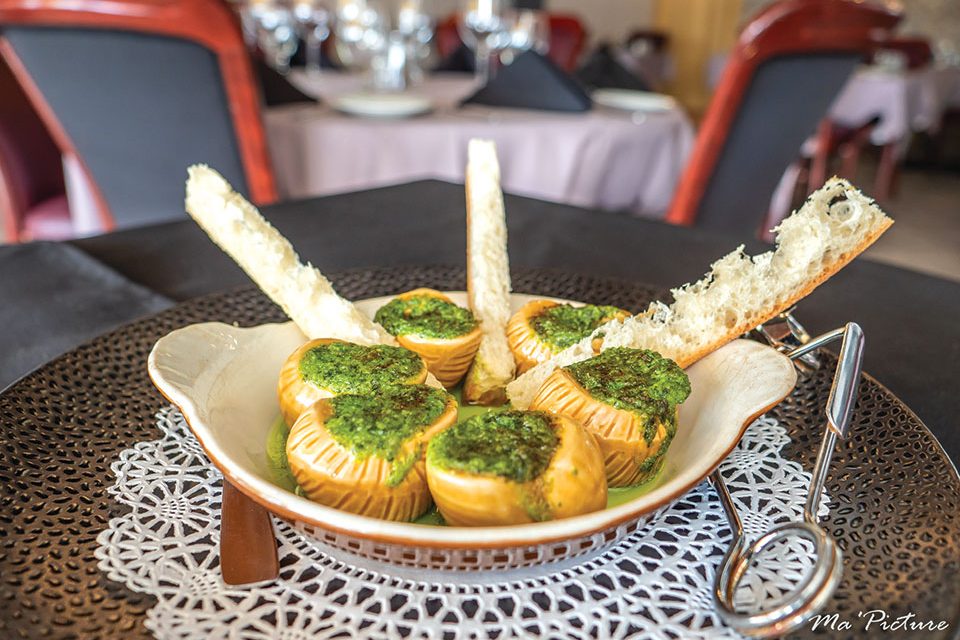 Starting with this, our first issue of the New Year, we will periodically introduce people, places and things to our readers that we feel are extraordinary but not yet well known.
We do not normally write restaurant reviews, but when one is discovered that exceeds all expectations, we feel compelled to inform our friends and family of our find.
Hidden in the south corner of the Deerfield Square on the east side of Federal Highway is a restaurant location that has housed a few eateries over the years.  That location is now occupied by Tradition since 2017, a casual fine-dining establishment featuring exquisite French cuisine in a cozy environment where guests savor an ever-changing menu featuring delicacies including traditional coq au vin, house-made duck fois gras, crème brulée, and grand Marinier soufflé.  The portions are full, the prices are not, and everything is fresh except for the bread and ice cream.
It's one of the best restaurants in this area, and it has become our go-to-choice.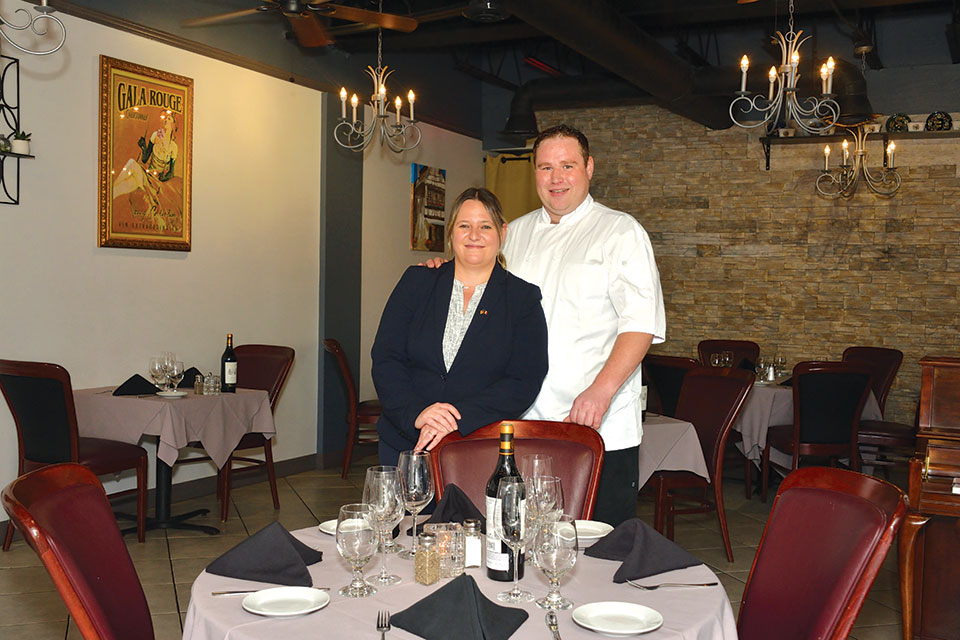 Tradition is owned and operated by Eric and Anais Heintz from the French region of Alsace.  Chef Eric's family owned a restaurant in Sessenheim, Alsace which has been open since 1829. As a seventh-generation chef, Chef Eric finished his European career as a sous-chef in Le Cerf, a 2 Michelin Star restaurant in Cossonay before coming to the United States and working with Chef Jean-Pierre in Palm Beach prior to his recent passing that led Eric and Anais to open Tradition.  The advent of COVID-19 has had a negative impact on Tradition's traffic, but Eric and Anais have decided to stay the course without compromising the quality of the food or service.
We think you will find a visit to be extraordinarily rewarding.  But please save us a slice of the best apple tart on the planet, Grandma's Alsatian apple tart.