Florida's climate makes it ideal for growing a wide variety of crops. Major crops include citrus, sugarcane, tomatoes, peppers, cotton, watermelons, peanuts, snap beans, and potatoes.
But did you know Florida is home to dozens of vineyards and wineries?  While Florida is no doubt an unconventional wine destination, the Sunshine State is home to sweet Muscadine grapes that produce excellent wines worth sampling. Combining traditional wine processes with Florida's unique personality and flavor, these wineries break all the rules with fruit-inspired wines and sparkling citrus varieties.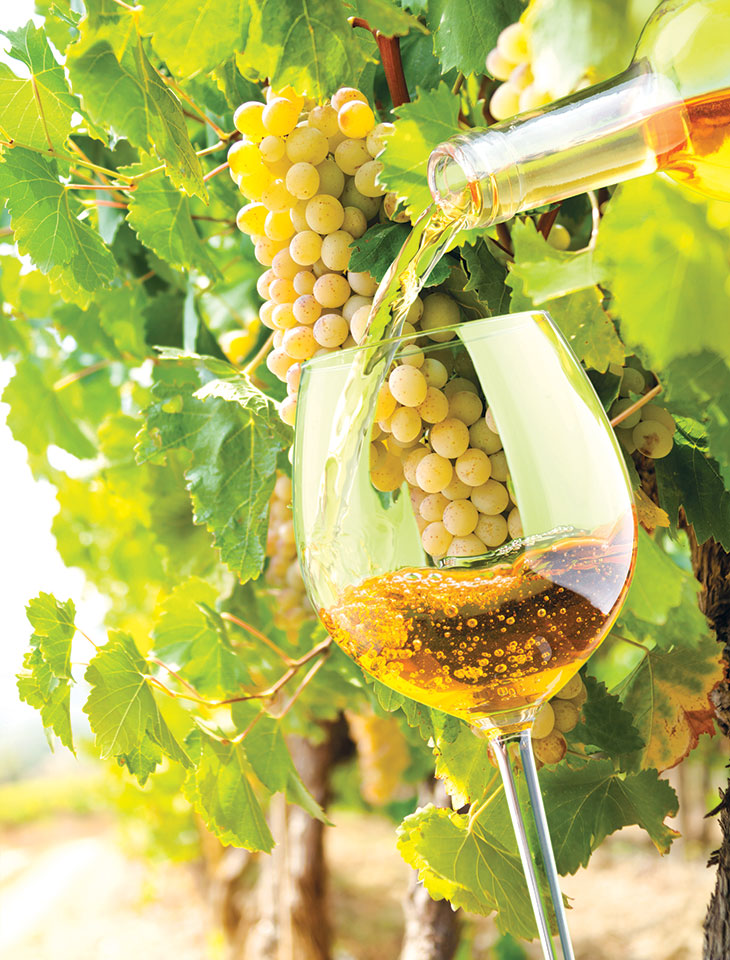 Lakeridge Winery & Vineyards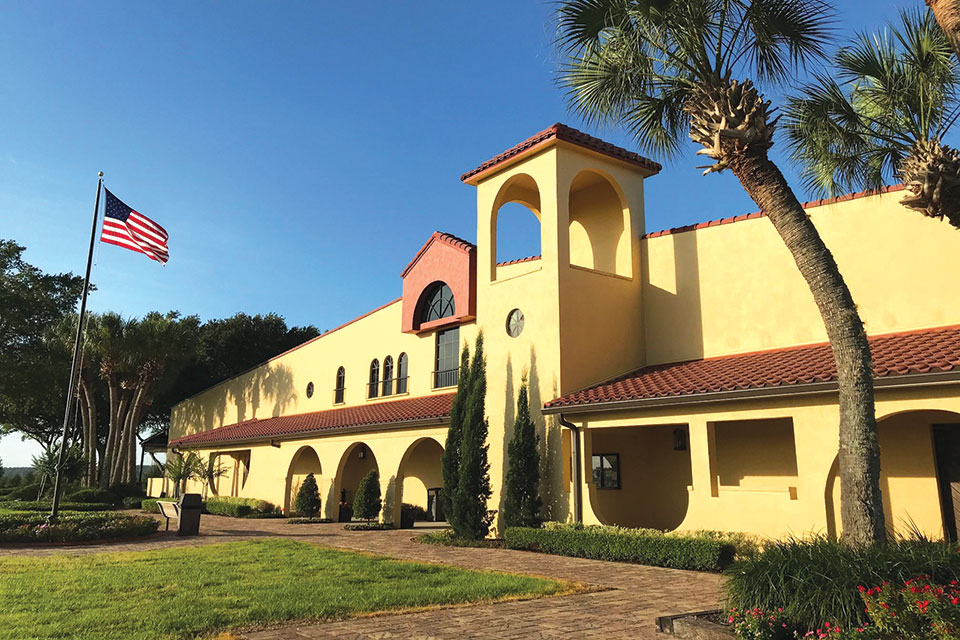 Lakeridge Winery and Vineyards officially opened in Clermont, Florida in 1989. The native varieties of the red Noble, bronze Carlos and Welder Muscadines, along with the production of Vinifera grapes including Chardonnay, Pinot Grigio, Petite Sirah and Cabernet Sauvignon, are all produced at the 127-acre Lakeridge Winery Estate, with and an additional 450 acres owned at Prosperity Vineyards in the Florida panhandle, and 200 acres under contract throughout Florida. It is Florida's largest premium winery, and visitors can take a tour of the facility or attend one of their annual events, concerts and festivals. Tours take place inside the lodge, where you'll be able to taste a few of the 12 wines produced there.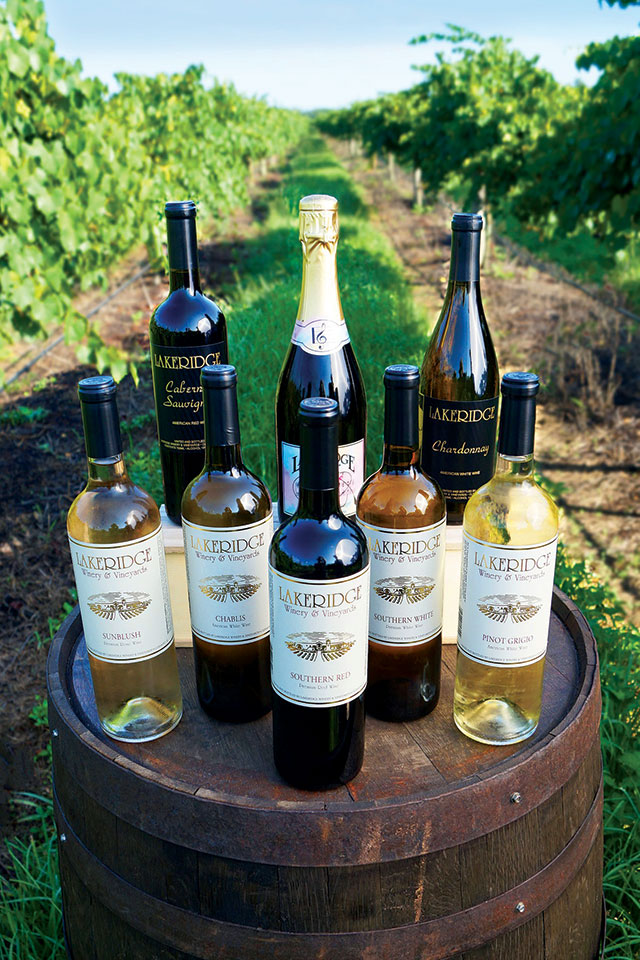 Schnebly Redland's Winery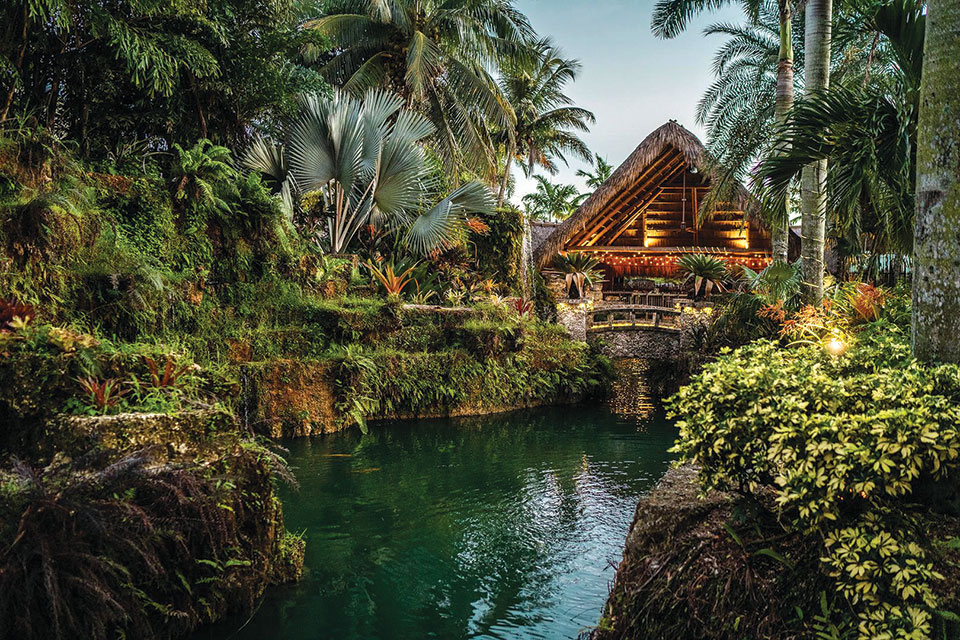 In South Florida there is Schnebly Redland's Winery located in Homestead. The winery boasts a Spanish moss-lined waterfall, tiki huts, and wooden barrel tasting tables. Wine enthusiasts can get out of their comfort zone here, as you won't find any traditional wines. Instead, this exotic fruits-only vineyard is home to specialty wines made from mango, lychee, coconut, avocado, guava and passion fruit.  Tours are available.  The events calendar at this winery pairs live music events with their delicious range of wines.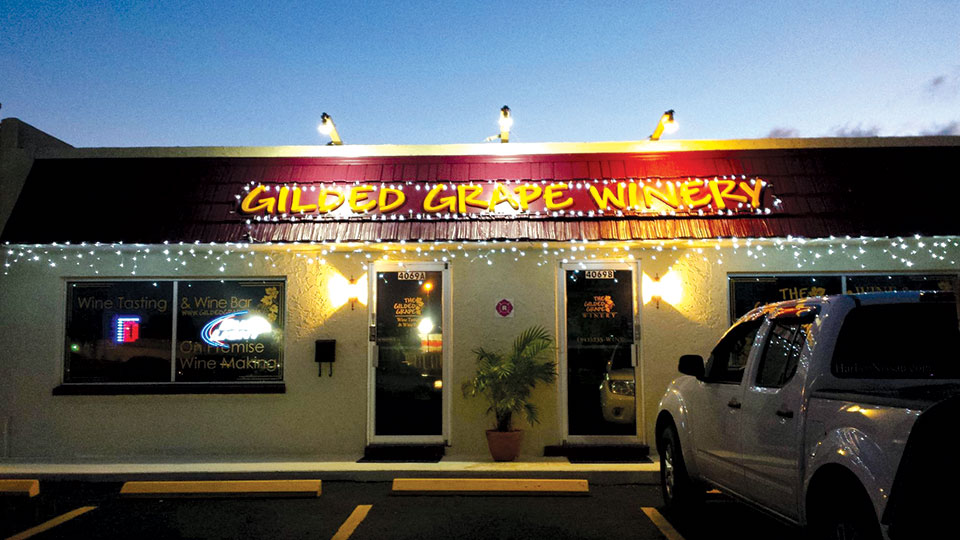 Offering something totally different than other wineries in the state, The Gilded Grape Winery in Port Charlotte is one of Florida's best-kept secrets, offering individualized wine and the opportunity to make some for yourself. Separating themselves from the competition, here you'll find wine crafted from juice imported from out of the state. Visitors have a range of grapes and exotic fruits to choose from in creating their unique wine, and in two months you will be able to take home your masterpiece and show off to your loved ones. The traditional merlot and seasonally inspired tangerine lemon wines are just a few of the local favorites.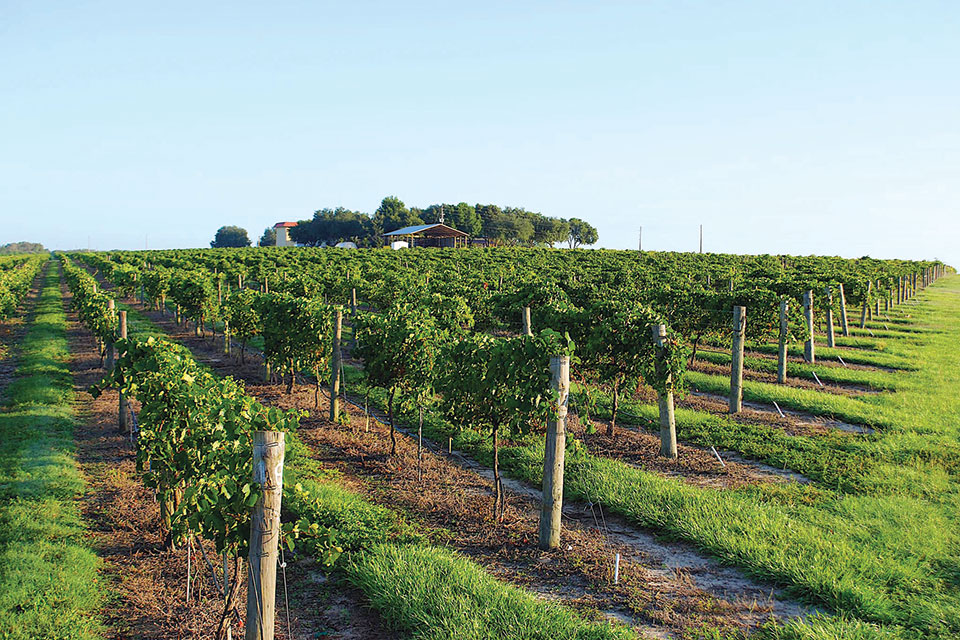 A beautiful property in northeast Florida, San Sabastian Winery in St. Augustine is a sister to the award-winning Lakeridge property in Clermont. Founded in 1996, the wines here are made on the property, where a tasting room offers a variety of choices to sample in addition to a wine shop to bring home your favorites. The vineyards are elsewhere in Florida, but wine lovers can still participate in free tastings and educational tours. The location is great, nestled in one of Henry Flagler's old East Coast Railway buildings just a few blocks from downtown.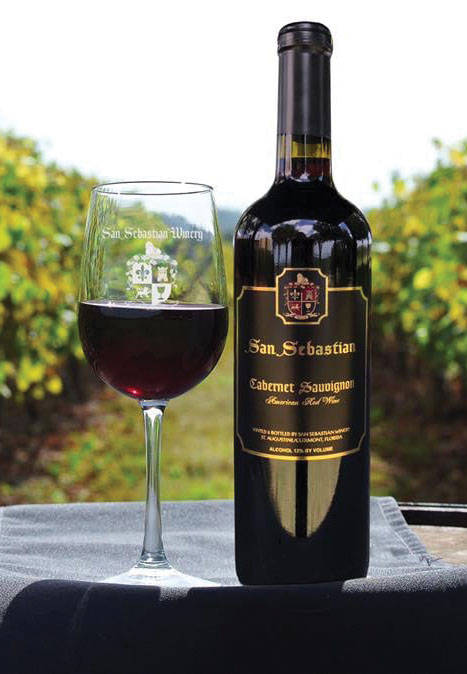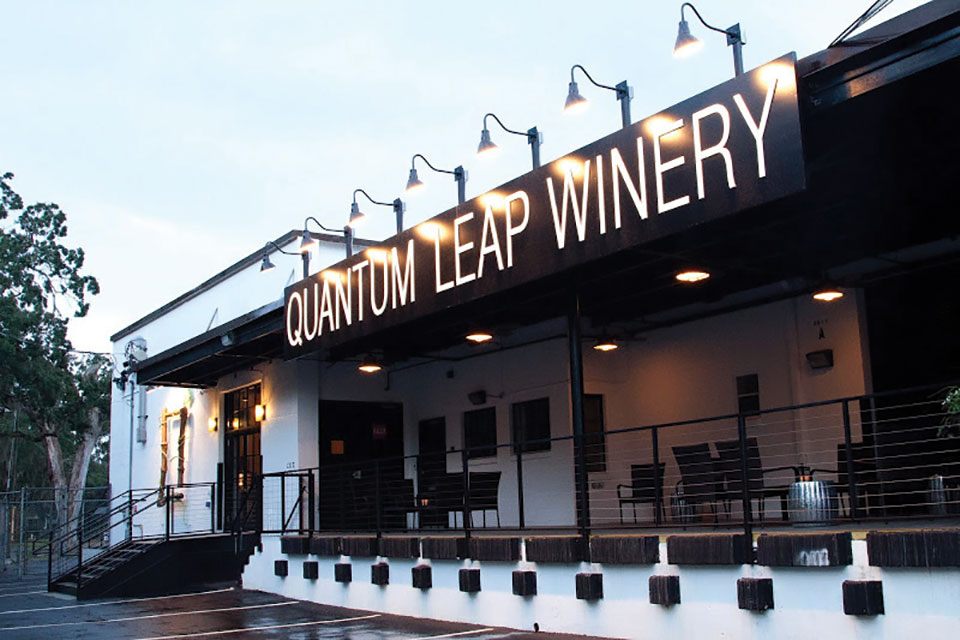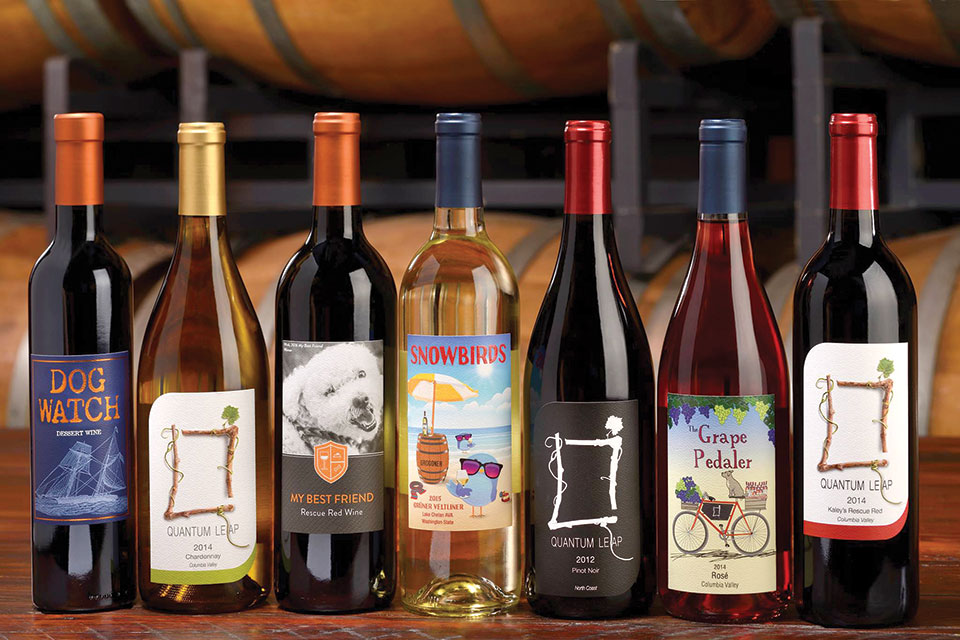 Located in Orlando in the heart of downtown, Quantum Leap Winery is one of the state's newest wineries. Created by a former food and beverage industry executive and an environmental industry pioneer, this winery was designed with a philosophy of environmental sustainability. While wines come here from around the world, they are unique in that each of these treasures is blended and packaged in Orlando in order to reduce their overall carbon footprint. With environmentally conscious practices, you can come for the wine and feel good about enjoying quality wine while also respecting our environment. Visit the Barrel Room and Tasting Room for an old-world ambiance perfect for wine tasting.
Strong Tower Vineyard & Winery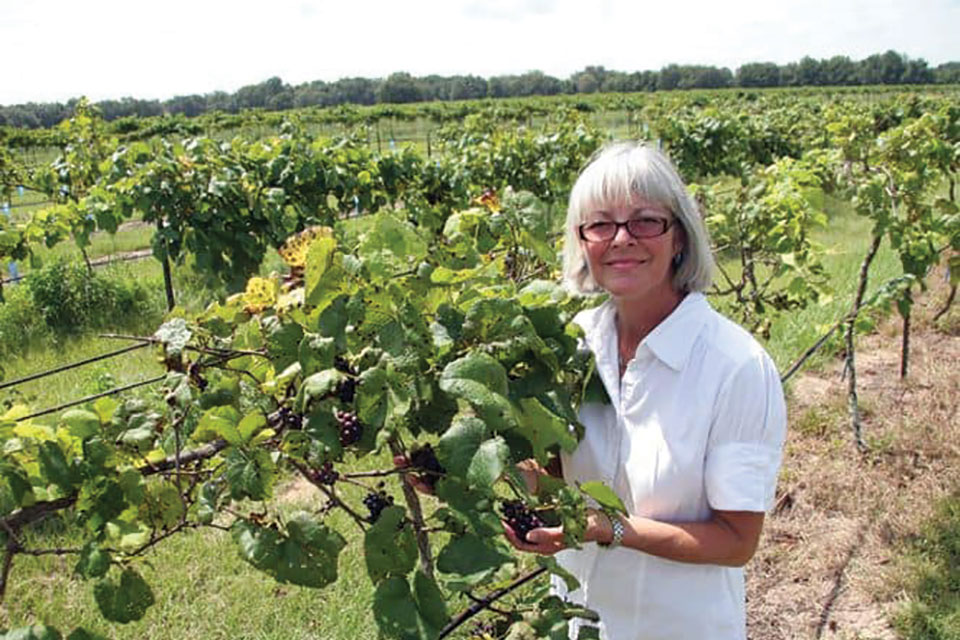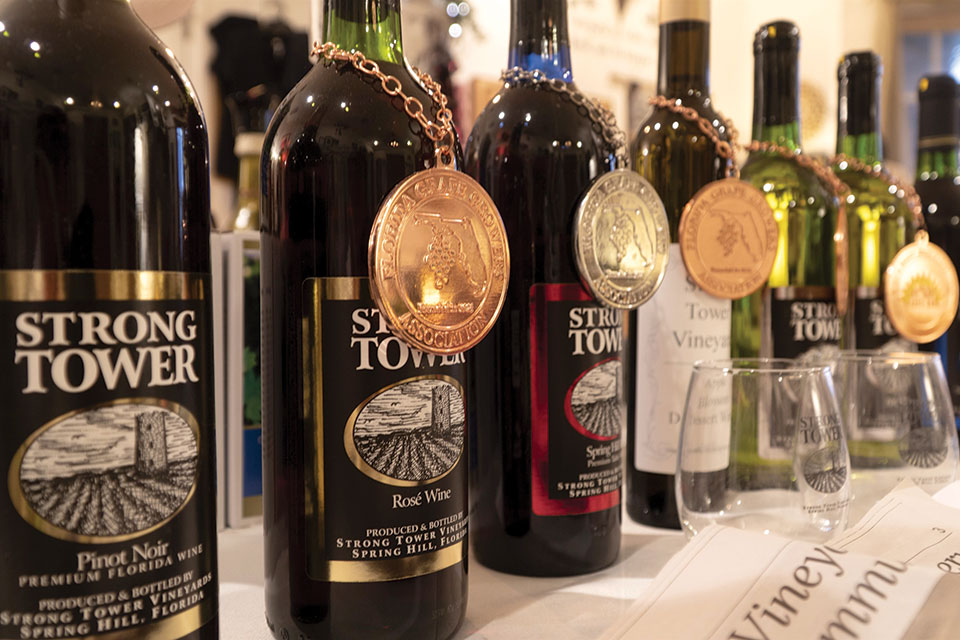 Strong Tower Vineyard & Winery is located in Spring Hill. What started as a planting of a few vines became an inspiration for hard work and perseverance. In 2008, Strong Tower became a Florida Farm Winery, where 11 lush acres are now home to three grape varieties each chosen for its own unique flavor and characteristics. Wine enthusiasts and casual wine drinkers will enjoy the seasonal blueberry, strawberry and watermelon wines, and their "U-Pick" harvest season is the perfect family outing. Tour the processing area and vineyard to see how wines are processed and watch the final step in labeling the bottle.
Wine tasting on-site at their spacious veranda is a popular activity.
Summer Crush Vineyard & Winery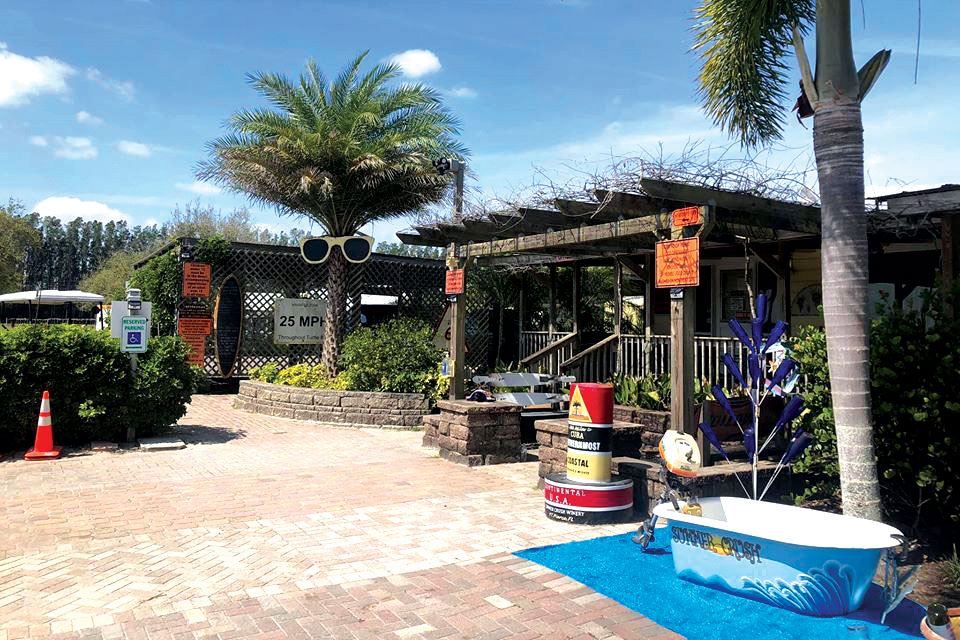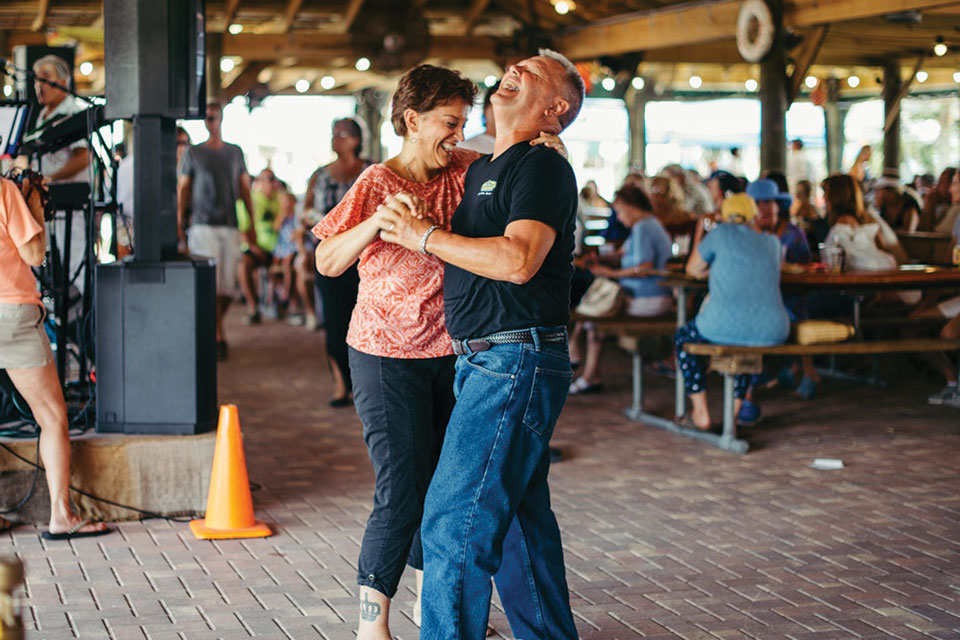 Summer Crush Vineyard & Winery is a must-see in Fort Pierce, as it's the result of the owner's love of surfing, history, native muscadine and fruit wines. Handmade wine barrels set the scene for a unique tasting bar. Rocking chairs urge visitors to relax and unwind, while the 10-acre vineyard and festival area highlights the white sandy beach, pavilion, landscaped pool and wooden swings. Take a tour of the facility to hear about the winery's history and experience a walk through the cellars where they make the wine.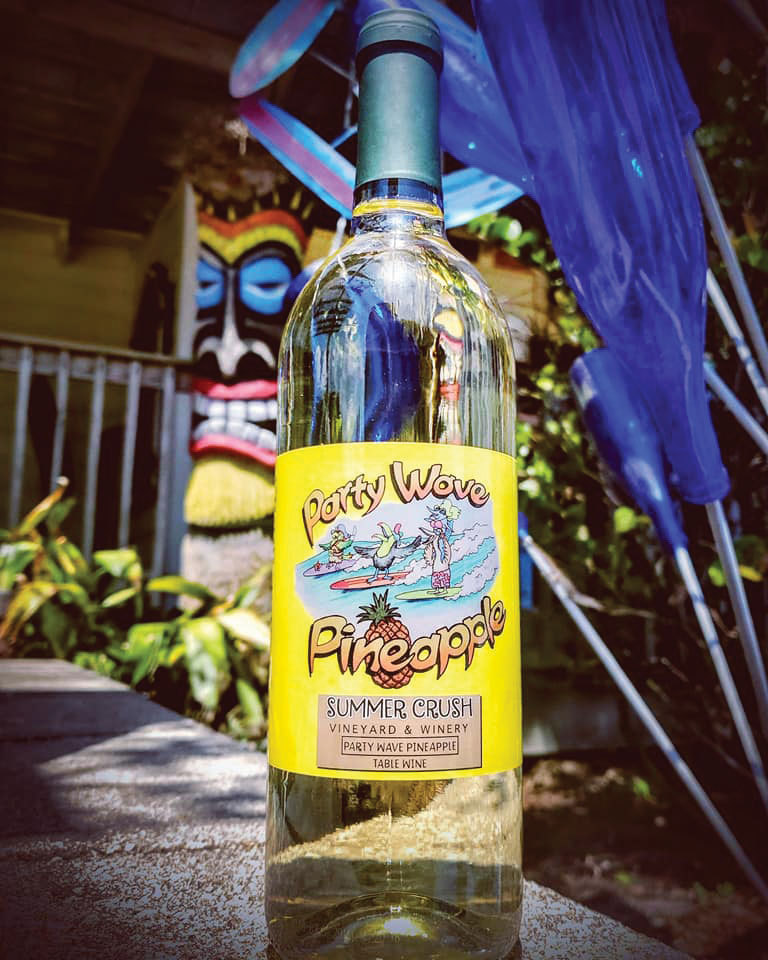 There are numerous other Florida Wineries that are open to the public and it would appear to be a growing industry in our state.  After researching these wineries, we plan to create our own Florida Tour of them and look forward to visiting them and enjoying some interesting tastes of different wines.  We hope we have given you some new ideas on how to enjoy Florida with a new perspective.   If you're interested in trying these wines before you tour, you can visit their websites to see what they sell and ship.  Cheers or, as my family toasts, "per cent'anni," which means "for a hundred years!"