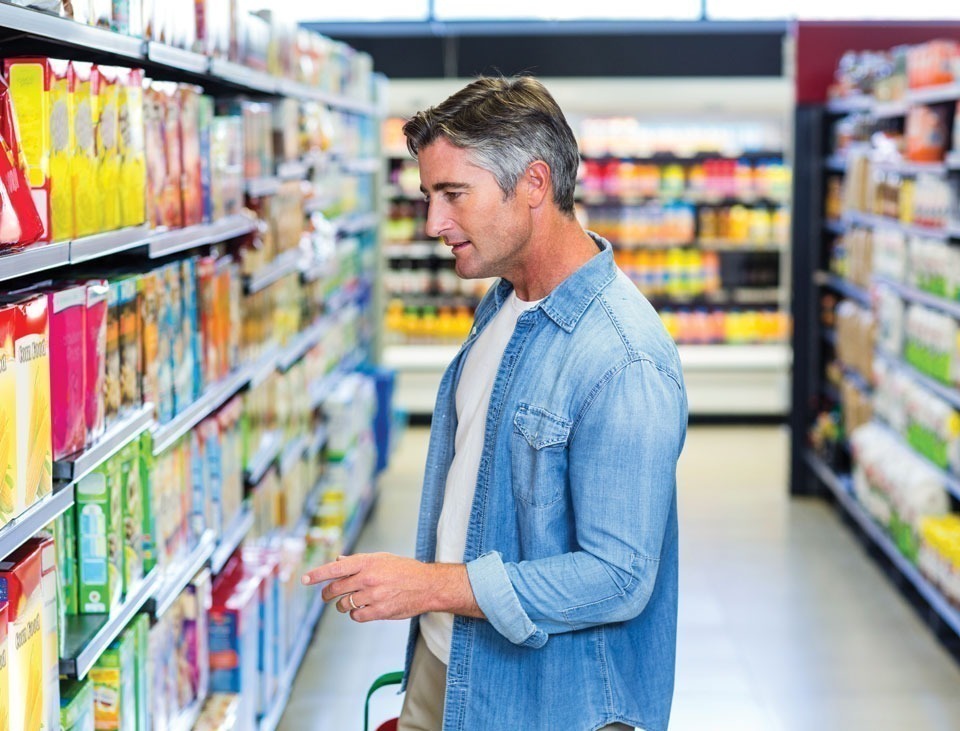 In March of 2022, my wife broke her ankle in two places and, over time, required four operations to repair the injury and permit her to walk normally again. During that time, other than the in-house medical care, the rest of our family's needs had to fall somewhere.Guess where?
The purpose of my writing this story is not to attempt to pat myself on the back for my actions but rather to use my experience so that others can understand and appreciate the workload most women endure every day. I learned that because I had to undertake those responsibilities and learn how to discharge those I never before took much note of. Sure, before the accident we each had our separate assignments, and her list was long but my items were of "immense importance."
Let's start with what always seemed to be the "fun" part, the animals.We have feral cats and a Yorkie that require feeding twice a day, picking up pee pads and cleaning litter boxes, cooking human food for them to enjoy, providing enough water to refresh them but not so much that they use it as a play toy, and entertaining them a few times during the day so they don't get bored. I should be so lucky. Of course, there was the bi-weekly ritual of taking the Yorkie to her groomer to make her mommy proud of her.
There is no reason to bore you with the other chores. Just let it be known that they included the grocery store, until InstaCart came along, the wine store to keep me alive, dry cleaners, drug store, UPS, weekly laundry and dry cleaning, loading and unloading the dishwasher, checking the level of the pool water, garbage management, watering the outside plants and, of course, car service to and from doctors, hair salons and manicurists.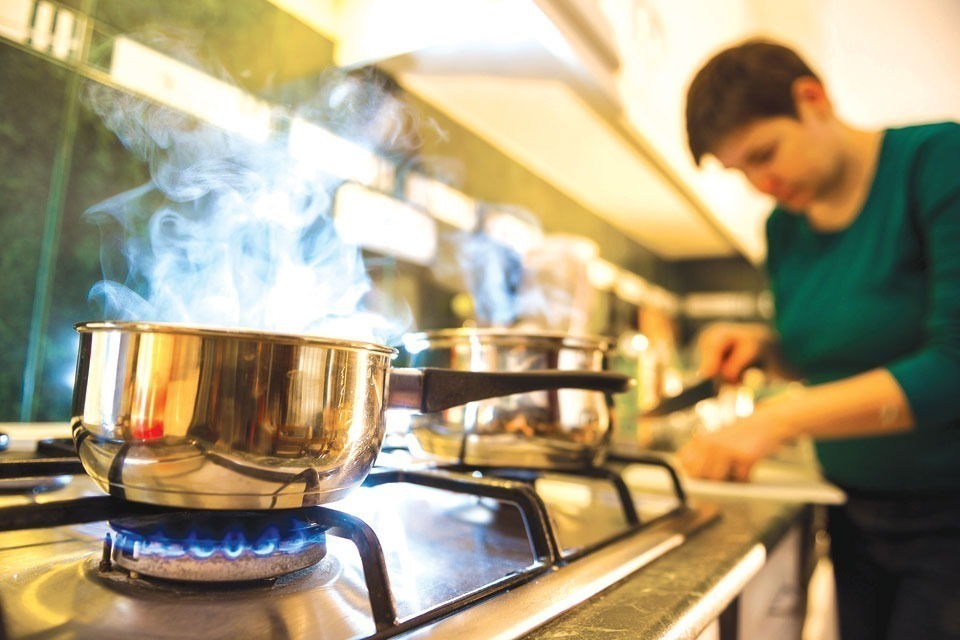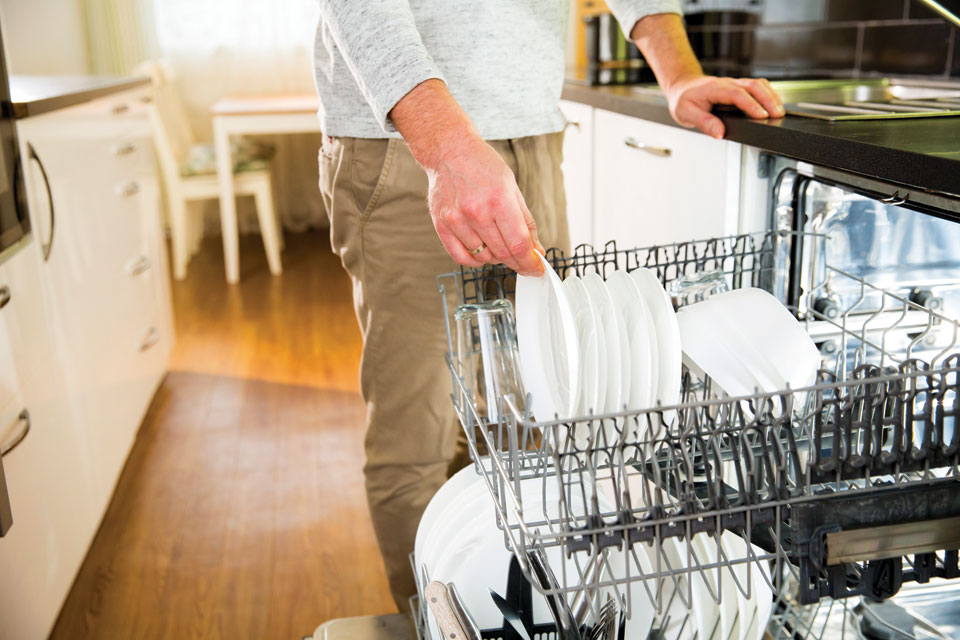 Bear in mind that most healthy women and mothers can add reams to this list if they have school-age children, or any-age children, with their needs relating to doctors' appointments, school and sports/dance activities, school supplies, homework, and wardrobes to keep up with the current trends, etc.
My experience simply opened my eyes and understanding to what most women undertake everyday of their lives. But how did my experience "save my life"?
Before the 2022 accident, I went about my daily life as though I was invisibly directed by some daily agenda implanted in my brain. At the end of a day, I felt neither tired nor satisfied. The bottom line was, I was bored. Everything was routine. I had done everything many times before. Even work got to be routine. Had I continued on that road, I would either have gone crazy or spent much more time at the wine store.
When you're busy, the fact that you have done the same chores before does not matter because your sight is set on the next assignment. At the end of the day, you are tired but realize you made someone's life a little better. And you made your life a lot more purposeful so that you can proceed to the next day, month, year.And in most cases, like mine, you are doing it for the one you love. For me, in my "For Better or Worse," my Worse became my Better.