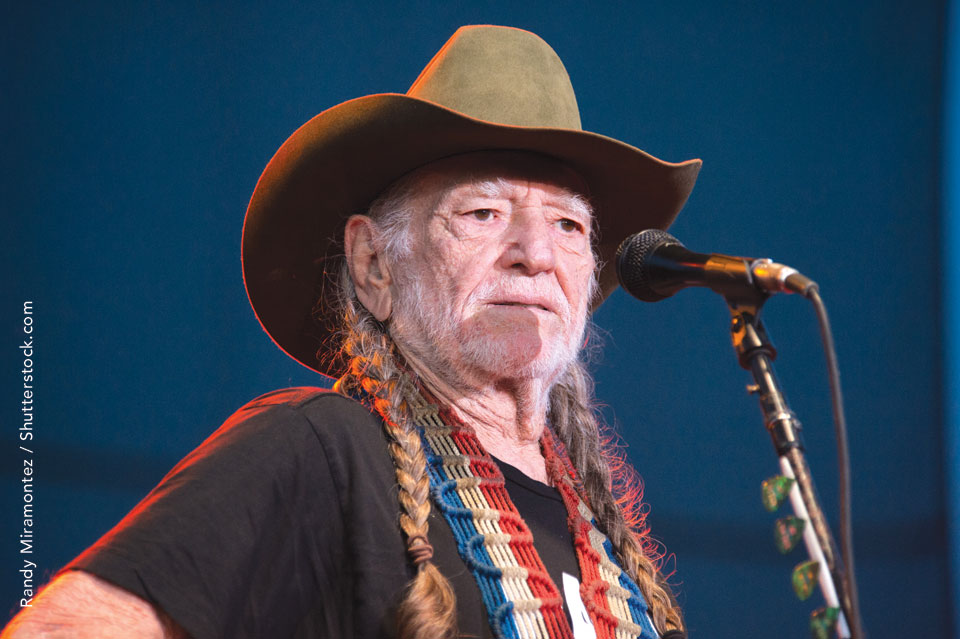 This Fall Country Music Lovers will be able to attend the biggest country show ever, according to Kiss FM Radio.
Audacy's "Stars and Strings" concert returns and will be hosted by "Kiss Country 99.9" WKIS Miami. The annual country music concert event will take place at Hard Rock Live at Seminole Hard Rock Hotel & Casino in Hollywood, Florida on November 2.
The concert will feature live performances by Jason Aldean, Kane Brown, Old Dominion, Randy Houser, Elle King, and Dustin Lynch.
Country Music's popularity has been around for a long time and its origin dates back as far as the 1920's. The first country star was a man named Jimmie Rogers, who is considered the father of country music. Country music combines blues, gospel, jazz, folk and cowboy. The first country song was recorded in 1923, "Little Log Cabin In The Lane."
Over the years, I have loved country music by Willie Nelson, Patsy Klein and Bonnie Raitt, to name a few oldies, but there are also many country stars I enjoy today. It is fair to say my husband and I have loved country music for as long as I can remember.
I am dating myself by saying Willie Nelson's "Angel Flying To Close To The Ground" is one of my favorite songs. I have a very specific person in mind when I hear this song.
Country songs stir up emotions and tell a story that resonates with most country lovers.
My husband thought he would share his all-time favorite, even after all this time. Here goes.
I Have A Bone To Pick With
My Favorite George Jones Song


by Larry Turner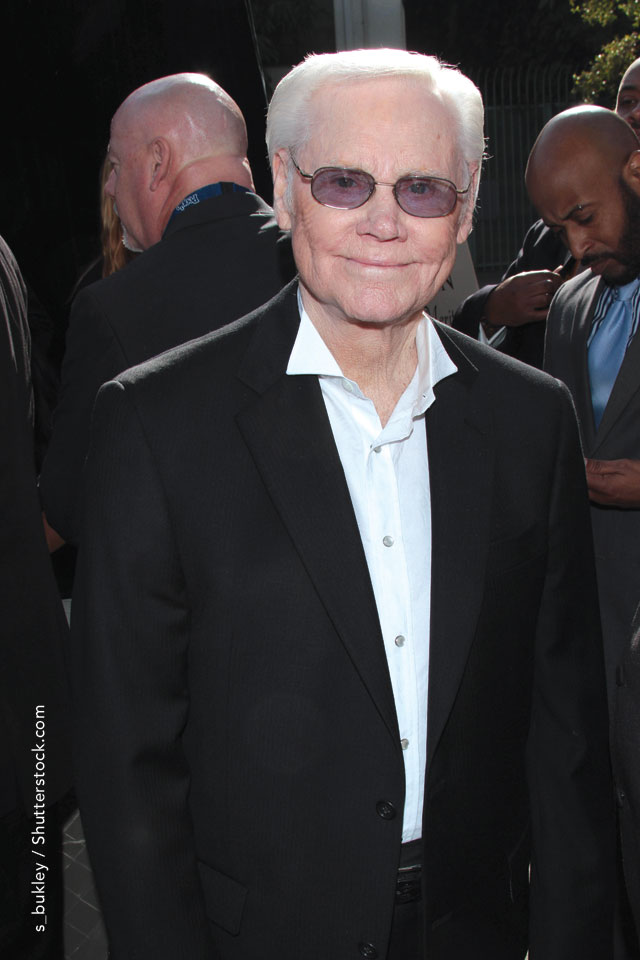 Had I bet on Rich Strike in the Kentucky Derby this year, I would today bet that no one reading this would ever expect an article like this to be written by yours truly. The reason is that you don't know me that well, especially my early years.
My wife will dispute the following statement, but the truth is that I was raised in a barn where country music wasn't the primary source of sound, it was the only one. My wife would interject that I had the good fortune of living in a beautiful oceanfront home with dedicated, loving parents. But by the same token, the fact is I spent every waking moment not in school but in a barn exercising or taking care of a horse, all the while listening to country music.
One of my favorite country singers was George Jones and my favorite George Jones song was "He Stopped Loving Her Today." It is probably the only song I know that makes me want to tear-up when I hear it. Country songs are often sad, but they are generally true to real life. Later in life, I came to the conclusion that, unlike most country music I have been exposed to, I don't believe that the tenet of this song is the way real life is. That's why this song is unusual for a country song, to me at least. I do not, and cannot, believe that if you truly love someone that love dies with you. Whatever you or I may believe about the Afterlife or Future Life, I believe that true love survives even when one's flesh and bones become one with the earth.
The bottom line is that He Did Not Stop Loving Her Today! And I will not stop loving that song today, or ever.
Pass me the Kleenex dear.