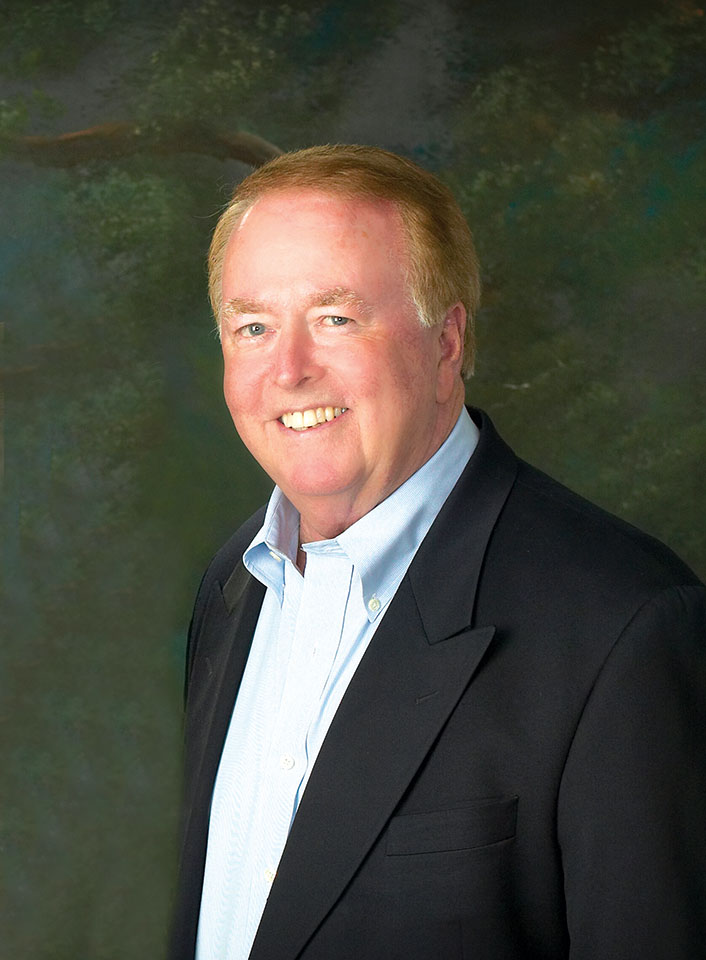 James Robert Dunn, Co-Founder of J.R. Dunn Jewelers in Lighthouse Point, and philanthropist in the South Florida community passed away on May 21, 2021, at the age of 78.
His remarkable story began in Braintree, Massachusetts where he lived with his parents, Catherine and George, and his brother, Donald.  Jim lost his Dad when he was seven years old.  This left his mother having to work double shifts as a visiting nurse to put food on the table.  And, this is where Jim's incredible work ethic originated from, as well as his desire to give back to those who need it most.
Jim and his wife, Ann Marie, founded J.R. Dunn Jewelers in 1969 and continued the family business together with their son, Sean, growing it into one of the most successful omni-channel family-owned jewelers in the country.  It actually began as the "House of Gems" in a quaint older home in Hanover, Massachusetts.  J.R. Dunn Jewelers has now become an over 8,000 square foot luxury jewelry and timepiece destination in Lighthouse Point, Florida with a team of over 40 dedicated people and a successful e-commerce business on jrdunn.com.  J.R. Dunn prides itself on providing a superior client experience for each and every person, celebrating life's most joyous occasions.
His leadership qualities were evident early in his life such as when he hired his brother to help him deliver the local newspaper so they could expand their route and grow.  His work ethic was such that it didn't matter if it was a blizzard outside, he and his brother got the newspaper to their clients.  Period.
Perhaps his best quality was that he was one of the kindest, most genuine souls, most dedicated workers and, most of all, someone who would do anything for anyone.  His son Sean said "My Dad was the type of guy whose life experience helped so many people, no matter what they needed.  Whether they had a little car trouble in the parking lot, needed help paying their rent, or just a shoulder to lean on he was there.  You could always count on Jim Dunn."
Perhaps his loving wife, Ann Marie, explained him the best: "Jim was so incredibly proud of the business he and I built together.  It showed in his passion for moving the business forward each and every day, from the most important strategic initiatives right down to the simplest of tasks, like stocking the water bottles or assembling the shipping boxes for the internet.  No job was too big or too small for Jim Dunn, and I look forward to continuing his legacy."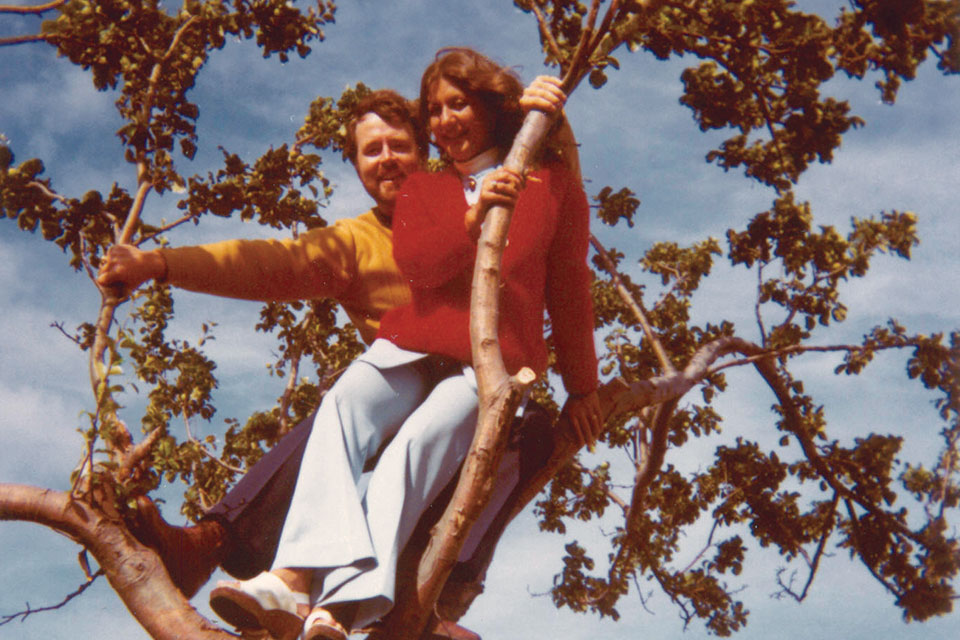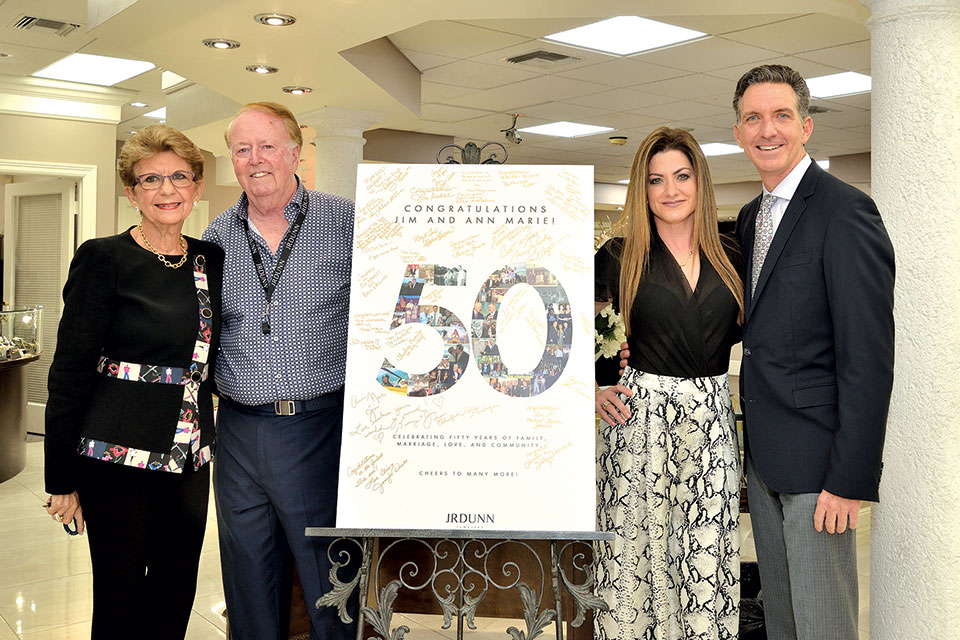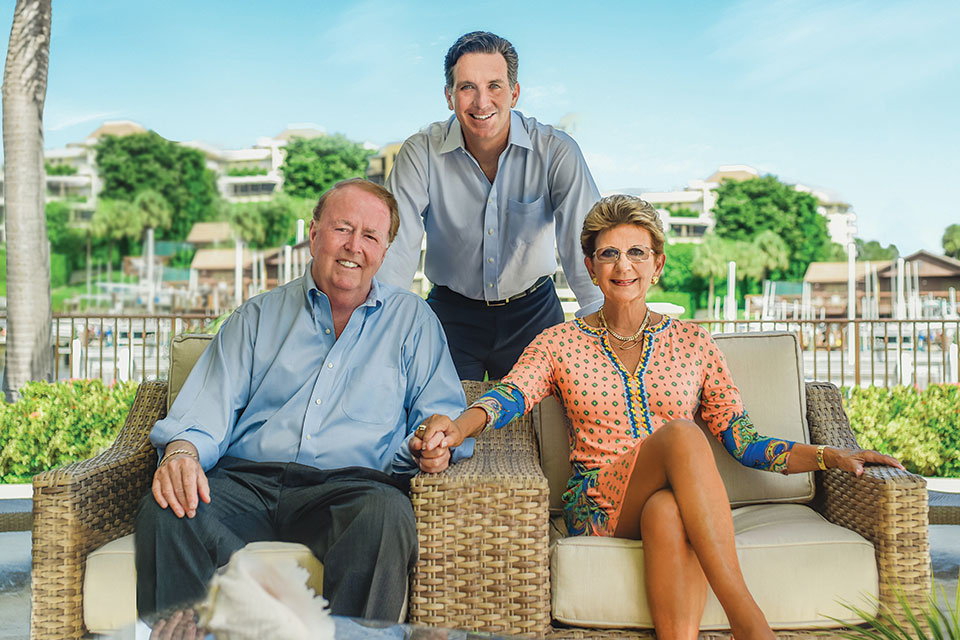 Giving back to the community was something incredibly near and dear to Jim's heart, with his and Ann Marie's many initiatives for the Boys & Girls Clubs of Broward County, the Humane Society of Broward County, and many other different philanthropic causes supporting our military, veterans, and first responders.
Jim's mother raised boxers, so his love of animals originated at a very young age.  He just loved caring for the boxer puppies.  It was clear that Jim and Ann Marie wanted to partner up with the Humane Society of Broward County to help with the adoption of animals.
In 1996, Jim founded the iconic Dunn's Run, a 5k walk/run and 5-mile run event benefiting the Boys & Girls Clubs of Broward County, which has raised over $3 million during its existence.  At the time, Jim said "We've been very fortunate in being able to build a good business in Broward County and my wife and I wanted to give back to the community. I visited a Boys and Girls Club in Hollywood and found that it was an unbelievable opportunity to help young people."  Jim was so determined to make it something big. "We worked closely with the Boys & Girls Club, Jim and Jan Moran, the police department, the city, and anyone who was willing to help. Our first committee members were our customers.   Jim actually approached businesses himself to try to get them on board," remembered Toni Tringali, longtime Sales Associate of J.R. Dunn and previous client of the Dunn's.

For Jim, it was about giving kids in the community a safer place to learn and play that meant so much to him. Jim and Jan Moran, along with Rick and Rita Case were great influences inspiring the partnership with the Boys & Girls Clubs supporting our community. During his tour of the Boys & Girls Club in Hollywood, he was so touched by all the kids there – they were so polite and thankful to have a nice place to go to where they can learn, do activities, and play sports together.  In partnering with the Boys & Girls Clubs of Broward County, Jim's connection with the community grew strong.  Jim said that "We never imagined Dunn's Run would grow to more than 2,000 participants. It thrills us to see so many people and businesses invest their time and resources into the future of our kids."
The first Sunday in October marks the 25th Annual Dunn's Run, a momentous milestone that Jim was so proud of and it will be dedicated to celebrating in his honor.  Jim's favorite moment of Dunn's Run was always seeing a huge American flag raised above Deerfield Beach from the fire truck.  He loved that it was an event built around family for people of all ages, from the young future of our community to its experienced elders. People who have participated in Dunns' Run over the years include Jeb Bush, the 43rd Governor of Florida and son of former President George H. W. Bush, and Congressman Allen West, who came from Washington, D. C. to run with the American flag through the streets of Deerfield Beach.
Jim could make people laugh like no other, always sharing a great joke to make sure you enjoyed the deepest laugh.  If he was eating some brownies, ice cream or a piece of cake, he would just catch you off guard and smile with chocolate in all his teeth.  It was just about making you smile and enjoying life.
No story about Jim Dunn would be complete without mention of food.  Irish and Italian.  Jim inherited a love for Italian food when he first met Ann Marie and her Italian family.  On one of their trips to Italy, they were invited by celebrated luxury Italian jewelry designer Roberto Coin to visit his factory and an amazing winery outside of Florence.  They had an incredible spread of Italian cold cuts and beautifully aged cheeses to accompany the wine tasting.  It was an experience they never forgot.
His passion for life, family and his business were infectious and always inspired others to do better.  He was an invaluable leader to anyone who had the opportunity to work with him, with wisdom that only his years and life experiences could bring.  Many will say that, because of Jim, they are a better person, and that is true.
During his career, Jim achieved many accolades, including the Sun Sentinel's Excalibur Award in 2002 for Small Business Leader, as well as being inducted into the NSU Entrepreneur Hall of Fame.  The company was also honored as the Luxury Jeweler of the Year in 2015, celebrating its milestones and forward-thinking endeavors. The couple was inducted into the Boys & Girls Clubs of Broward County Hall of Fame.  More recently, Ann Marie and Jim were honored as Keepers during the annual Lighthouse Point Keepers Day Celebration.
There were many exciting facets to Jim's life, but the cornerstone of his existence was the love affair between Jim and Ann Marie that many only dream of.  Ann Marie writes that "Jim was always a man who went after what he wanted, and that is what made our love, our family, and our business so full of passion.  What all began as a little quest for love turned into a lifetime of memories and happiness together.  There are no words to describe how dearly Jim will be missed.  I was the luckiest woman… we enjoyed 52 blessed years together. My husband, my best friend, my rock, and the love of my life."