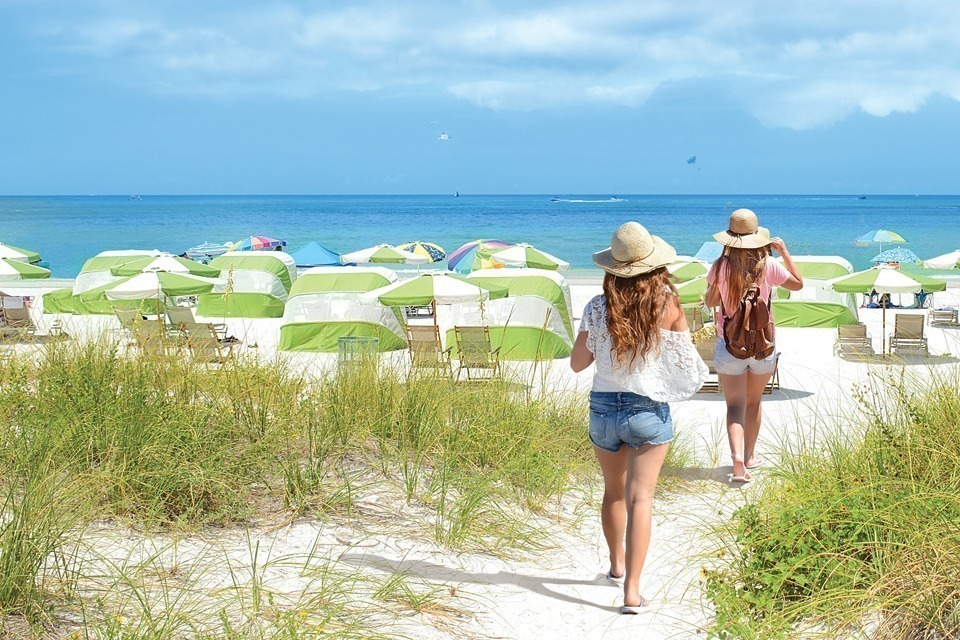 Spending time in our local retail establishments, especially supermarkets, gives those of us with inquiring ears an opportunity to absorb the issues that are of concern to residents visiting these locations.
During a few recent visits, I learned that the most frequent comments were regarding the weather.  This is rather natural, especially since most people live here because of our favorable weather, and any change in that condition seems to warrant strong comment, both positive and negative.
Most of these comments occur during the winter months, which is understandable, and these are also the months that our population surges because of our northern residents and visitors finding their ways south to escape the snowy conditions to our north.  That surge also invites comments about the increase in traffic and the delays encountered in getting seated in restaurants, even when reservations are in hand.
Probably the next most frequent comment related to the cost of living.  This was certainly true in local supermarkets where the prices seem to escalate every few days.  That is, when the stores have sufficient inventory to make it past lunch time.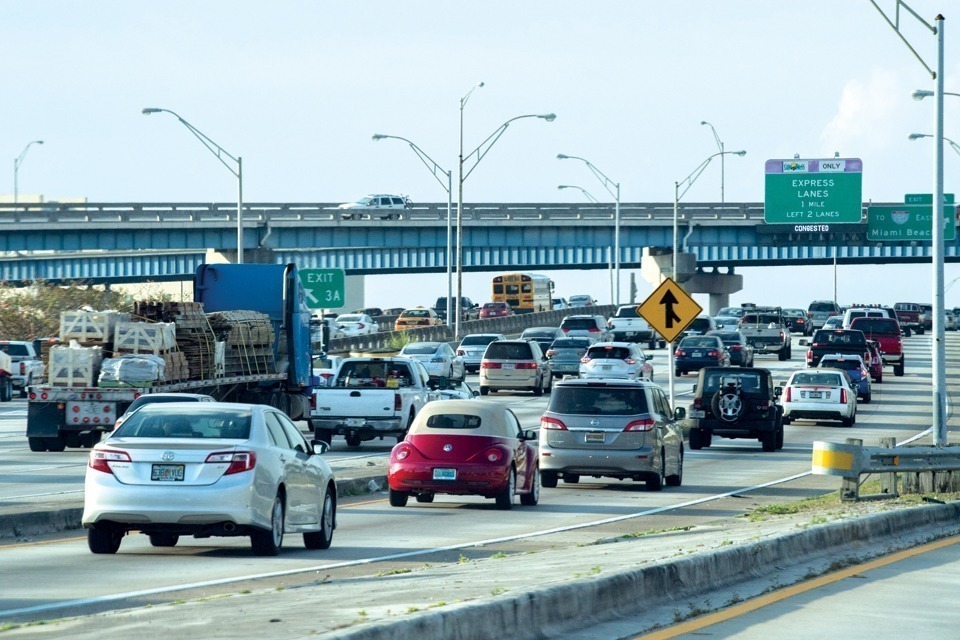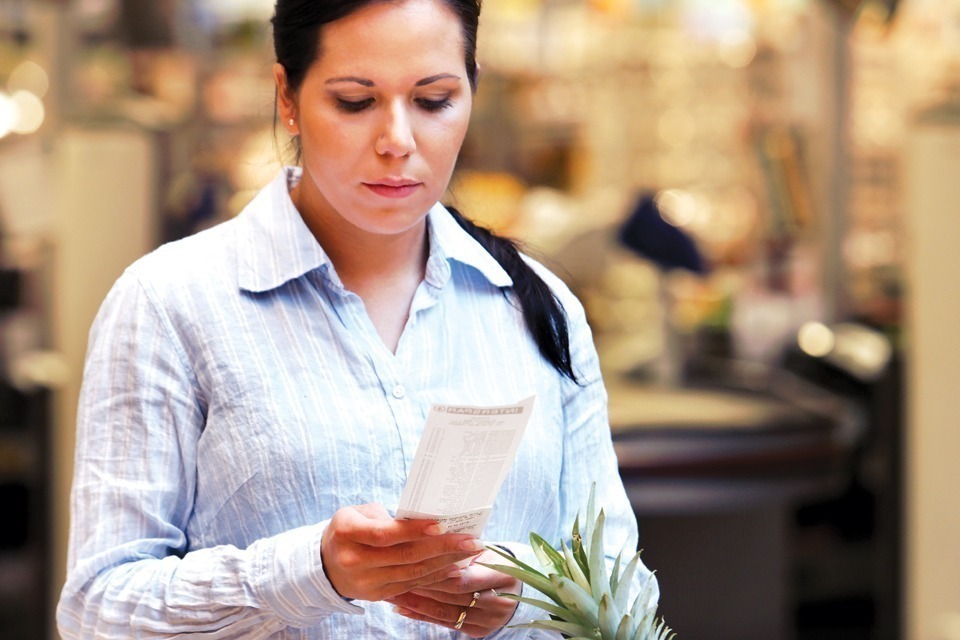 On a more local level, I noticed that long-time residents were whispering about a fairly new development in some of our smaller residential areas. That is the subject of crime possibly occurring because of the influx of homeless from the north during the winter months and maybe caused by the influx of illegals who have no ability to survive without resorting to crime. And then there's the occasional story about some nutcake roaming the side streets but forgetting to bring their clothes with them.
When you bunch together comments like the foregoing, it's easy to feel a little depressed and to wonder whether there might be a better option for somewhere to spend the balance of our lives.  I was having such thoughts the other day when, POOF, the cloud lifted and I witnessed the paradise we chose to enjoy those years.
This catharsis made me open my eyes to remind me that I was sitting in a lovely restaurant nestled in a small, picturesque marina where we could watch yachts and boats come and go at their leisure as well as follow the antics of pelicans, seagulls and fish in their natural habitats.
This delightful scene was enhanced by the backdrop of fluffy clouds, a gentle breeze, excellent cuisine, the company of my beautiful wife of forty years, and our cute puppy of twelve years.  All those years of what seemed endless work and stress had been transformed into a delightful lifestyle if we opened our eyes and minds.
All that was needed was for those of us who are fortunate enough to be a part of this life to sit back, recognize where we are, and enjoy it.
Ciao!