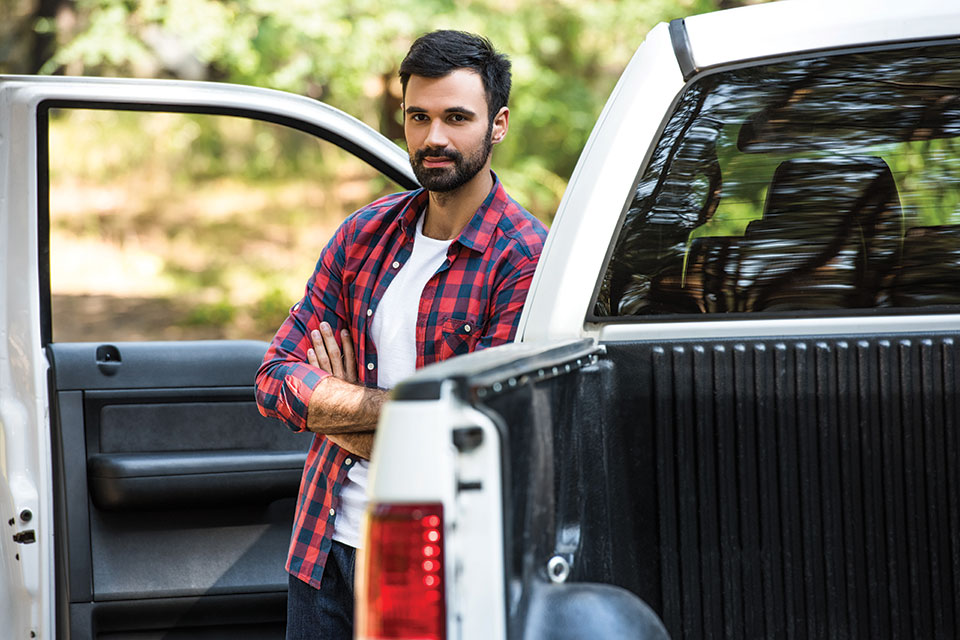 The importance of proper use of handicap parking and bathrooms needs to be respected and not used by everyone. It seems to happen more and more of the time. In many of the popular restaurants, you will see perfectly normal and healthy people use the handicap bathroom while the handicap must wait until they exit. This is wrong. From my personal observation, I find that in restaurants wait staff and kitchen staff are big abusers. These bathrooms are designed for those people who have a severe injury or simply need assistance in using the restroom facilities due to lack of mobility.
The same is true with the limited amount of handicap parking spaces. So often you will see a large pick-up truck with oversized tires park there and, when the person driving hops in and out of the truck, they show little respect for those people that need to use the space.
The handicap space is needed for those who have injuries, trouble with mobility and balance, and require proximity to the entranceway of where they are trying to go.
Handicap people are not looking for sympathy; they simply want to function as normally as they can, and these types of facilities enable them to do so.
For people on canes, walkers, or wheelchairs this is so important, and when you see them struggling to open the main door to the restroom or entrance it is not only courteous to offer to assist by holding the door open. This simple act of kindness also goes along way at showing the type of person you are.
Keep in mind, everyone has injuries and many people are aging and feel embarrassed that they cannot function like they once did. What the world needs now is to show compassion and kindness.
We hope you will observe and respect what should be part of your routine.