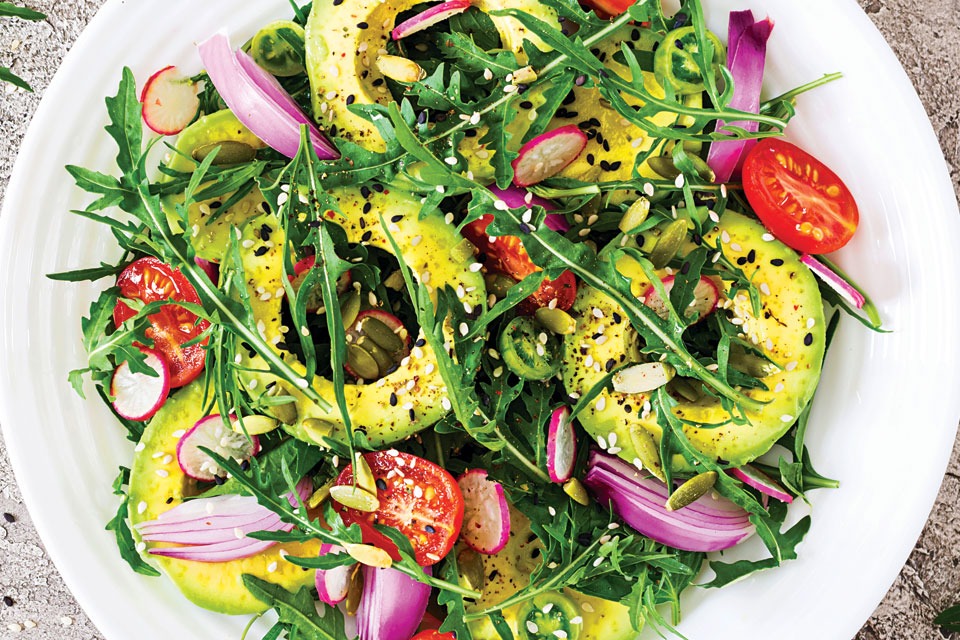 I am not sure most of our readers will consider finding and perfecting new tastes but…
I have never been a salad connoisseur, nor have I really enjoyed very many salads. When dining out with friends, I make the attempt to look like I like them and push the salad around on its plate trying my best not to digest much of it.
Having been homebound for the past six months due to an injury, I have been mostly eating take-in or meals prepared by my family. In the past month, I have become more mobile and have become a person who can't wait to eat out in a restaurant. I want to enjoy the food, the ambience and the activity. Being confined for as long as I have been has made me really appreciate dining out.
What have I discovered? My taste has completely changed, and I have become a salad lover. I actually make reservations now at the restaurants where I love the salads. I think that dressings are a big part of what makes me love salads, and we were introduced to Ken's Steakhouse brand of dressing that we love.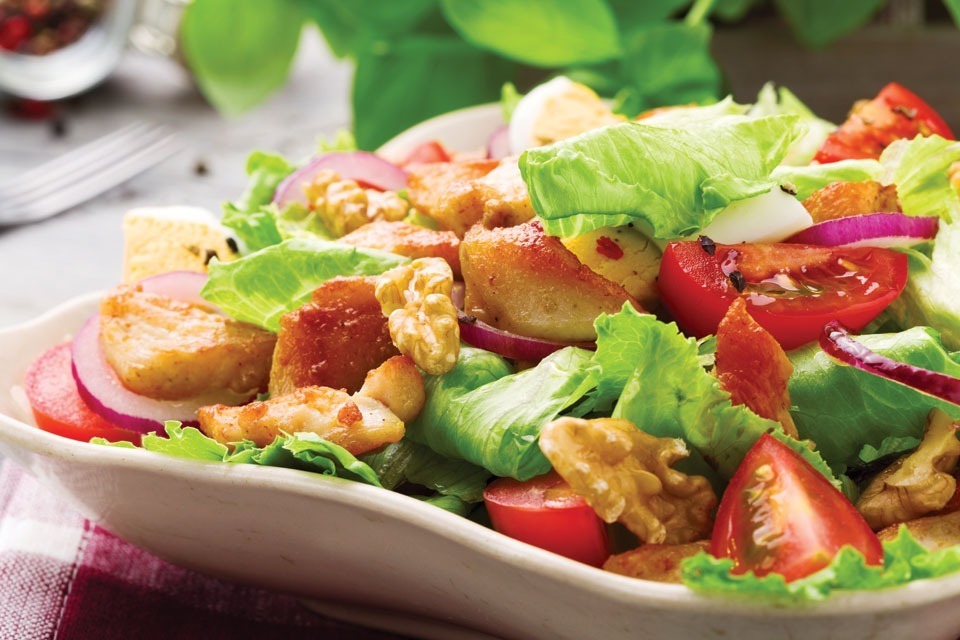 You might be surprised at the places I now frequent due to their salads, so here goes:
Houston's Traditional Salad is so yummy and the Champagne vinaigrette is incredible. They also offer a cherry tomato salad that is extremely delicious, so both salads are big hits with us. Another really delicious salad is offered at Chanson's Restaurant located at The Royal Blues Hotel and it is a Burrata & Charred Hoisui Pear Salad with bitter greens.
Oceans 234 also offers a delicious House Salad with carrots, tomatoes, and cucumbers with an excellent balsamic vinaigrette dressing.
Café Maxx offers something that is hard to say no to – their Mozzarella and Heirloom Tomato salad served with baby greens and a balsamic reduction.
One of the unexpected places we have grown to love the salad is at Outback Steakhouse.  Their House Salad features mixed greens, tomatoes, cheese, croutons, cucumbers and homemade dressing – we favor the thousand island dressing.
Bon Appetit!