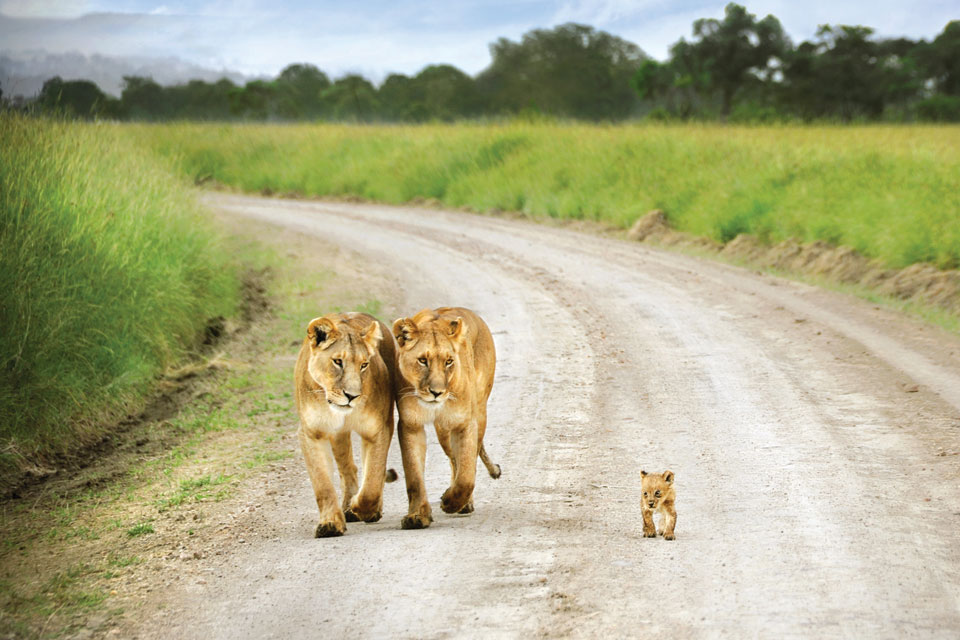 Like the old adage "A Picture Is Worth A Thousand Words," we couldn't agree more.  We fell in love with the photo of the lionesses and cub the moment we saw it. Then we researched the photographer and found his work to be extraordinary and his creativity superb. We asked David Lazar if we could feature some of his work to share with our readers in The Light Magazine and he generously agreed.  We are sure you will enjoy these remarkable photos.
David Lazar is a travel photographer from Brisbane, Australia, who captures moments of life, culture and beauty through photography. He is drawn to locations which have a rich cultural background steep-ed in tradition and is especially interested in portrait photography.
David is a contributor to photography, travel and in-flight magazines, as well as newspapers, books and journals such as National Geographic, Asian Geographic, and Australian Photography Magazine.  In 2014 he was awarded Best Culture Photographer by Garuda Airways. He was the 2012 Smithsonian Photography Contest winner in the travel category.
In 2015, the inspirational book 'Who Will I Become' was released by the Growing Leaders Foundation showcasing David's photography from Trinidad and Tobago. He has also published a coffee table book of his work from Myanmar entitled 'Myanmar A Luminous Journey' which is now available for purchase worldwide.
When asked what is the most successful photo you have taken so far, our favorite is also his, that being the photo of two lionesses walking on a road with a baby lion cub in Kenya.
When asked what is the "weirdest" subject you have ever taken in a photo, his answer was amusing.  He said It was pretty weird and crazy watch-ing 1000s of naked holy men covered in ashes in India running through the street to celebrate an Indian festival called Kumbh Mela.
While constantly traveling and seeing different parts of the world, his most memorable moments are when he is invited into people's homes for a meal or for a tea because they are happy you are visiting their town. It is a really touching and nice experience.
David, we appreciate your sharing your beautiful photographs and talent.  Thank you.