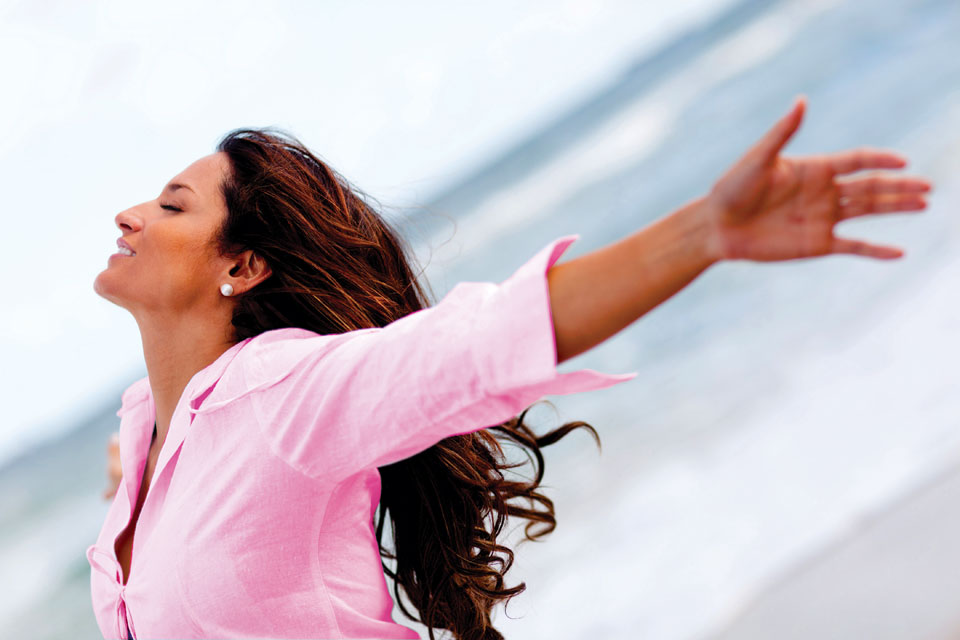 One out of every eight women in the United States will develop breast cancer. This is very large percentage and research and the medical profession have to find the method to reduce this statistic. Most of us know someone who has or had breast cancer, and we also have seen so many celebrities that have fought the breast cancer battle and lost.
This year breast cancer became personal to me. I was recently diagnosed with breast cancer; had surgery and radiation; and I am now in remission. It wasn't easy to hear, and it was frightening to say the least, but with the immense support of my family and the incredible care of the Christina Lee Hospital in Boca Raton, my experience was the best it could be. I cannot thank my team of doctors and their nurses and support staff enough. They helped me tremendously through the process.
I hope and wish for any woman who develops breast cancer in their lifetime the same incredible healthcare experience I have received and, from my understanding, will continue to receive as they monitor my situation. The only member of my family that was diagnosed with breast cancer was my aunt on my father's side and she had a very severe case. She was able to live a longer life with the excellent care she also received. I urge every woman to take their annual check-ups and mammograms very seriously. This year I almost skipped my mammogram because I was told that I was a very unlikely candidate to ever get breast cancer. Having had multiple surgeries on another issue this past year made me extremely hesitant to even consider a mammogram. Once again, encouraged by my family and doctors, I am so relieved that I listened.
Take breast cancer and your health seriously. About 13% of U.S. women are going to develop invasive breast cancer in the course of their lives.
In 2022 there were an estimated 287,850 new cases of breast cancer in the US along with 51,400 new cases of non-invasive breast cancer.
It is a lot different for men. About 2,710 new cases of invasive breast cancer are expected to be diagnosed in men in 2022. A man's lifetime risk of breast cancer is about 1 in 833.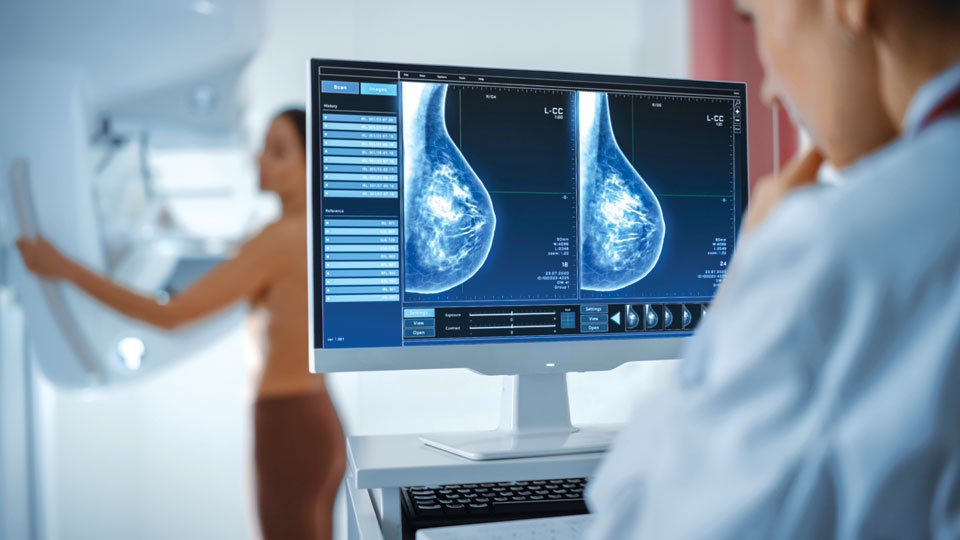 A woman's risk of breast cancer nearly doubles if she has a first-degree relative (mother, sister, daughter) who has been diagnosed with breast cancer. Approximately 15% of women who get breast cancer have a family member diagnosed with it.
About 43,250 women in the U.S. are expected to die in 2022 from breast cancer. Breast cancer death rates have been decreasing steadily since 1989, for an overall decline of 43% through 2020. These decreases are thought to be the result of treatment advances and earlier detection through screening. However, the decline has slowed slightly In recent years. Breast cancer is one of the leading causes of cancer-related death in women in the United States, second only to lung cancer.
Why Wear Pink?
The pink ribbon lapel pin has become a powerful symbol to increase awareness about breast cancer.
During Breast Cancer Awareness people wear pink ribbons to honor survivors, remember those lost to the disease, and to support the progress being made to defeat breast cancer. We encourage you to wear a pink ribbon throughout the month of October and join the various organizations in the fight against breast cancer.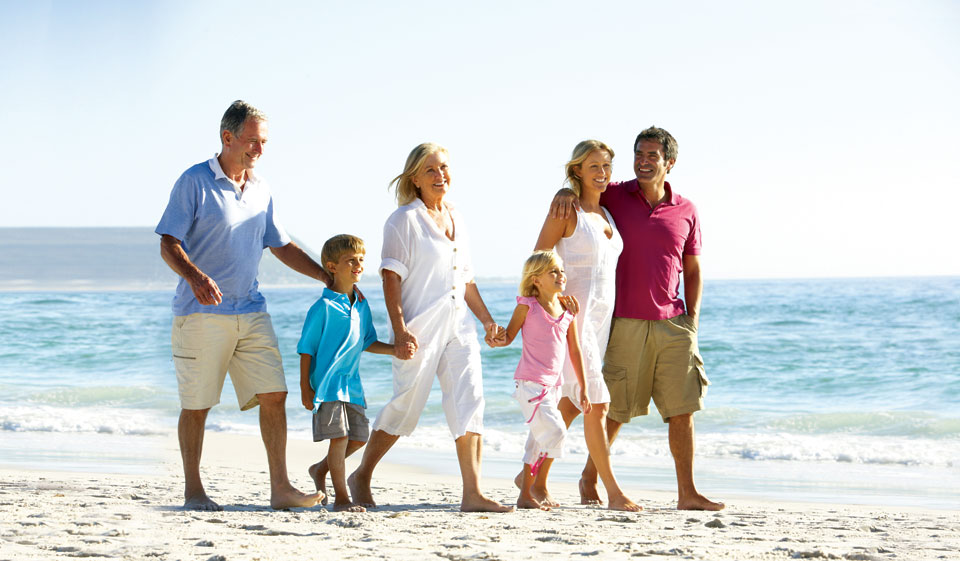 SMOKING CIGARETTES can increase breast cancer in younger premenopausal women. Smoking also complicates the healing process.
ALCOHOLIC BEVERAGES increase a woman's risk of hormone-receptor-positive breast cancer. Alcohol can increase levels of estrogen and other hormones. Alcohol also may increase breast cancer risk by damaging DNA in cells. Compared to women who don't drink at all, women who have three alcoholic drinks per week have a 15% higher risk of breast cancer. Experts estimate that the risk of breast cancer goes up another 10% for each additional drink women regularly have each day.
Research also states that DIET is partly responsible for about 30% to 40% of all cancers. In researching the statistics and facts about breast cancer, we found some excellent recommendations from the website BreastCancer.org. None of it is shocking, but it is helpful to review their recommendations and begin to modify your eating habits.
Women who are OVERWEIGHT have a higher risk of being diagnosed with breast cancer especially after menopause.  Fat cells make estrogen and extra fat cells make extra estrogen. When breast cells are exposed to extra estrogen over time, the risk of developing breast cancer is higher.
CHEMICALS are also a factor and are in just about everything we eat, drink and use. Try to limit your exposure to chemicals. From cosmetics to foods treated with pesticides, sunscreen and even bottled water, all contain chemicals.
Research shows a link between EXERCISING REGULARLY at a moderate or intense level for 4 to 7 hours per week and a lower risk of breast cancer.
Women with low levels of VITAMIN D have a higher risk of breast cancer. Vitamin D may play a role in controlling normal breast cell growth and may be able to stop breast cancer cells from growing.