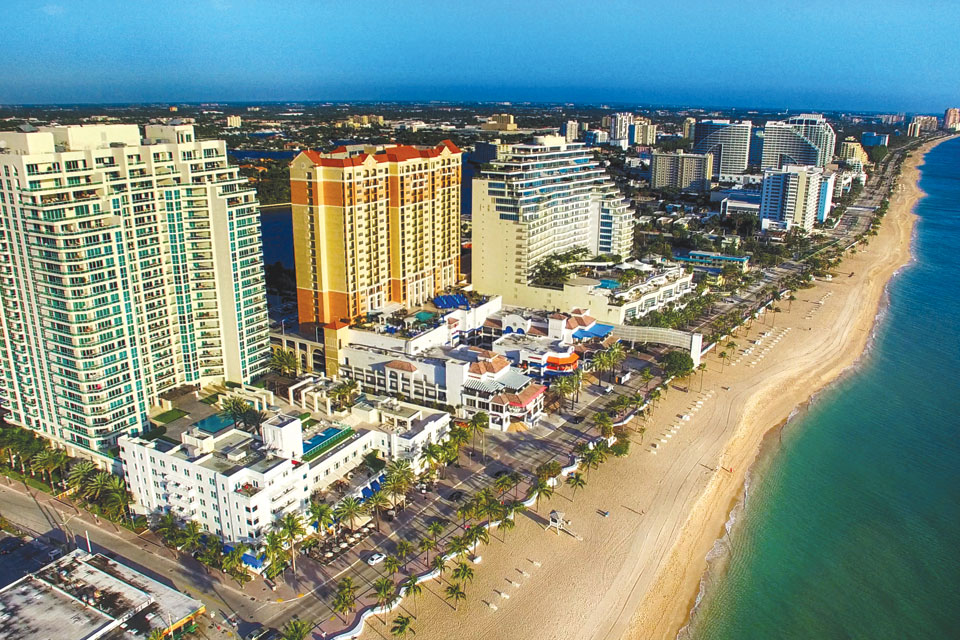 We have now concluded the 2023 Legislative Session, and we were hard at work passing legislation that will benefit the residents of our great state. One of my top priorities this session was the protection of our critical environment, which is why I sponsored HB 641-Restoration of Osborne Reef. The Osborne Reef, also known as the Tire Reef, sits 1.3 miles off the coast of Fort Lauderdale.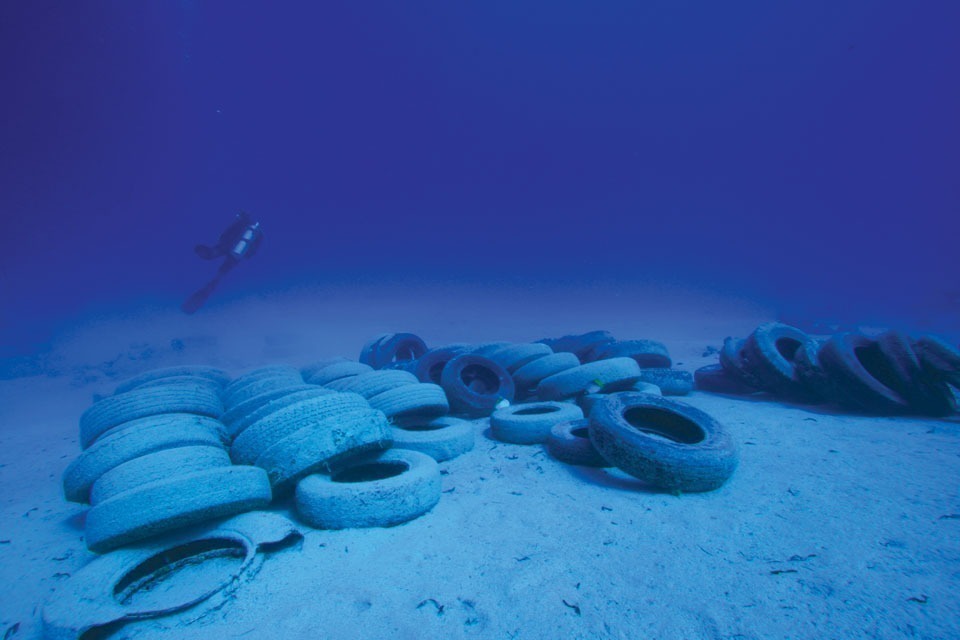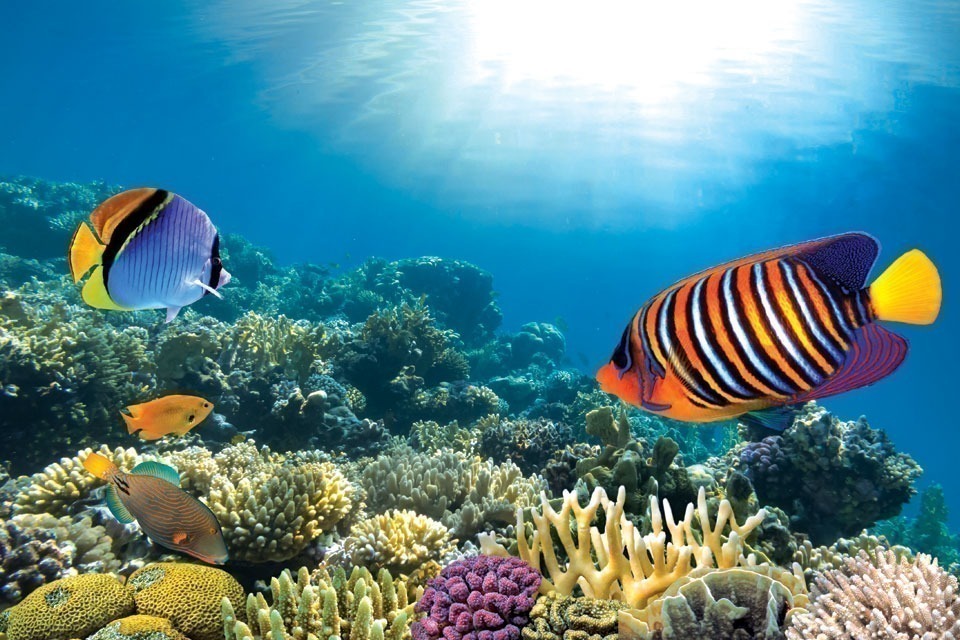 This artificial reef was created during the 1970s to address the surplus of old tires going to landfills. However, due to the impact of storms and currents, the metal bindings eventually eroded, and the tires scattered over approximately 34 acres, causing damage to our nearby natural reefs. Cleanup efforts began in 2007, but as of 2019 there were still 500,000-1,000,000 tires left to be removed. Our legislation directs the Department of Environmental Protection (DEP) to develop a comprehensive plan for coral reef restoration that includes provisions for the restoration of the existing reef, as well as any nearby natural reefs that were damaged by the tire installation. This project will be transformational to our underwater treasure. I want to thank Senator Bryan Avila for working as my Senate partner to get this important environmental legislation over the finish line. The bill passed the House unanimously and will be sent to the Governor's desk for signature in order to become law.
This year I also filed and ran HB 881-My Safe Florida Home (MSFH), which provides inspections and grants to retrofit single-family homes to make them less vulnerable to hurricane damage. The bill expands eligibility requirements to all areas in the state since hurricanes can impact any area, not just windborne areas. This expansion of the program allows homeowners with homes valued up to $700,000 tobe eligible, and increases the grant award for low-income recipients from $5,000 to $10,000. I also worked hard to add town-homes to this program, since thousands of Floridians were previously ineligible due to shared walls. Thankfully we were successful, and the bill passed unanimously. It was an honor to work with CFO Patronis again this session.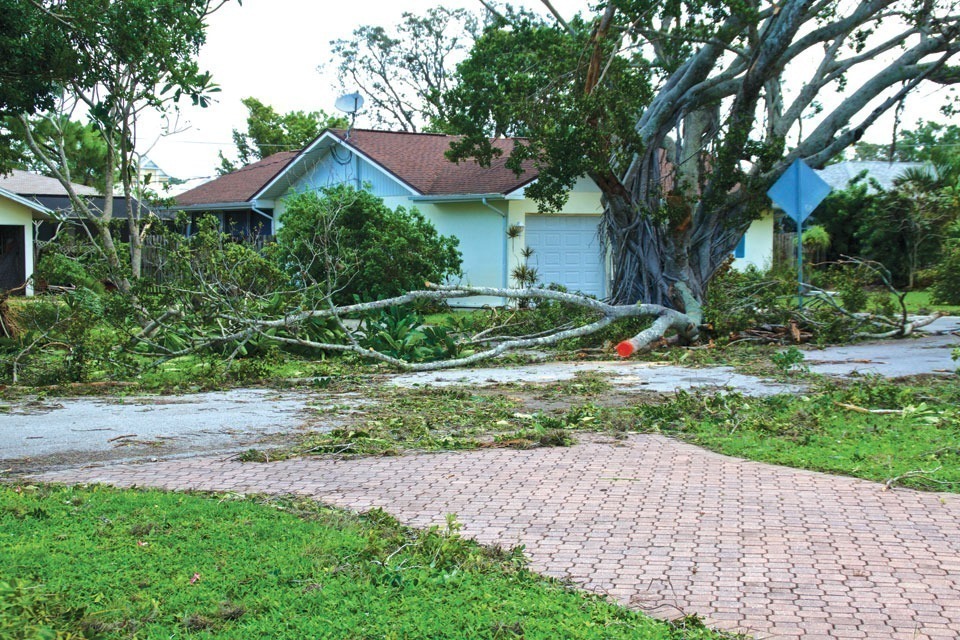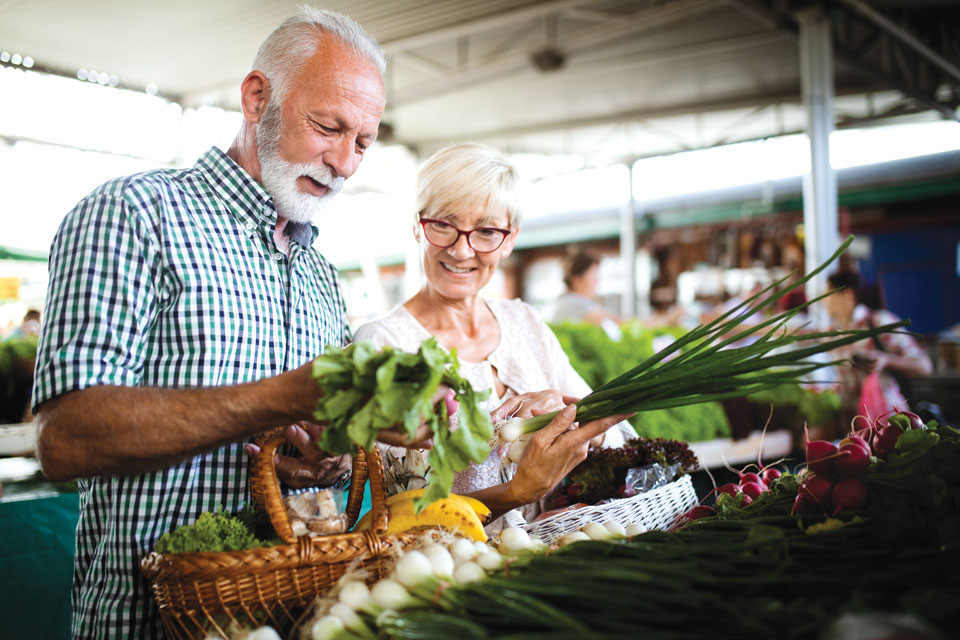 I am proud to have also passed HB 603 – Exploitation of Vulnerable Persons, which is critical to our expanding senior population. This legislation works to combat abuse and exploitation of Florida's seniors by expanding and strengthening state laws that punish criminals for defrauding or stealing from Floridians 65 years of age or older. I am honored to have championed this bill to keep seniors protected as they live their golden years.
Unlike these good bills, I have not supported every bill that has passed. In particular, I voted against HB 833-Vacation Rentals, which would have taken away local governments' power to regulate vacation rentals. I believe in empowering our local governments to oversee vacation rental properties, and this bill, which I have fought against for five years, goes directly against the rights of our district residents.
On a very positive note, our district is in great shape when it comes to the appropriations that will be heading back to our communities, which totals over $10 million dollars. These projects will have a positive impact on our district in a variety of projects, including bridge and road projects, water infrastructure, education, and economic opportunity, as well as safety projects. In the budget that has been submitted to Governor DeSantis, we will bring three projects home for the City of Lighthouse Point for the first time, including a stormwater drainage project and two bridge design projects for 31st Court and Sample Road.
As always, it is an honor to represent you as your State Representative in Tallahassee.