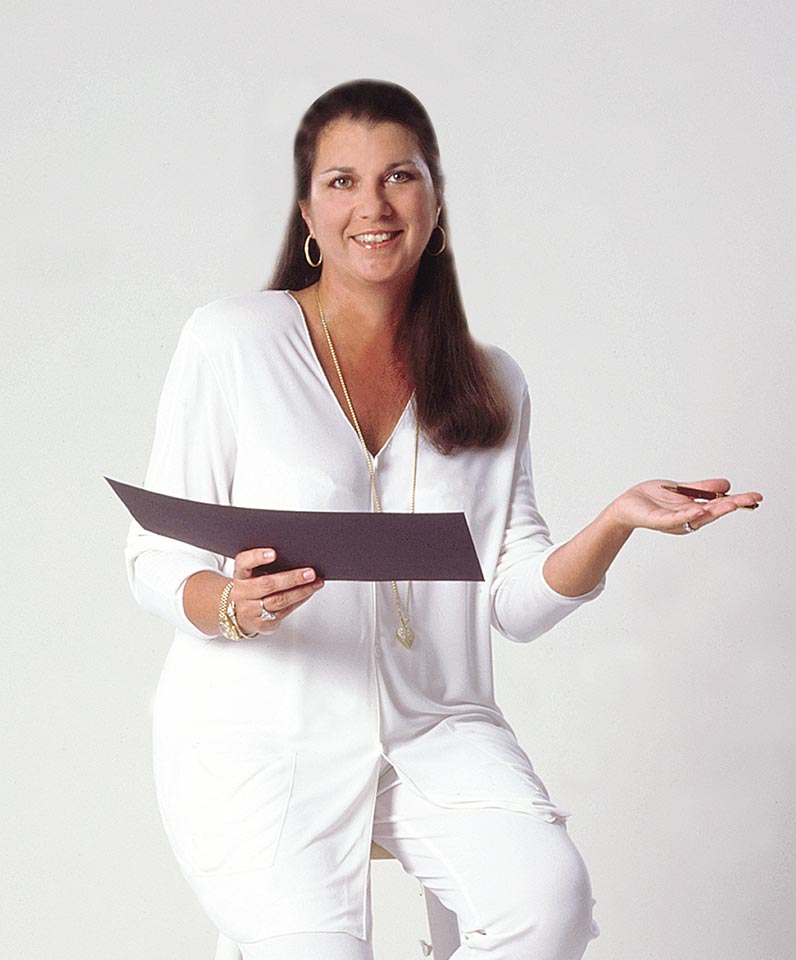 Dear Reader,
These past few months have been really eye-opening for us Floridians. We were so lucky that South Florida escaped the  wrath of Hurricane Ian.  It is devastating to see the horrendous damage it has done to the West Coast of our state.   So many people and so many businesses have suffered its aftermath.   I want to thank Bill Gallo for his in-depth article on how we as Floridians and human beings can make a difference.  It is well worth the time to read and react to some of the recommendations.
The article on the current economic impact on investing provides us with some excellent viewpoints and maybe for some a bit of relief on what to expect in this economy long-term.  As I said in my opening sentence, it has been an eye-opening time for so many.
It is also helpful to see what our state is planning for the upcoming year, and Chip LaMarca's article gives our readers an excellent idea of what to look forward to from our current elected officials. Thanks for the update.
From fishing to sports to fashion, this issue has some excellent information as we make our holiday plans and begin to plan for the new year.  I personally look forward to 2023 as I am happy to say that 2022 is not a year I would want to experience again. This is the first issue that I am back writing as your editor because I have been under the weather for the past seven months. I can honestly say what I have learned from this experience is what we all see and often say every day, and that is "Every day is a blessing."
I look forward to 2023 and finding meaningful ways to show my love, support and compassion for others.  I am grateful to my family for all they have done to help me through this stormy year, and I hope to give back the same kindness and love they have shown me.
Happy Holidays to all of you and, in the spirit of the holiday season, let us all do our part to help our West Coast neighbors. 
Warm Regards,
Roberta B. Turner