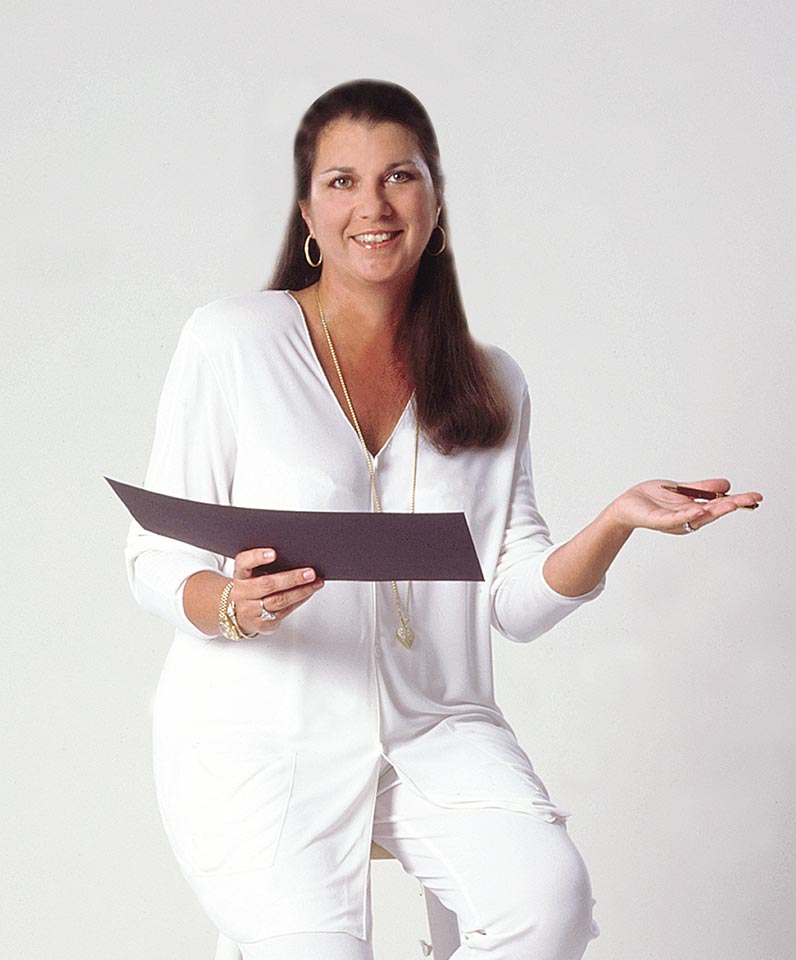 Dear Readers,
While summer doesn't begin this year until June 21, this spring has felt like summer most of the time and, of course, the rainstorms were overwhelming.  So many people have lost so much during these terrible storms, and we all have to support the various non-profits assisting our neighbors.
Speaking of storms, hurricane season begins June 1 and in this issue we discuss simple ways to prepare for any potential hurricanes in South Florida.  Fortunately, this year is forecast to be less active.  They are predicting 11 to 15 named storms, with four to eight predicted to reach hurricane strength, and with one to three of them achieving major hurricane status.
We would like to recognize and thank Chip LaMarca for his ongoing dedication to improving the environment in the State of Florida.  Chip's article provides information about his and our state's efforts to make Florida the best it can be.
The Light Magazine wants to thank our talented writers and contributors who provide excellent information to our readers in each and every issue.
We also want to congratulate the partners and staff of Heritage Investment Group for reaching its 30th anniversary. This mile-stone is something they should be very proud of.
We hope you enjoy this time of year before summer arrives and the heat is turned up.
Best wishes to you and yours.
Sincerely,
Roberta B. Turner