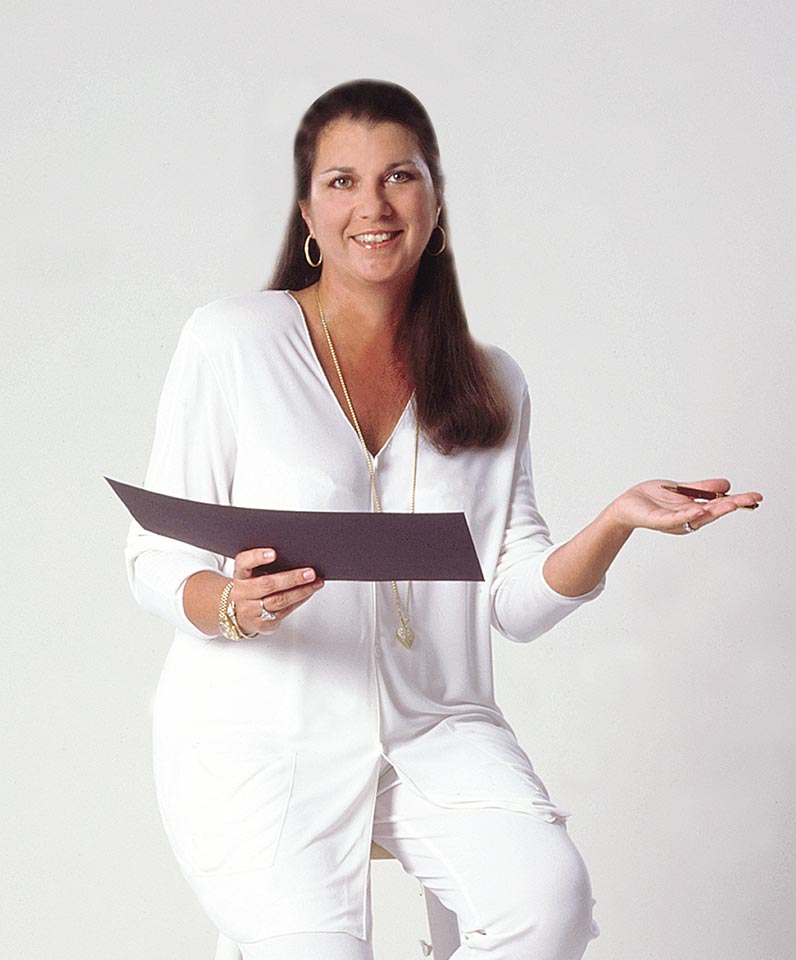 Dear Readers,
For all of us Florida residents it is hard to believe that we are still in Winter until March 20, which is the official start of Spring.  The weather has been warm and the few cold fronts we have had were welcomed by many. There are many different celebrations between now and the end of April, please enjoy this special season with your family and friends.
We want to thank our previous contributor Tom Greene, formerly with Custom Rod & Reel, for his years of writing very informative articles on South Florida fishing.  We wish Tom the very best in his retirement. And we are happy to announce that Jordan Smith, the new owner of Custom Rod & Reel, will continue his legacy with The Light Magazine and continue to provide excellent fishing advice.
This issue features everything from investing, sports, The Florida legislature, nutrition and special holidays. We hope you enjoy it.
We want to thank William Gallo for his special dedication in "Giving Back" to the late Glenn Troast, a former Mayor of Lighthouse Point and a community activist who gave so much to our community and state.  It was written from Bill's heart as he was a close friend of Glenn's, and they worked together on many important city and community programs.   Our family has tremendous respect for Glenn and his vision and dedication.  He will be missed.
Glenn's loss is a reason to enjoy and appreciate every day.  Happy Spring.
Warm Regards,
Roberta B. Turner