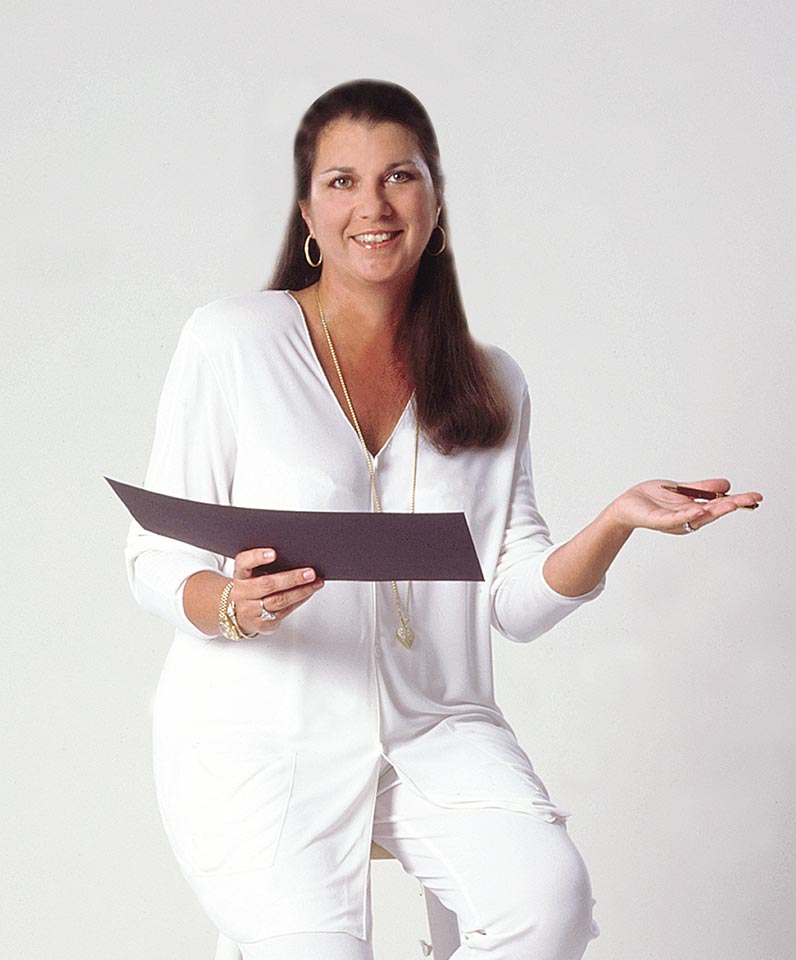 Dear Readers,
Fall is here and hopefully the heat of the summer will quickly disappear so we can begin to enjoy our South Florida weather. Besides the discomfort, the alarming effects the heat caused to our reefs and environment is concerning. Thankfully we have many wonderful organizations working to preserve our precious assets. Giving Back in this issue talks about one of the projects that a local resident, Robert Wyre, is doing to help and we thank Bill Gallo for bringing this to our attention.
I think the article by Fred MacLean about the value of the US Dollar is an excellent read. It is not only informative but gives us a look at the worldwide economy and how it influences our own economy.
If you are car shopping check out Ric Green's article. For the latest statewide news and what we can look forward to in the new legislative session, you will want to make sure you read Chip LaMarca's article. He is a refreshing part of our government and one we are grateful to have in South Florida.
There are two personal articles in this issue, one from my partner and husband Larry Turner and I find it to be an interesting example of how things in life change and how these things change your life. The second article is talking about October Breast Cancer Month and encourages everyone to support all the various organizations and events that are working hard to eliminate this terrible disease. We all know women who have battled this disease but I never thought I would be one of them. I am very grateful for the support and healthcare I received, and only wish everyone will experience the same quality of care with their own healthcare needs.
In closing, I am so looking forward to the holiday season this year. It will be a special way to end 2023, which has been a challenging one for our family. We wish you and yours a wonderful fall season.
Sincerely,
Roberta B. Turner