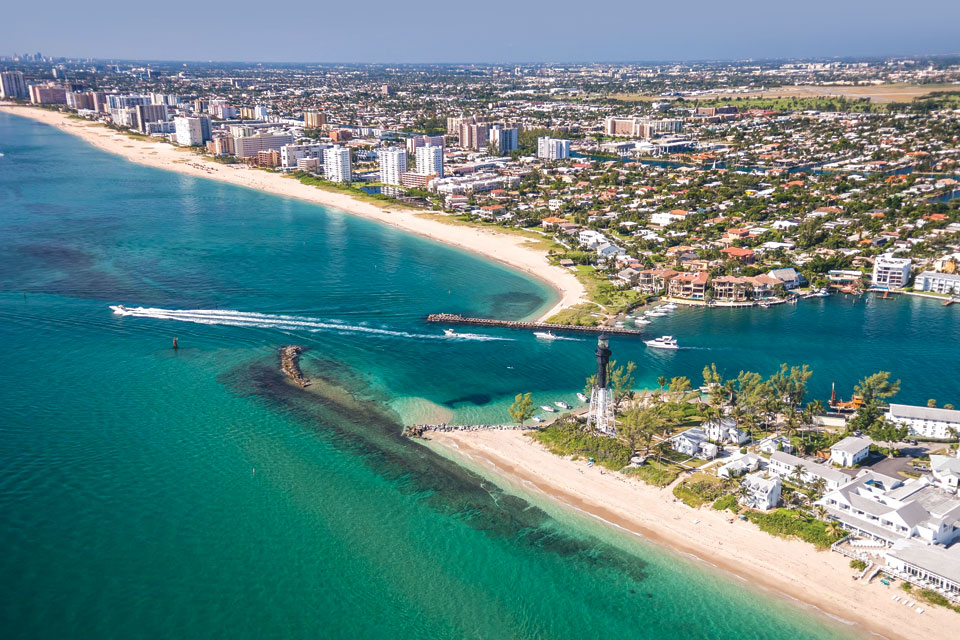 During this year's Legislative Session, we passed a monumental tax package. One of the new sales tax holidays added was the Baby and Toddler Clothing and Children's Diapers sales tax exemptions. This year-long holiday began on July 1, 2022, and runs through June 30, 2023. Diapers listed under the holiday are single-use diapers, reusable diapers, and reusable diaper inserts. The tax-free holiday also lists baby and toddler clothing, apparel and shoes primarily intended for children ages 5 and younger. For a full list of items eligible for the tax holiday, please visit floridarevenue.com/diapersandclothing.
We added another year-long sales tax holiday, the Energy Star sales tax exemption. It began on July 1, 2022, and will run through June 30, 2023. Items that are tax exempt include washing machines, clothes dryers, and water heaters priced at $1,500 or less, along with refrigerators and freezers at $3,000 or less.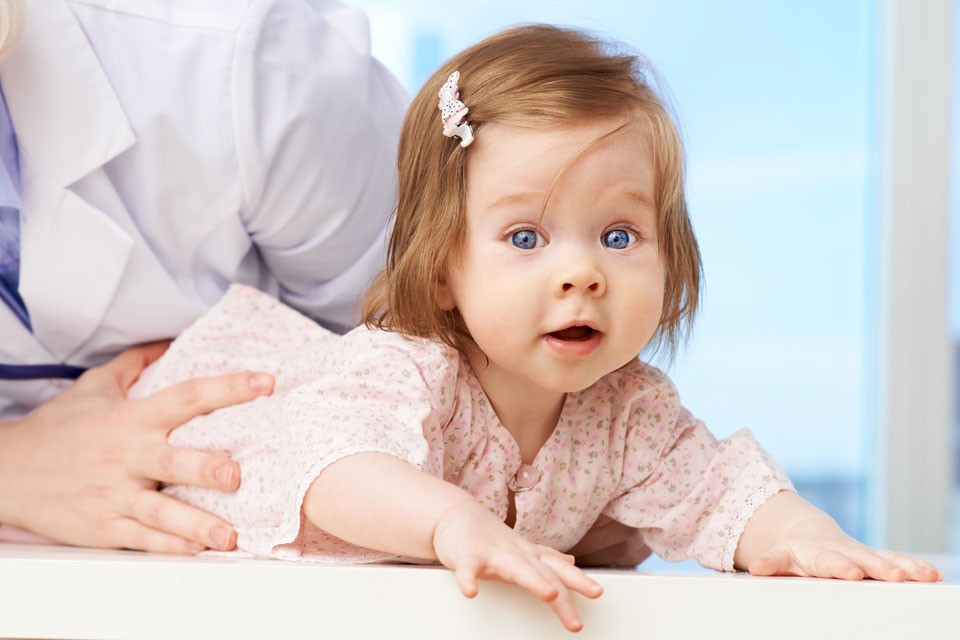 The last sales tax holiday added this year is the Home Hardening sales tax holiday. The is the longest running sales tax holiday to date, running for two years. Items listed will be impact-resistant windows and doors, as well as impact-resistant garage doors. Please remember, there is no limit on the number of windows or doors. The sales tax exemption also applies to online purchases for these items. Be sure to take advantage of these details over the next few months!
I am also happy to announce that over $12 million has been awarded to the Hometown Heroes housing assistance program. Florida housing received $100 million from the state Legislature this year to establish the Hometown Heroes program, which helps assist law enforcement officers, educators, healthcare professionals, and active military/veterans in purchasing their first home here in Florida. To qualify for this program, homebuyers must connect with one of Florida Housing's participating loan officers, have a minimum credit score of 640, provide certification for one of the eligible occupations, and meet the income threshold for their county. These professional law enforcement officers and frontline workers put their lives on the line for others, and it is an honor to help support a program that gives back to them. So far, since the program has launched over 800 families have been able to buy their first home. I look forward to seeing this program grow to support our hometown heroes.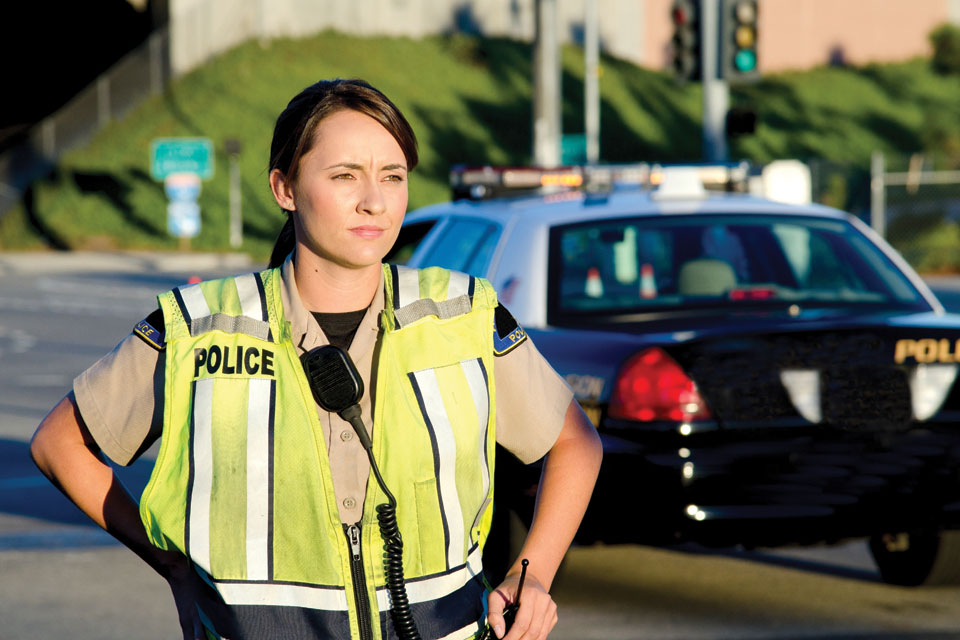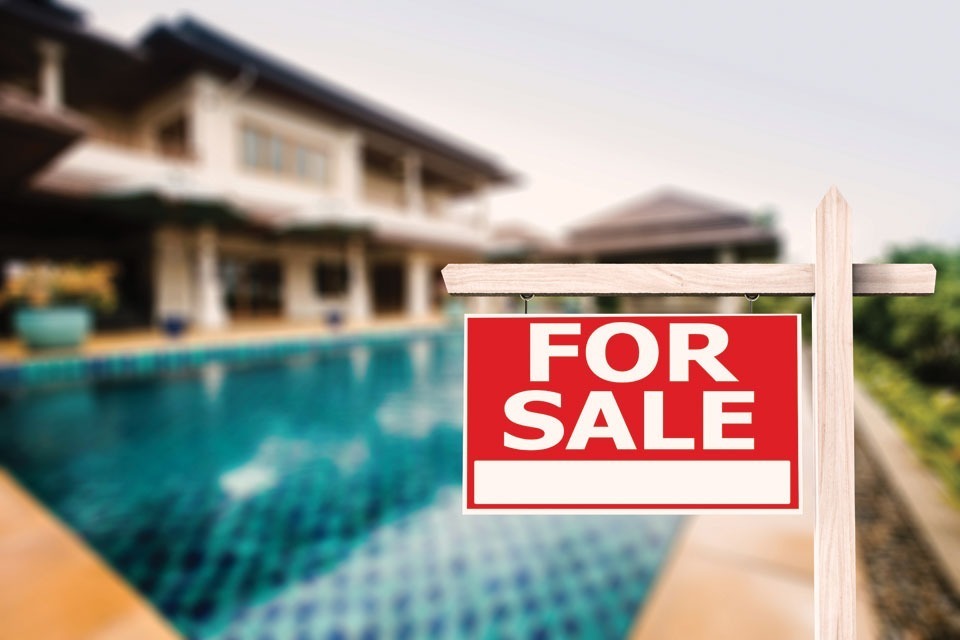 Chief Financial Officer Jimmy Patron is announced that his agency returned more than $26 million in unclaimed property in the month of July. Since he took office in 2017, more than $1.7 billion has been returned in unclaimed property to Floridians. As a reminder, unclaimed property is a financial asset that is unknown or lost by their owner. The most common examples of unclaimed property are dormant bank accounts, stocks, uncashed checks, credit balances, etc. The unclaimed property will be held by the business or governmental entity for an average of five years. To see if you have unclaimed property, go to fltreasurehunt.gov.
As always, it is an honor to represent you as your State Representative in Tallahassee.