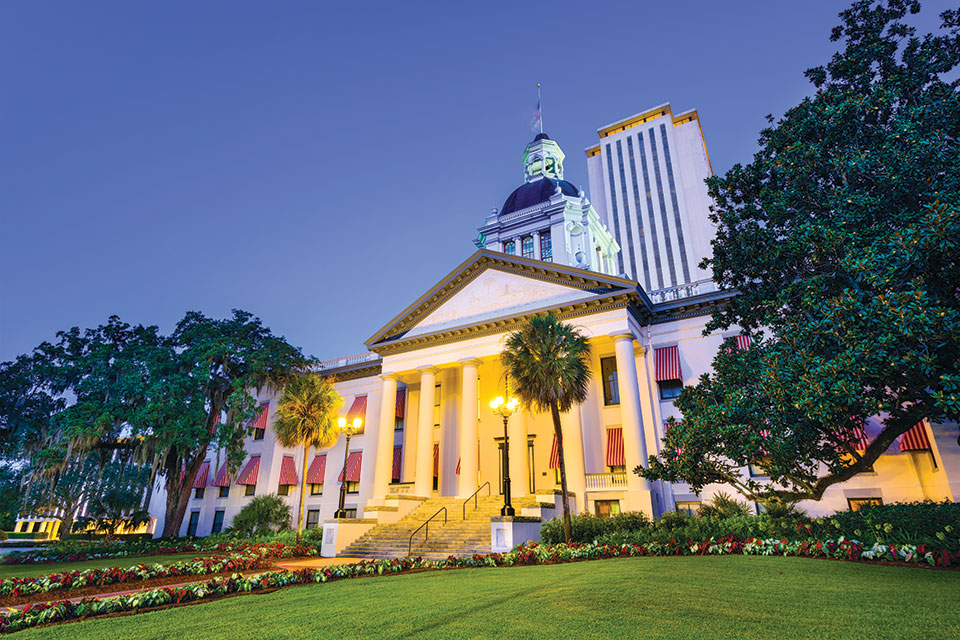 Thank you all for your support during this election! I am happy to announce that I was re-elected to represent you as your State Representative in District 93. I will continue to use my voice to fight for Broward County up in Tallahassee. If there is anything I can do to assist you, please do not hesitate to reach out to my office.
Department of Health Update:
The Florida Department of Health is encouraging Floridians to contact their healthcare provider or pharmacy to get vaccinated for the flu. Once vaccinated, it takes about two weeks to offer protection. Getting the flu shot each year is important, but reducing illness and hospitalization from flu is even more critical this year. Getting the flu shot can help protect our frontline workers, who continue to put themselves at risk on a daily basis.
Medicaid Open Enrollment:
The open enrollment for the 2021 Medicaid application is now live! The Department of Children and Families is now mailing letters for case reviews to check if a household is still eligible for Medicaid. DCF notes that a recipient's Medicaid coverage will not end during the COVID-19 Public Health Emergency. To reapply, or to complete your application, please visit www.myflorida.com/accessflorida or contact ACCESS at 1-866-762-2237.
In Florida, most Medicaid recipients are enrolled in the Statewide Medicaid Managed Care program. The program has three parts: Managed Medical Assistance, Long-Term Care, and Dental.
Managed Medical Assistance (MMA): Provides Medicaid-covered medical services like doctor visits hospital care prescribed drugs mental health care and transportation to these services. Most people on Medicaid will receive their care from a plan that covers MMA services.
Long-Term Care (LTC): Provides Medicaid LTC services like care in a nursing facility
assisted living
or at home. To get LTC you must be at least 18 years old and meet nursing home level of care (or meet hospital level of care if you have Cystic Fibrosis).
Dental: Provides all Medicaid dental services for children and adults. All people on Medicaid must enroll in a dental plan.
COVID-19 Update:
Governor Ron DeSantis provided an update on Florida's vaccine distribution plan once the vaccines are approved by the U.S. Food and Drug Administration (FDA). The Governor emphasized the importance of continuing to protect Florida's most vulnerable residents as we await a vaccine. 500,000 rapid tests are being sent to Florida's long-term care facilities. Once the vaccine is available, it will be deployed to Florida's over-4,000 long-term care facilities. More than 3,000 long-term care facilities have already signed up to be the first to receive the vaccine.
CVS and Walgreens Pharmacies said as soon as they have the vaccine in hand, they will be ready to deploy it to Florida's long-term care facilities to begin vaccinating the residents. It is also important to know that each vaccine requires the individual to take two doses. As more vaccines become available, they will be given to our senior community first, and then into the broader community at large.
As always, it is a tremendous honor to serve you as your State Representative in Tallahassee.