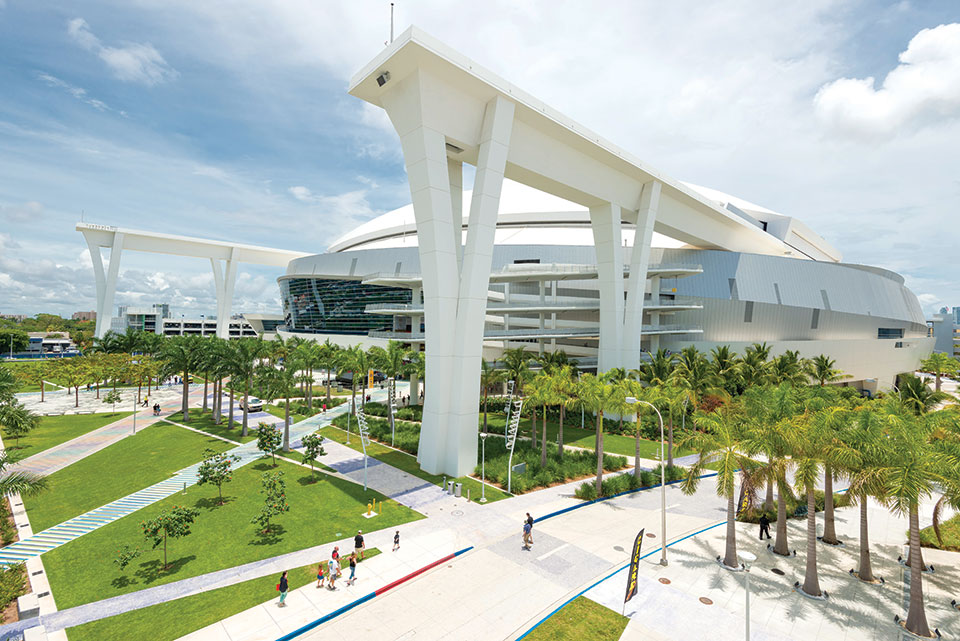 The story of the Miami Marlins at the All-Star break is consistent and boring.  Nothing has really changed since our last look at the team.
The pitching remains the team's strong suit, but it is unfortunately plagued by inconsistent hitting with men on base and a lack of dependable power at the plate. As a result, their record at the break is 39-50, which ranks it fifth in the National League East.
Only five position players are hitting over .260, and the average for the team is only .233.  Disappointments include Berti, Sierra, Diaz and Brinson.  We could also include Anderson, but he has been hampered by injuries and that wouldn't be entirely fair.
Bright spots include Aguilar, hitting .268 with 80 hits and an .800 OPS, Cooper (.291), and Dickerson (.260).  Not spectacular but acceptable.
The off-season needs to bring more consistent hitters and more day-to-day power hitters. The pitching staff should remain dependable but, without scoring more runs, the team is doomed to stay mired towards the bottom of the standings.