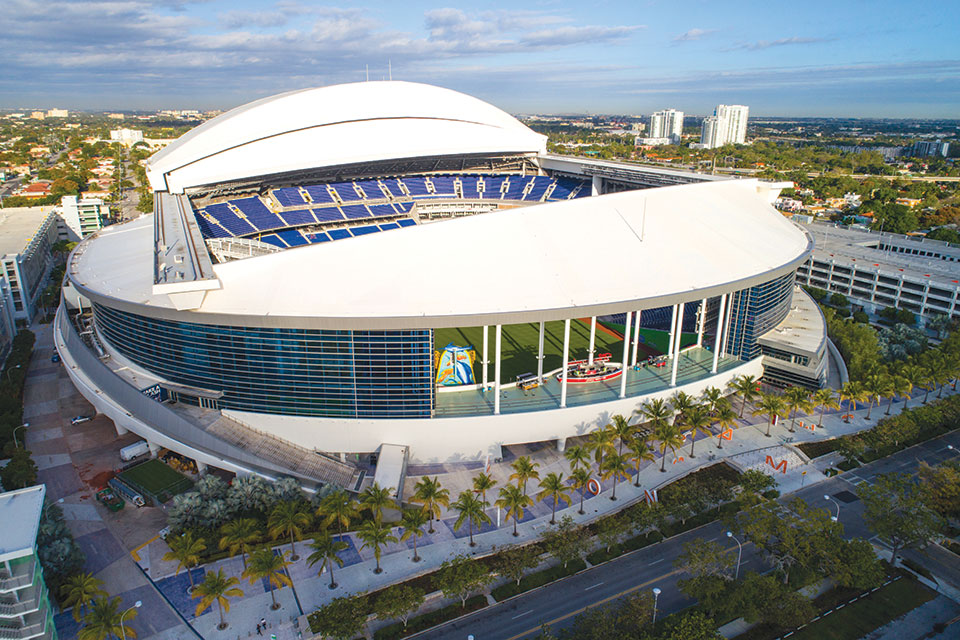 The Marlins' farm system appears to be stockpiling pitchers, especially lefties, presumably to use as trade bait for power hitters. There is no question that most teams need to improve their pitching depth but very few teams historically have been willing to part with a power hitter for anything including pitchers because there aren't that many available. Most teams with the luck to have a consistent slugger had him come up through their own minor league system. The Marlins will have to be extremely lucky for this plan to work if in fact that is their intention.
As the season wound down, Aguilar was the only true power hitter, with a decent average and double figures in hitting home runs and doubles. Chisholm is younger and also displays a knack for hitting balls out of the park as well as driving in runs with doubles and a decent overall average. De La Cruz hit well when he was given the opportunity to play consistently, and Sanchez showed some power but needs to improve his batting average next year.
The bottom line is that, barring a trading miracle, someone needs to rise out of the prospects, whether now on the team or not, to become the Stanton of the future. The team has come a long way, but still has a long way to go to become a playoff contender.