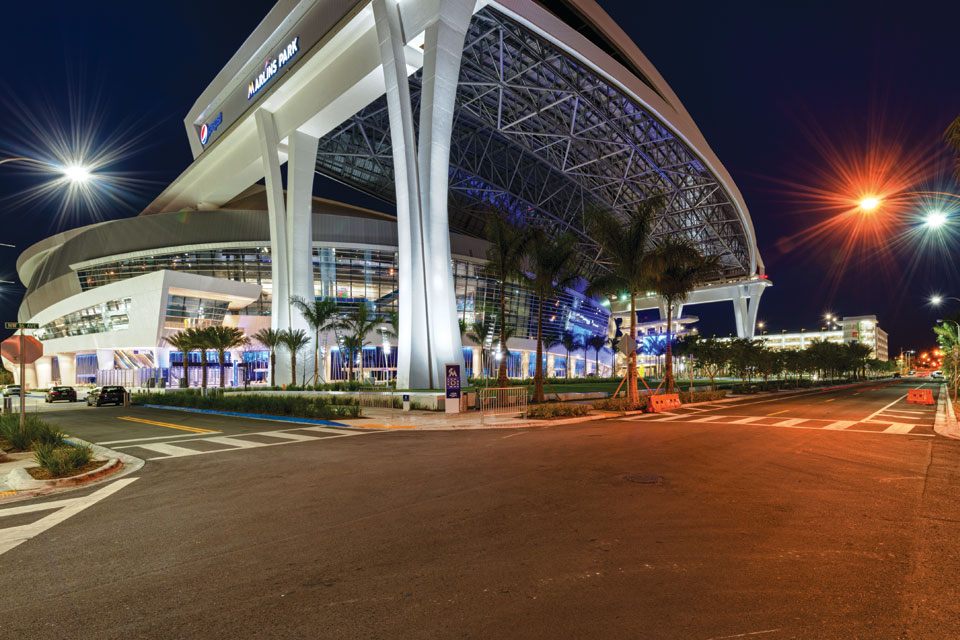 Normally, our sports articles are the last to be written because of the constantly changing make-up of teams, from the identity of the manager, to the players, injuries, performance levels, etc. There are times, however, when the writing is on the wall and, barring a miracle, the fate of the season is already cast in stone notwithstanding the remaining games on the schedule yet to be played.
The Marlins fall squarely into this situation. Apart from its pitching, the team is flawed in its structure. There are a few hitters who will end the season with a decent batting average, but they achieve their batting averages by recording their hits in bunches but rarely enough in situations where they drive in runs with any consistency.
On the brighter side, there would appear to be some minor league prospects who have been brought up to the parent organization for all or part of the remainder of the season who show real promise for the future. Whether this cadre of talent will be integrated into the rest of the roster in time this year or next to make any real difference in the standings remains to be seen. Probably not, but that doesn't diminish the prospects for the future, assuming that the few seasoned players who contribute consistently today stay around long enough to provide a diverse age group that forms the nucleus of a team that only needs to be tweaked from time to time in the future. The aim is to corral a stable of players who, together, will provide a competitive product for the foreseeable future regardless of retirements, new signings or injuries causing adjustments in the lineup from time to time.
But for now, our guys are stuck in a place that will be hard to vacate for another year or so. So, let's turn our attention to following the young studs who are basking in the sunlight of major league competition and major league media attention.