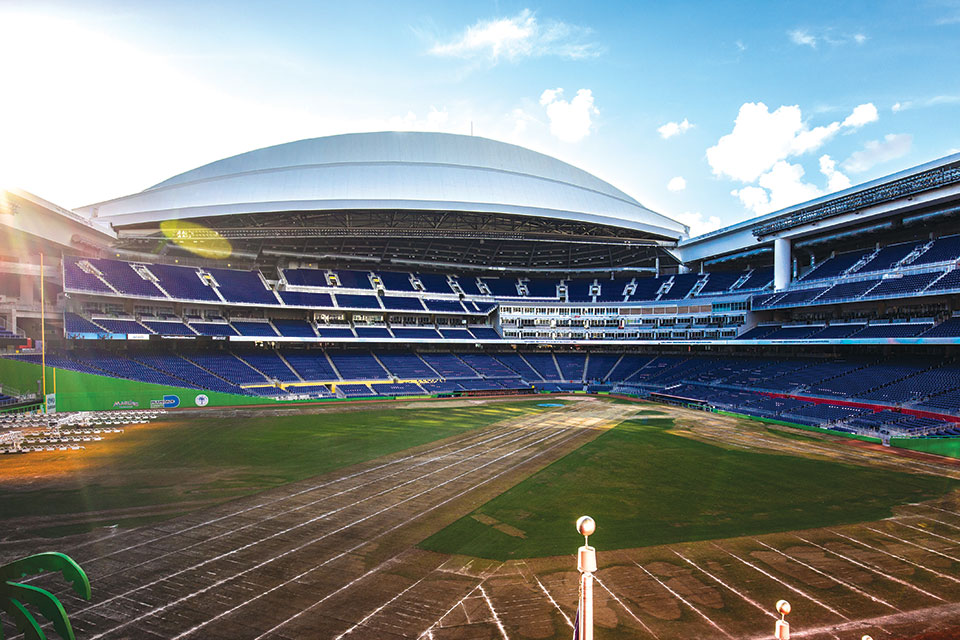 Before the 2021 season began, when we assessed the Marlins roster we lamented the lack of "pop" in the bats listed there.  In other words, we didn't see where the power would come from to drive in runs.  That is exactly what has occurred.
But, before we take too many bows we need to caution that, unlike a daily newspaper that is published every day, the life of a magazine writer is not so rosy.  Articles are generally submitted a month or so in advance of the dates for publishing and distribution.  In that period of time, the prospects of an individual player and thus of an entire team can totally change and make the written word seem rather inaccurate, to say the least.
That said, we compliment the pitching staff which, with few exceptions, has performed well and, to be quite frank, as expected.  Unfortunately, pitchers cannot win games by themselves and, in the case of the Marlins, they have had little support from the position players, with a few exceptions.
Those exceptions include shortstop Miguel Rojas, first baseman Jesus Aguilar and outfielder Corey Dickerson.  But the batting averages of outfielders Garrett Cooper and Adam Duvall, and third baseman Brian Anderson have been underwhelming.  Some have had injuries, but some just have not been able to get started this year. 
The return of second baseman Jazz Chisholm Jr. and catcher Jorge Alfaro from rehab will certainly help, especially the former who, before an injury, was close to a .300 batting average.  His return cannot come soon enough.
Any way you analyze it, the team needs to add some power to the lineup to avoid the bottom of the National League East.  We understand that the team is still in a building phase, but it would be encouraging to see it climb up a little in its division to give its frantic fans hope for the next draft, the next season, and hopefully next season's playoffs.