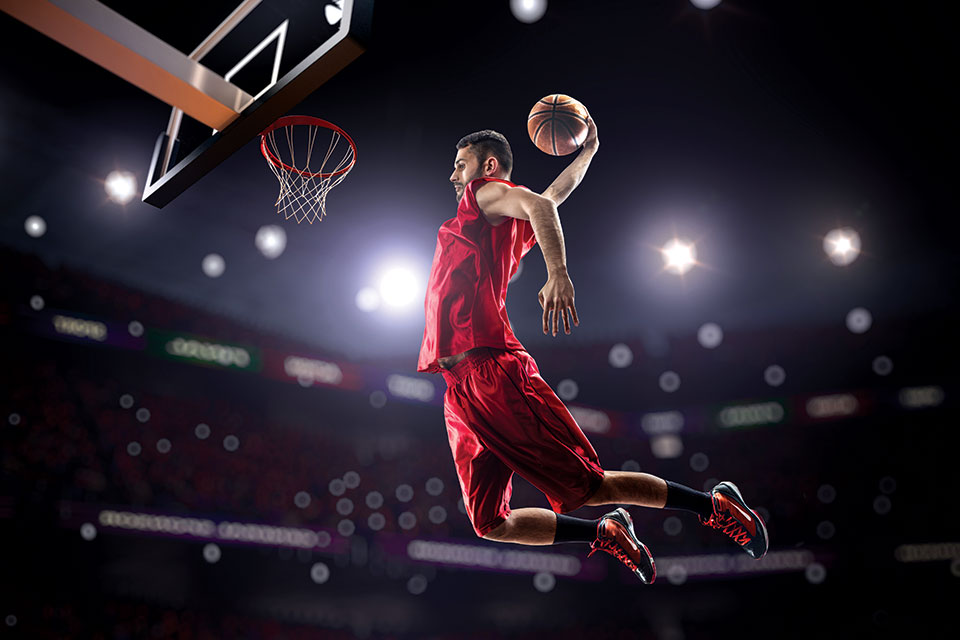 This article is being written even before the first preseason game is in the books, but unless the team makes some major roster moves before then our concerns will remain the same.
In looking at the existing roster, we assume that the starters will be something like Lowry, Robinson, Butler, Tucker and Bam. They are all extremely good players with proven abilities and winning records. However, four of them are 6'7" or shorter, with Bam being only a couple of inches taller. There are several teams with taller and heavier starting 5's, so it is likely that history will repeat itself and the rebounding stats will be in favor of the opposition. That means the Heat will have an upward battle against good teams with taller talent and, despite the scoring power of the starters, they will be called upon to work very hard to rebound the ball, defend, and then hope to have enough energy remaining to provide a scoring edge.
The backup roster has a similar issue. Assuming that the first-up backups will be Herro, Okpala, Morris and Dedmon, three are under 6'9" and the other is a seven-footer with a lot of grit underneath. Still, a majority are shorter than much of the opposition.
Many of us had hoped to see an additional seven-foot talent with a wide-body added to the roster before the first preseason game, but even with our ear to the ground we are not picking up any rumors that would convince us that such a move is in the offing. Maybe Yurtseven will mature more quickly than expected and provide that missing piece with his 7' frame and 275 lb. bulk.
We wish the Heat a successful season, and it should be an interesting one with the firepower Coach Spoelstra has at his fingertips.