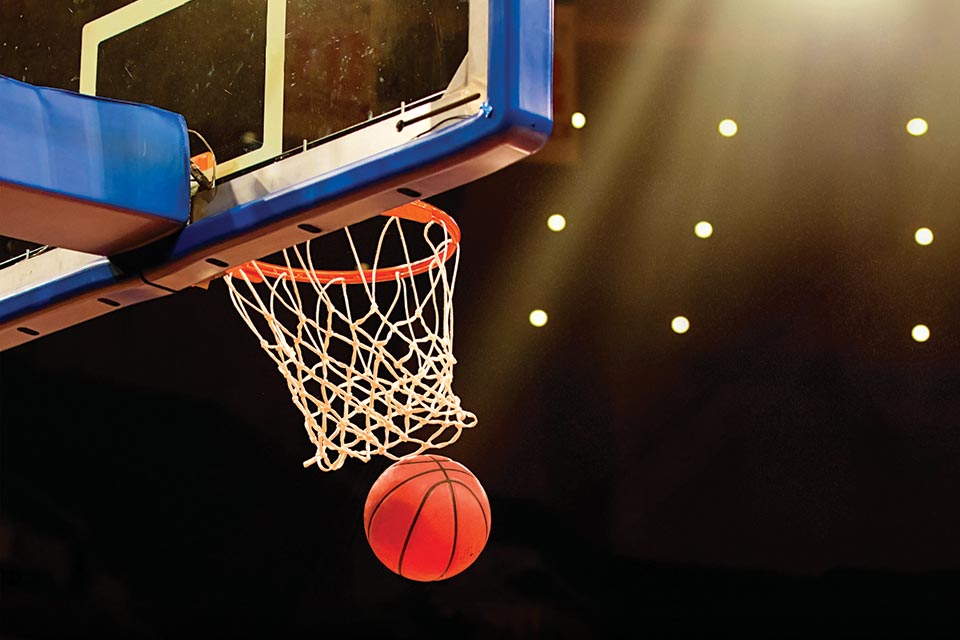 Although things can change in a heartbeat, it now appears that the NBA has crafted a schedule to determine a champ for the 2020 season.
As matters stand as of this writing, the 22 teams with the best records when the season was suspended because of the COVID-19 pandemic will begin training at a facility outside Orlando during the first week of July.  The resumed season would then begin on July 31.
Games will be played without fans in the stands at Disney's ESPN Wide World of Sports Complex in Orlando, and all players and staff must remain within the so-called Disney "bubble" where players will be tested daily.  Anyone testing positive will be quarantined.
Eight "seeding" games will be played to determine the division champs.  The records from these games will be added to the regular season records to determine standings for the playoffs. For example, the Heat's record for the suspended season was 41-24. The team's record in the seeding games will be merged with that record to determine its standing in the playoffs.  Because of this, it is likely that the team will enjoy a decent placement for the playoff run.
There has been talk about a 16-team playoff field that would engage in the normal best-of-7 playoff series starting around August 18.  There could also be a "play-in" tournament around August 16-17, with game one of the finals expected to tip-off on September 30.
Because of this novel way to resume the regular season, there will be playoff-like pressure on the teams and coaches right from the start.  No game can be taken for granted, and there is little wiggle-room for losers.  But, that being said, I believe this format is good for the Heat because it will require great conditioning, which Riley/Spoelstra teams are known for, and a young enough squad to stand up to the rigors of the schedule.  The Heat fits that description as well.  But the team's greatest asset might be its never-say-die- attitude on the court.
In case your vision extends to the 2020-2021 season, it is currently scheduled to begin December 1, with training camp kicking off around November 10, all subject to change before this ink is dry.
This information, as well as other statements in this article, was gleaned from press releases from the NBA and the Heat, as well as printed and online articles appearing on local newspaper platforms.  There is likely to be some tweaking of the process as we careen towards July 31.