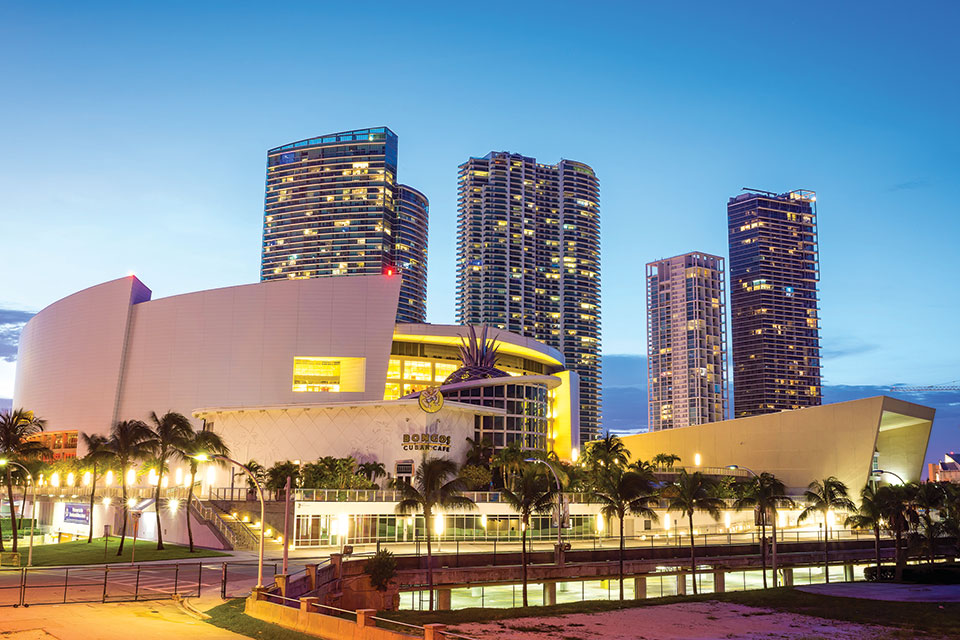 Actually, the team has endured two seasons this year.  The regular season during which the team acquitted itself pretty well, and the post-season when they ran out of gas and in turn were run out of town by Milwaukee.
The regular season gave us hope for the future with Butler, Adebayo, Robinson, Nunn and Ariza getting the job done with the help Dragic and Herro, among others, off the bench including the newly acquired big man, Dewayne Dedmon. The team certainly has talent but, like so many teams, its weakness is when one of its "go-to" players is missing because of injury, illness or foul trouble.  The season would even have seen more improvement had Oladipo not been injured because he has a knack of looking like he is about to penetrate when he then creates space for others to score from the outside.
All that is good, but an unanticipated weakness displayed by the team in the first round of the second season, the playoffs, was a lack of toughness.  Not physical toughness, but the mental toughness needed to stop or neutralize the talent on the opposing team.  Also lacking in the playoffs was stellar performances by the team's stars.  Players like Butler, Adebayo and Robinson did play up to the levels delivered during the regular season.  These are the ones who need to "up" their games in the playoffs to offset the stiffer defenses that show up at that time of the year.
Maybe this will be a learning experience wherein the team comes to understand what level of intensity is required in order to be ready for a championship run in the future.  And maybe this quick end to the season means there will be a lot of changes made during the off-season.