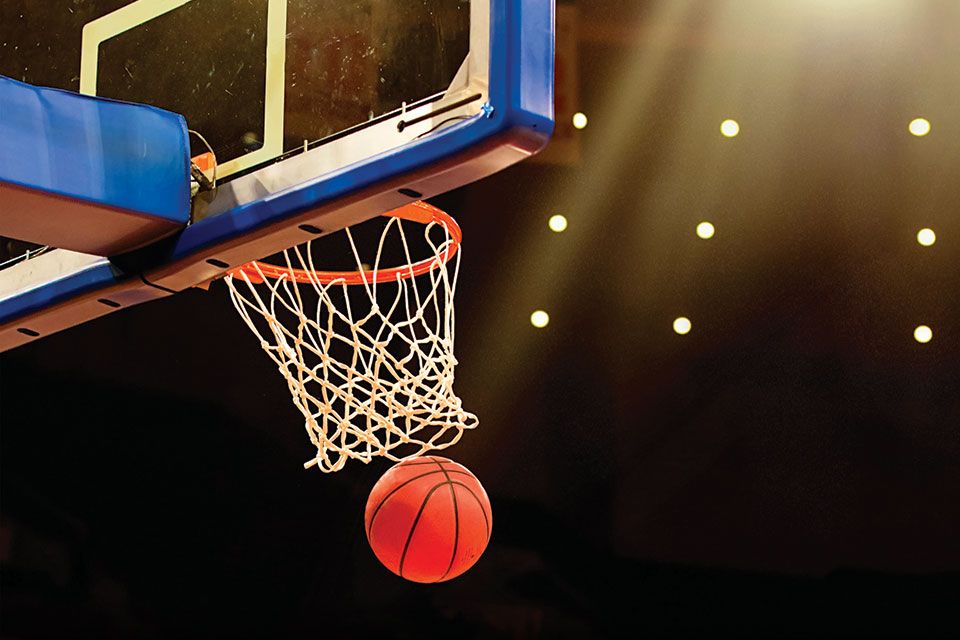 We should have seen the collapse towards the end of March coming.  The Heat was winning games but normally only when Butler and Bam were shooting the lights out.  The only other consistent scoring was coming from Dragic and Herro, and Herro was often struggling.
The basic problem is that there are not enough scorers.  Olynyk was almost invisible, Robinson was inconsistent, and the rest of the team wasn't contributing much, except for Kendrick Nunn who showed his abilities at both ends of the court.
There have also been too many turnovers and continuing injuries to good players.  The turnovers are normally evidence of a lack of concentration or focus, but that doesn't usually happen to a team coached by Spoelstra.  The injuries are also perplexing because they seem to pop up over and over, which normally means a lack of conditioning but, again, that is not the culture of a Spo team.
The team's rebounding has improved but the starting lineup needs to make that stat a real team effort because, other than for Bam, there are few true rebounders on the team.
New addition Achiuwa has shown good skills in spurts and Max Strus has been a welcome surprise, when inserted into the lineup.
I used to believe that Spo was changing lineups often to simply confuse the opposition, but my mind has been brought back to the reality that the coach is more likely trying to find a combination that can win consistently.  He doesn't have the luxury to play games with the lineup.  He needs to nail down something that works.
Spo now has one more scoring machine to work with.  Just before the trading deadline on March 25, the Heat acquired 6'4" Victor Oladipo who, prior to sustaining a ruptured quad a couple of years ago, was a 20-point a game elite guard.  In acquiring Oladipo from the Rockets, the Heat parted ways with Olynyk and two others. To replace Olynyk, the team also acquired Nemanja Bjelica from the Kings.  He's 6'11" and a pretty good 3-point shooter but lacks superior defensive skills.  The balance of the season should be interesting especially if Oladipo returns to his pre-injury form and does not reinjure that leg.