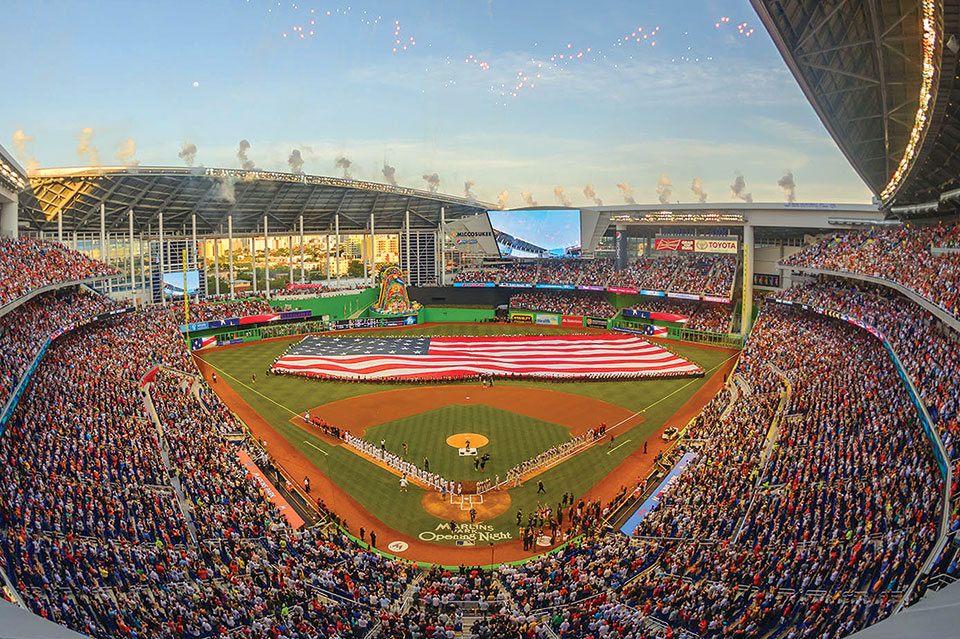 During our last look at the Marlins' position players, we were somewhat underwhelmed at the lack of home-grown talent who might lead the team higher in the standings during the 2021 season.
Since then, management has brought in some seasoned pros who should strengthen their positions as well as add a stabilizing presence in the locker room which will house many, hopefully, up-and-coming younger players. Among these seasoned additions, in no particular order, are outfielders Corey Dickerson, Matt Joyce, Starling Marte, and Adam Duvall.  They will contribute heads-up defense to the team as well as solid bats.
The team will continue to bring along players like Lewis Brinson, Magneuris Sierra, Lewin Diaz and Jazz Chisholm but none have yet earned a future-star tag, so the team will have to integrate them slowly with the more seasoned players and hope one or more are able to round into consistent day-to-day roles.
So, much like the Miami Heat at the start of the season, expect to see oft-changing lineups through the season-opening month of April, and later a more regular lineup as the season progresses.
It should be a fun and interesting season, but there is no guarantee that this team as presently comprised is a shoo-in for the playoffs.