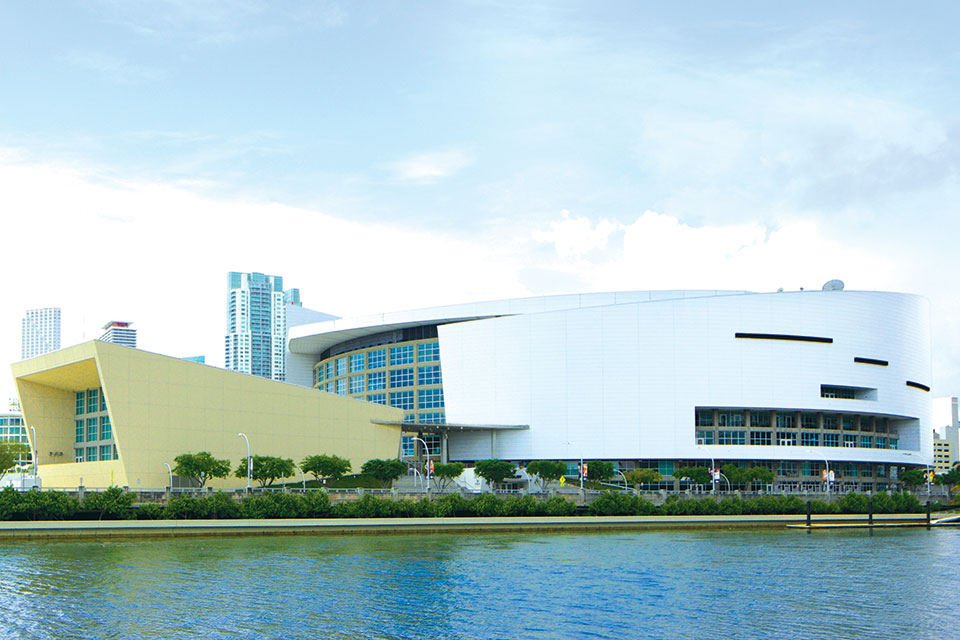 On draft day, buried in the hundreds of stories about the NBA draft results was a brief mention that the Miami Heat extended a qualifying offer to Robinson.  Underwhelming, right?  Then the team announced the signings of Lowry, a true offensive threat to complement Butler,  P. J. Tucker, a gritty defender, and Markieff Morris, a 31 year-old, 6' 8" power forward.  Not much size or youth, but a good deal of talent.  The team is also bringing back 7' center Dedmon, who brings toughness under the boards.  Still, we are left with a lot of questions about what the Heat will look like, and play like, when the season opens October 19.
Overall, the heat looks to be too short in size and talent to win the rebounding stats in most games against quality teams; too lacking in scoring threats to keep the pace with those other teams that are loaded with offensive talent; and too undecided about a consistent roster that plays night-in and night-out.  And, there are questions about individual team members:
Can Butler be more durable, miss fewer games, and improve on his 3-point shooting?
Will Bam's skill-levels improve as a result of his Olympic experience and be an even more
productive inside player despite his 6' 9" size?
Can Robinson continue to improve as a scorer and rebounder despite his 6' 7" size and provide a more consistent scoring threat despite the size of the opponent guarding him?
Will Oladipo return to his pre-injury form and add needed offense with his penchant to slash towards the basket either to score or kick the ball out to an open teammate?
Can Herro acquire more defensive skills and become an all-around contributor, or will he eventually be traded as daily rumored?
Will Okpala develop into the player the coaches believe he can be despite his young age and minimal experience?
With all these questions it's hard to conclude that the team will be much better than last year.
We have always had faith in Pat Riley so there its always the hope that he will pull a rabbit out of his hat!  It had better be a big one!!