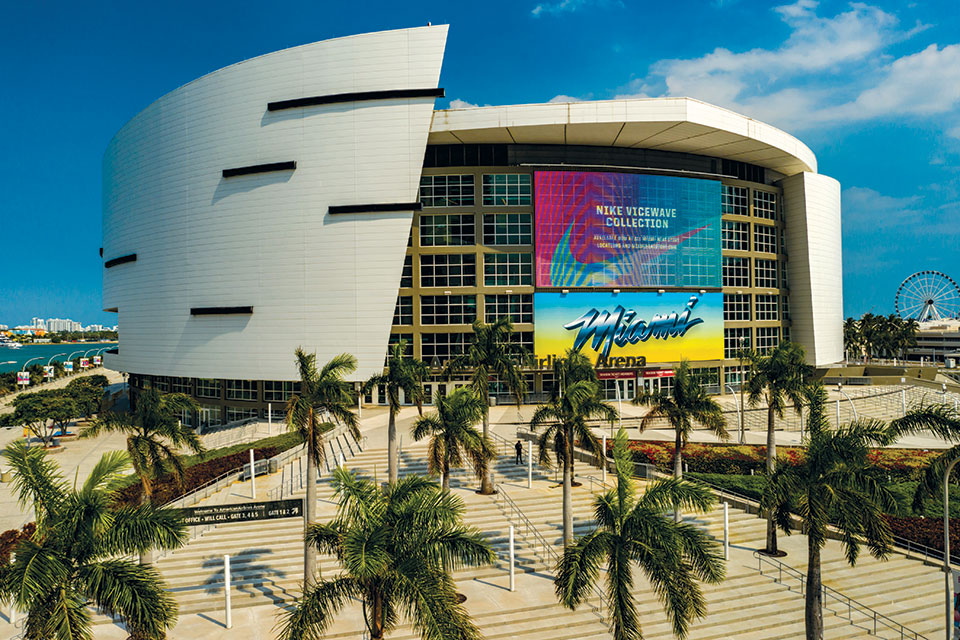 It is likely that, at least early in the season that begins December 22, the athletic talents of the team will be very similar to last year's version though some of the names have changed.
The Heat lost Jones and Crowder to off-season trades but added Avery Bradley and Maurice Harkless.  The former is a trusted 3-point shooter and the latter is not only a gifted shooter but a well-respected defender.  Their acquisition should off-set the loss of Jones and Crowder.
So, barring additional trades, injuries, and how Precious Achiuwa develops and complements the line-up, the type of basketball brought to the floor should look pretty much like last year.  In Achiuwa, the Heat appears to be getting a very physical player who is a high energy, tenacious and skilled around the basket.
The starters should look something like this: Goran Dragic and Tyler Herro, flanked by Duncan Robinson and Jimmy Butler, with Bam Adebayo plugging the center.  It seems likely that Meyers Leonard will see more playing time this season, but that's just a guess.  In my opinion, the success of the season will in part depend on the consistency of Robinson.  With the exception of one playoff game last season, his post-season play was less than expected.  Hopefully, he will regain his pre-playoff form and contribute to another deep run into the 2021 playoffs.