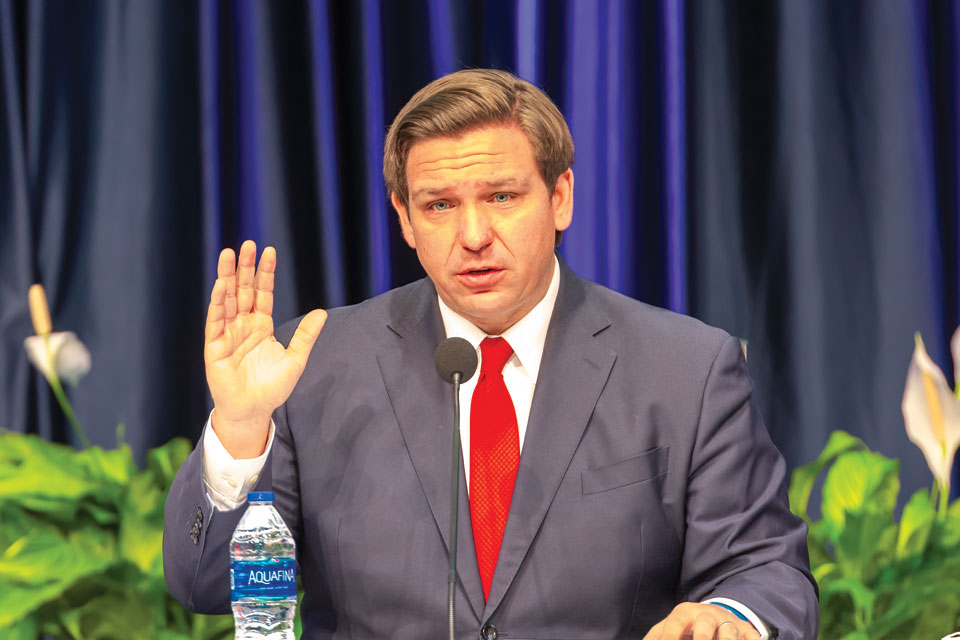 Governor Ron DeSantis has started unveiling his priorities for this year's upcoming Legislative Session. First, the legislature will propose discounts on tolls for frequent commuters using any toll roads across the state. Floridians using SunPass or E-PASS, and who have 40 or more transactions a month, would receive a 50% credit on their monthly bill. This proposal would benefit approximately 750,000 Floridians, and it would save the average commuter around $550 a year. If passed, this proposal would apply to all toll roads across the state and would begin on July 1, 2023, and run through June 30, 2024. This builds on the SunPass Savings Program already being implement-ed by the State, which is expected to provide $38 million in savings to those who use Florida's Turnpike System. This program already began on September 1st, and will run until March 2023.
As the current Vice-Chair for the Tourism, Infrastructure and Tourism committee, I strongly support these discounts that would have a positive fiscal impact on so many Floridians. I look forward to working with the Florida Department of Transportation on this proposal as we continue to deal with rising costs across the nation. This innovative program will create a real impact on the everyday lives of Floridians, and the results will be immediate if passed.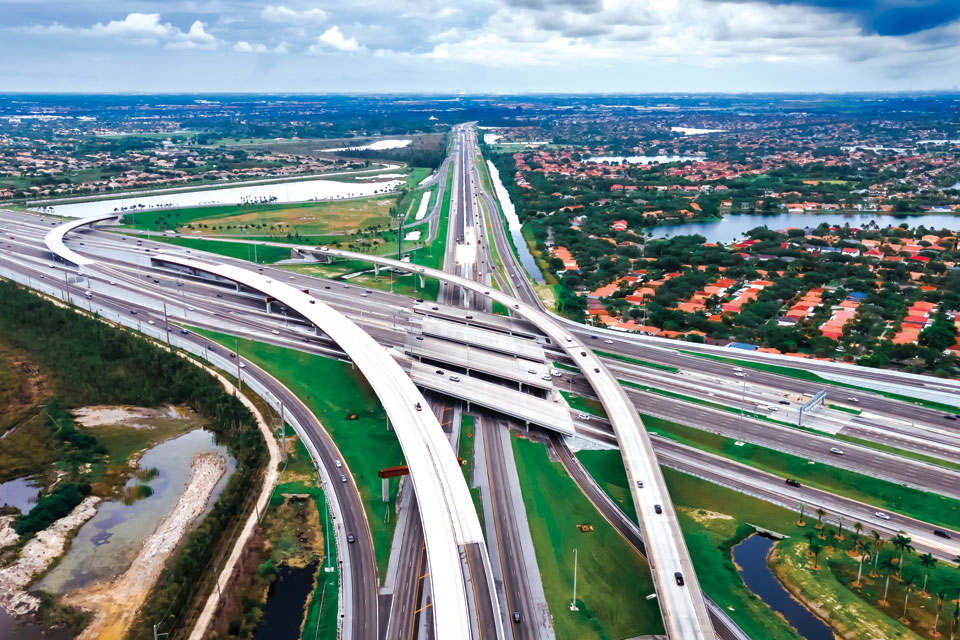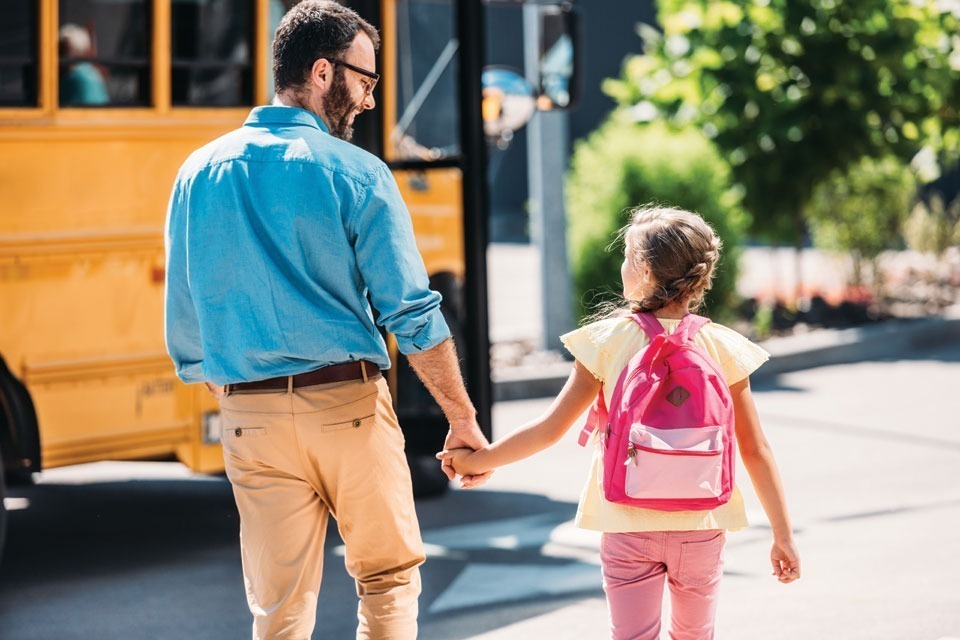 Governor Ron DeSantis has also announced part of this year's tax relief proposal for the upcoming legislative session which would provide $1.1 billion in tax relief through multiple tax holidays. This proposal includes an expansion of the annual Back to School tax holiday, and permanent tax exemptions for baby and toddler items, which we added for the first time this year. This is in addition to a new two-week holiday in the spring and winter for a back-to-school sales tax holiday. I am proud to have voted in favor of the tax package during the 2022 legislative session, and I look forward to supporting it again next year. This historic tax package proposal will lower costs for families and will allow them to keep more money in their pockets, especially with grocery and gas prices continuing to increase.
The proposal also includes a continuation of tax holidays for the 2023-2024 fiscal year:
2-week Disaster Preparedness Tax Holiday
1-week Tools and Home Improvement Tax Holiday
1-week Freedom Week Tax Holiday
1-year Energy Star Appliance Tax Holiday
I look forward to reviewing the details of these proposals when they come before me during the 2023 Legislative Session. I will continue to provide updates as they become available.
As always, it is an honor to represent you as your State Representative in Tallahassee.