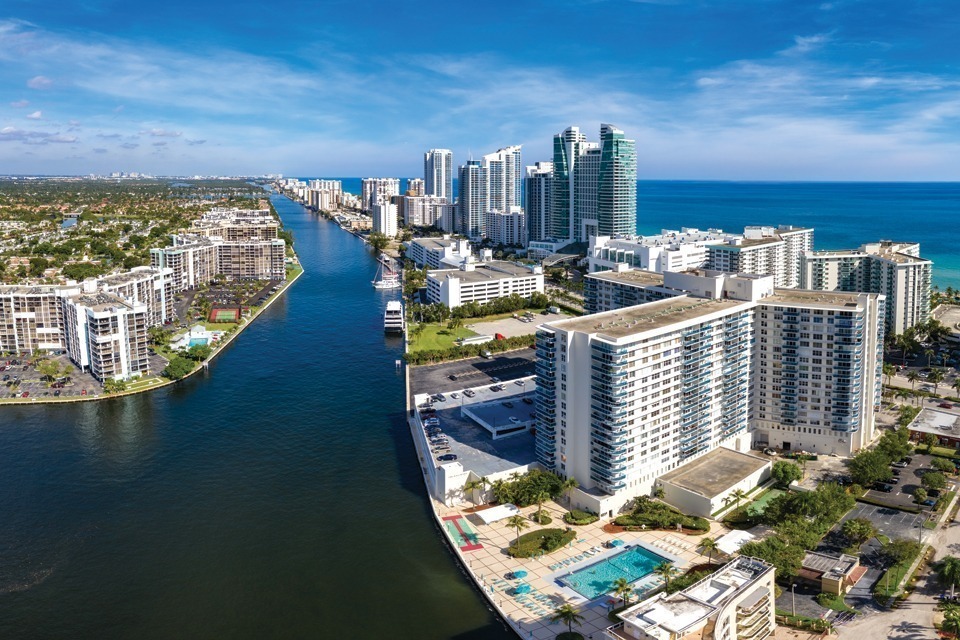 We are off to a busy start to the 2023 Legislative Session. Governor DeSantis announced the Moving Florida Forward initiative which is dedicated to expediting transportation projects over the next four years. If passed in the next few weeks, this proposed initiative would invest $4 billion of general revenue, redirect an average of $131 million annually to the State Transportation Work Program, and leverage additional funding over the next four years for a total of $7 billion to strengthen Florida's transportation infrastructure to accommodate the growing number of people that rely on Florida's roadways.
Through this record investment, the Florida Department of Transportation (FDOT) would expedite twenty priority infrastructure projects into the existing Work Program to combat congestion, improve safety, and ensure a more resilient transportation system to bolster current transportation needs and set the stage for future growth. As a member of the Infrastructure & Tourism Appropriations Committee, I look forward to supporting
these efforts when they come before me. This proposal is much needed and will bring an immediate positive impact on the Department of Transportation.
The Governor's 2023 proposed budget, called the Framework for Freedom Budget, has been released and it has some record-breaking proposals. The Framework for Freedom Budget for Fiscal Year 2023-24 totals $114.8 billion and continues our commitment to Florida's K-12 students, parents and teachers, environmental resources, and law enforcement, all while maintaining healthy financial reserves, including $6.9 billion in General Revenue. Of the total $114.8 billion, the General Revenue portion is $42.4 billion. Florida's total reserves are $15.7 billion, 13.7 percent of the total budget for the fiscal year, leaving significant resources for any unforeseen circumstances.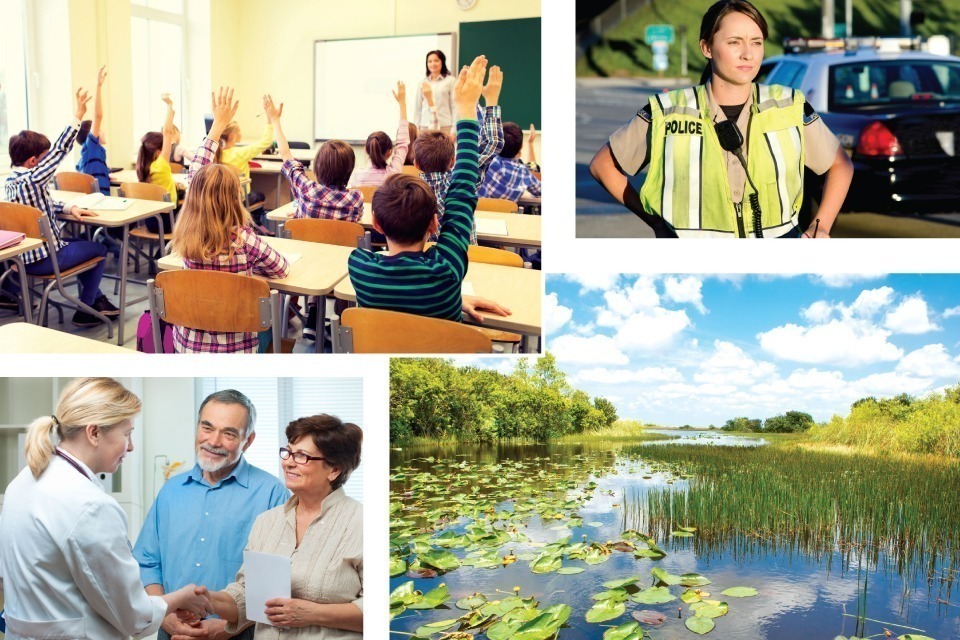 The proposed budget has four permanent tax cuts and more than 10 temporary tax cuts to allow hardworking Floridians to keep money in their pockets while facing record-high inflation thanks to the federal government. The tax holidays include:
• A permanent sales tax exemption for baby and toddler necessities
• A permanent sales tax exemption for cribs and strollers
• A permanent sales tax exemption for over-the-counter pet medications
• A permanent sales tax exemption for gas stoves
Temporary holidays will be on children's books, children's toys, children's athletic equipment, certain household items and clothing, disaster preparedness items, outdoor recreation items, dental and oral hygiene products, pet food, hand and power tools, energy star appliances, and natural gas. I will provide more updates on the budget as they become available.
It is important to note that the Governor's proposed budget is required to go through the budget conference process in both the Florida House of Representatives and Florida Senate before becoming law. As your elected representative in Tallahassee, unlike in Washington, we are constitutionally required to pass a balanced budget before completing the legislative session in early May, and we will do just that.
As always, it is an honor to serve you as your State Representative in Tallahassee.