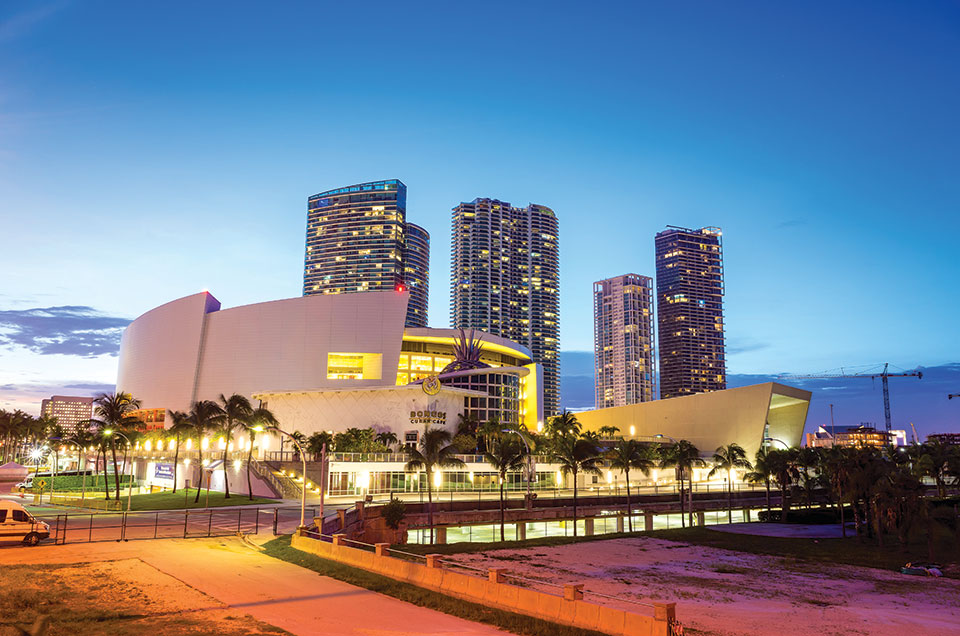 As of this writing, the Miami Heat is only a few games into this "season," and there is little to glean from this sample size that is very meaningful.  But that won't prevent us from taking a shot at it.
The team seems to be a combination of three-point shooters and, at times, solid defenders.  This formula can be troublesome because, when the stout defense doesn't show up for an entire game, there is a good chance the team will lose because shooters are famous for their streaks and if they lose their touch at the wrong time a loss is sure to follow.  The other weakness that has been evident for a while is the team's tendency to get behind early, which causes the players to expend a great deal of energy trying to get back into the game.  That often leads to fatigue in the closing moments, which very seldom leads to a positive result.
The line up in the first few games was interesting, with Butler and Robinson being the outside shooters and Adebayo taking care of the middle and often scoring against larger opponents.  He also brings tough defense to the middle, while Nunn and Crowder are pretty stiff competition for the opponent's better shooters.
But there seems to be something missing. A special spark.  Sometimes it's present in the form of Dragic or Herro or Olynyk, and at times in the athleticism of Jones.  It's rarely the same player and it doesn't always show up when needed. This intangible needs to be identified before getting deep into the playoffs and the team needs to establish a confidence in whoever it may be. 
It is also troubling that Butler too often misses practices or games because of an injury or for personal reasons.  It's hard to weave a solid lineup when an integral part of it is not always available.  He is a fine player, and his presence is required in all situations.
Needless to say, this is an interesting test for all the teams and their coaches.  It is a season no one will soon forget!