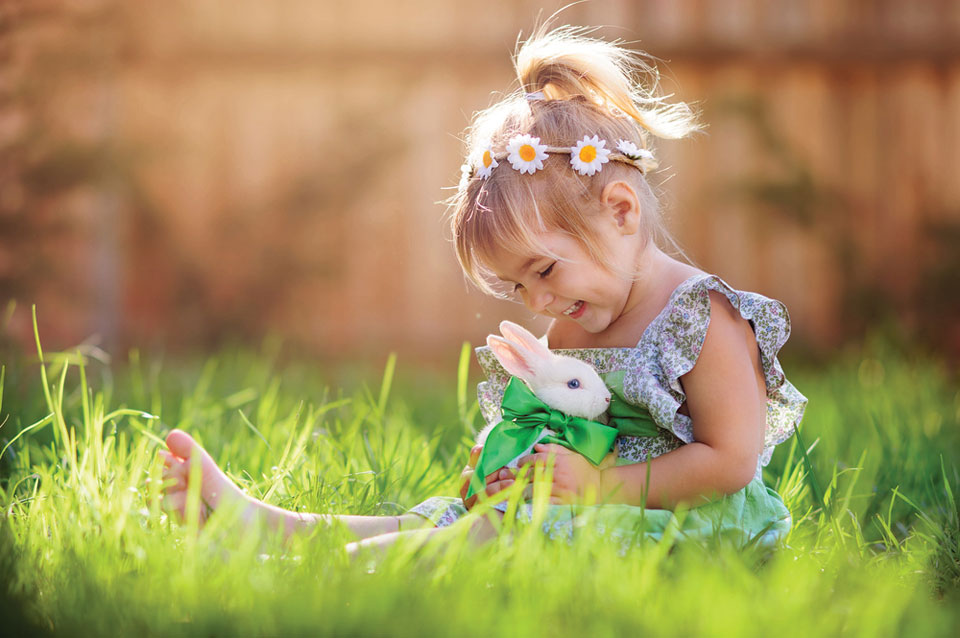 The origin of the Easter Bunny dates back hundreds of years, beginning in pre-Christian Germany. There, the hare was said to be the symbol of the Pagan Goddess of Spring and Fertility.  As Christianity spread across Europe, Pagan traditions were blended with Christian holidays, which saw the Easter Bunny lay a nest of colorful eggs on Easter Sunday.
The act of painting eggs originates from a Ukrainian tradition. For countless generations, Ukrainians have been decorating eggs as a calling out to the Gods and Goddesses of health and fertility. This colorful custom didn't take off until Ukrainian immigrants came to the U.S.
It was during the 19th century that the Fry family of Bristol ran the largest chocolate factory in the world and produced the first chocolate egg, in 1873.  It was two years later in 1875 that saw Cadbury's make their first Easter egg.  The Creme Egg is the most popular egg-shaped chocolate in the world. If you ever wondered why Easter Sunday changes date every year, it's down to the lunar calendar and the position of the moon.  Easter in fact falls on the first Sunday after the full moon that takes place on or after March 21st, which is the beginning of spring.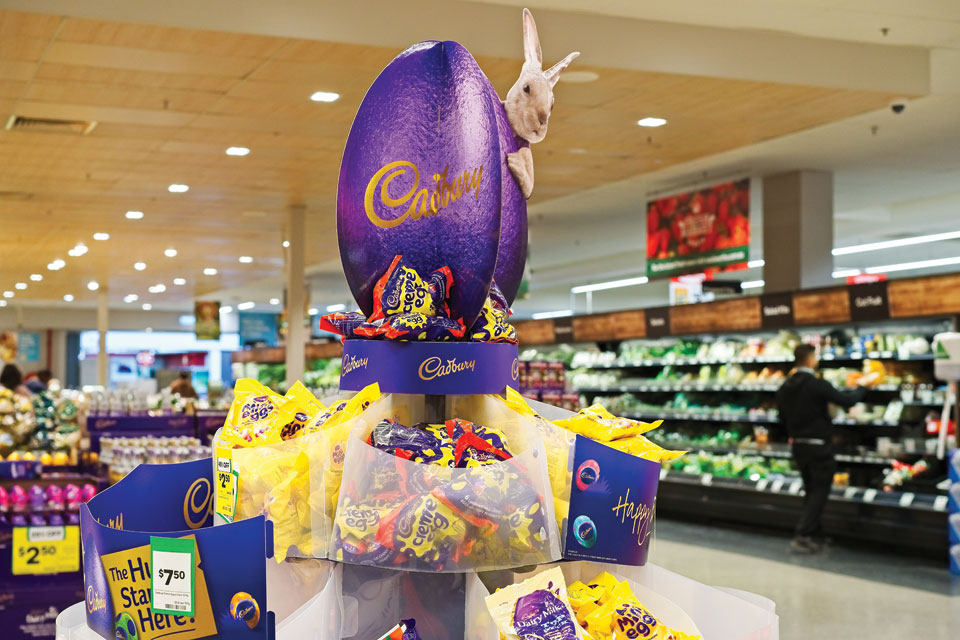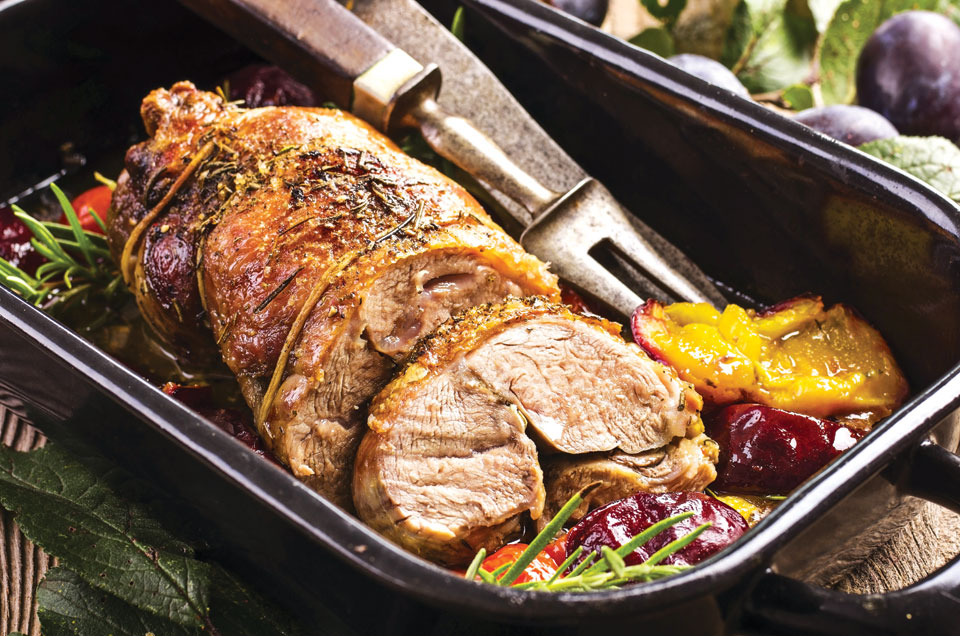 How much do we spend on Easter?
In 2019, Americans were expected to spend $18.1 billion on Easter; that jumped to $21.7 billion last year. And even though that number has dipped slightly in 2021 to $21.6 billion, that's still a big jump from 2019.
That breaks down to an average of $179.70 per person. So, where exactly is that money going? And how does that spending compare to previous years? Here is some information about Easter spending.
Americans spend the most money on food for Easter. In 2021, Americans anticipated spending $6.32 billion on Easter food.  While that includes traditional main courses like ham and lamb, the biggest food purchase is eggs. According to Insider, a whopping 180 million eggs are purchased for Easter every year.
Clothing has historically been the second-largest spending category but, for 2021, gifts have surpassed it. Americans were expected to spend $3.61 billion on new outfits to look their Easter best, and $3.74 billion on gifts.
Candy spending was at an all-time high in 2021 with anticipated spending of $3.04 billion – that's a lot of chocolate bunnies and eggs! To put that in perspective, in 2020, candy spending was anticipated to reach $2.88 billion.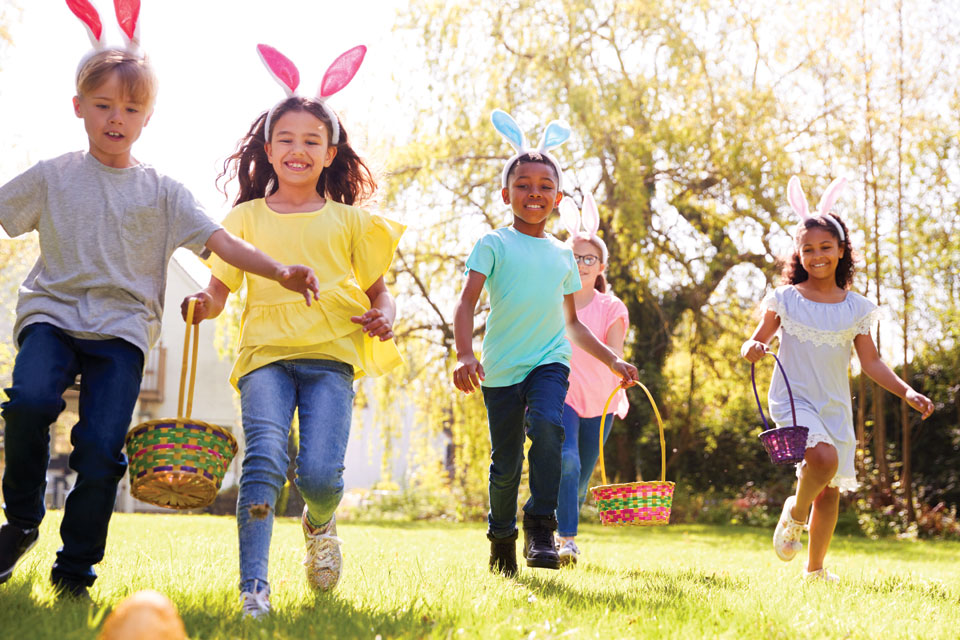 70% of Easter candy purchased is chocolate. It is estimated that over 90 million chocolate Easter bunnies are produced every year. Sixty million of those are consumed in the U.S. alone.
Americans consume an average of 91 million chocolate bunnies, 16 billion jellybeans and 1.5 billion Peeps each year for Easter, Insider reported. The United States was the leading importer of chocolate worldwide in 2020. In that year, the country imported almost 2.9 billion U.S. dollars' worth of chocolate. In second place, the United Kingdom imported 2.24 billion dollars in the same year.
Nestle is arguably the world's largest F&B company with over 2000 brands across 191 countries. Its confectionery division, which dates back to 1875, is however its most innovative having created the world's first milk chocolate in 1875, and invented white chocolate in 1936.  They employ an estimated 330,000 people.
Americans will consume more than 16 million Jellybeans. Cherry is the most popular Jellybean flavor.
Other popular categories for Easter spending include flowers where the anticipated spend was 1.5 billion, decorations at $1.43 billion, and greeting cards at $1.08 billion.
Americans do their Easter shopping at the big-box retailer Walmart followed by The Dollar Store and Target.
The reasons people spend so much on Easter is because it is considered a social event to celebrate with family and friends. Other factors are store displays and decorations.
Easter has a long history including "The White House Easter Egg Roll" event that has been celebrated by the President of the United States and their families since 1878.
Easter is a very good time for retailers.