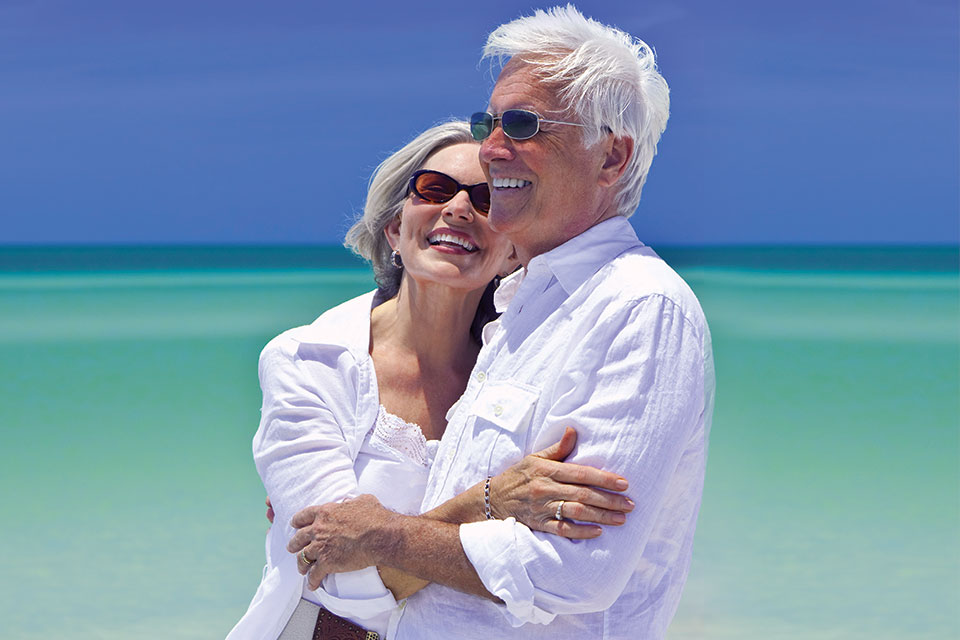 As we age, I think it is natural for us to contemplate what the effect of eventual retirement will be.  Well, the pandemic gave a lot of us a chance to experience what inevitably will come one day.  Because most of our normal "work" dried up from the impact of COVID-19, our time became available and we had the opportunity to judge how things might be upon our retirement.
To my surprise, I was "busy."  Of course, not in the sense of representing marketing clients and dealing with media reps, but in occupying time in a seemingly worthwhile fashion. But in the newly experienced sense of arranging to install a generator at the house, removing nine offending trees around the pool area, replacing a faulty wine cooler, insulating the garage for our feral cats, starting to unpack from our move over a year ago, hanging paintings on our bare walls, and so on.  I like to be busy and, although this was not what I was used to, it sufficed for a while.
Of course, at the same time as I was "busy," I was also bored, inefficient and lazy.  Never before have I felt that naps were essential to my being able to stay awake for the unending nightly series of Shark Tank episodes.  My need for rest in part resulted from the boredom from seeing, but not really watching, what I refer to as "Moron-TV" daily.  I won't insult anyone by providing the titles to the daytime series squarely in my sights, but the game shows, among others, are the principal offenders.
No longer did I sprint through Publix to search for the myriad items on my shopping list, nor hesitate to stop while in CVS to chat with the manager on duty.  No, there was time for all that, and more.  I filled the gas tank of our car more than once a week whether needed or not.  And, the errand trips often included our tiny Yorkie dog "to get her out of the house" or, more accurately, to give us something more to do. 
Because some of our government bodies have dealt rationally with reducing the effects of the pandemic, to a large extent, our fears of infection have faded and we are at this writing heading back to whatever "normal" is, or has become. 
Now our attention turns to how we will feel about returning to the grind of work that produces revenue and not just makes us busy.  We have been approached by old and new clients to get back in the trenches and that feels good; it also has a tiny feel like an invasion of what has become our new way of life.  You know, life in semi-retirement.  Maybe it wasn't so bad after all.
Put my calls on hold for a while please!