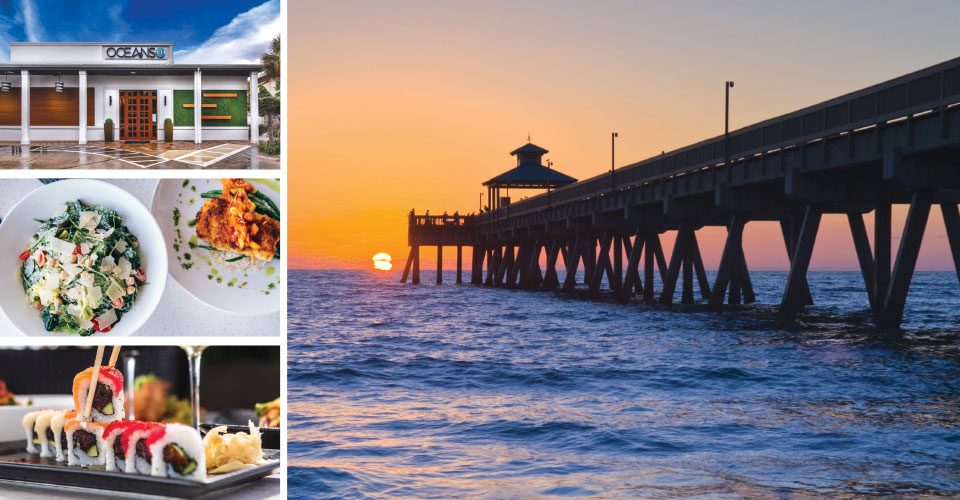 Because of age and underlying health conditions, my wife and I have been extremely careful about the stores we shop at and the restaurants we frequent. Too often we have experienced staff with face coverings half off and customers being allowed to shop without donning a mask of some type.  Often this occurs in restaurants when customers use the restrooms and neglect to take their face coverings with them, walking closely past tables of others enjoying meals who have no coverings because of their need to eat and drink their food choices.  This has led to our leaving restaurants and stores where mask and social distancing requirements are not being observed, and to alerting management to the shortcomings we observed with respect to these issues. They may not appreciate our being so outspoken, but we would rather incur their irritations than end up on a ventilator in a hospital.
But, realizing that these are sensitive issues for nearly everyone, we decided to approach a restaurant owner to see how one very successful restaurant is dealing with this serious matter.
That led us to Danielle Rosse, restaurant expert and owner of Oceans 234 on the ocean in Deerfield Beach.  Here's a bit of that dialogue.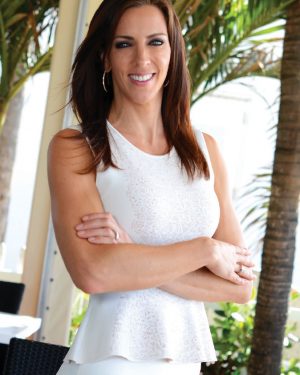 What is the greatest challenge facing the restaurant business today?
The biggest challenge is gaining back consumer confidence to enjoy a meal again at their favorite spots.  There is so much conflicting news on what is the right thing to do, I find people are reluctant to venture out.
What measures do you recommend that restaurants take to insure customer and staff safety?
I recommend that restaurants do all recommended protocols, such as frequent sanitation of surfaces, masks on all employees, keeping guests socially distant and, in some counties like Broward that require masks, enforcing that guests put their masks on to walk through the restaurant.  Whether you agree or disagree with some of these protocols, we need to do all that we can to make our guests feel comfortable, and also to protect our staff.
Many restaurants like Oceans 234 have large outdoor space, but many small restaurants do not. What do you think can be done to keep small restaurants from closing?
Smaller restaurants that are heavily affected by the seating limitations should put a high focus on delivery and to-go business.  They need to adapt their menus and offerings to what their patrons love them for and what they are looking for.
What does the industry think will happen to the smaller restaurants with limited seating?
The restaurant industry is estimated to contribute $1 trillion annually to the U.S. economy and directly employs 11 million people, and indirectly millions more through a vast supply chain.  We must support the restaurant industry and get them back to work.
What safety measures are recommended in the kitchens?
The same recommendations and safety measures that we take in the dining room are being implemented in the kitchen, including routine and frequent cleaning and disinfecting, face masks and gloves, and social distancing employees everywhere that it is possible.
How has the availability of food items impacted the pricing on menus?
Menu pricing is something that all operators have to closely monitor.  The uncertainty and volatility in the supply chain and marketplace will dictate rising prices.
Your restaurant is very successful. What advice can you share that promotes customers returning and what advice can you share with other restaurants on what they can do to stabilize and increase their business?
My advice is to be diligent about following all guidelines to make guests and employees feel confident in being in your restaurant.  Communicate with your customer base.  Right now, people want to support their favorite places and want to support local.  Remind them that you are open and what you are doing to provide a great experience for them.
Do you have any recommendations for our readers to consider when choosing where to dine out?
When choosing where to dine out, I think consumers should first and foremost consider what makes them comfortable and make their choice on those guidelines.  Everyone has a different interpretation and belief on how a dining experience should be handled.  I recommend going to places that align with your thoughts on the subject and that give you the most comfort in going out.  For those who are not comfortable going out, that is okay!  It is better to stay home, if that makes you more comfortable.  You can still support your favorite place with delivery or takeout.