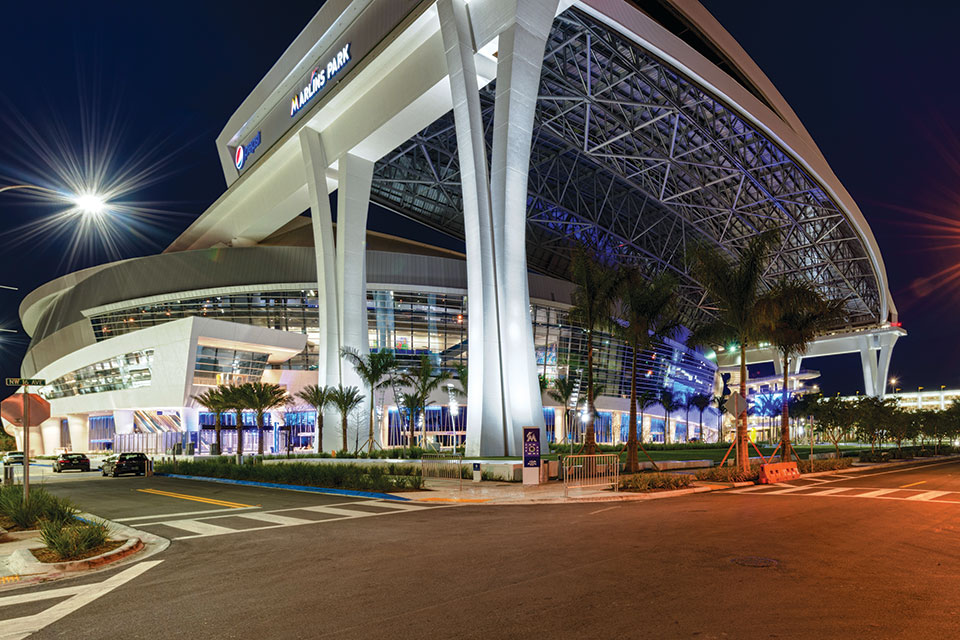 The Marlins roster is not set as of this writing, but it is in the development stage preparing for the April 1 season opener.  The odd thing is that it doesn't look much different from last year when the lack of "pop" in the bats was one of the team's weaknesses.
First base options are underwhelming, while second has a better future with a healthy Diaz.  Brian Anderson at third is a budding star who leads the team on the power side, but that is far too little fire power to create a contender.
Chisholm is the shortstop of the future but needs to better understand the strike zone.  This could be a pivotal year for him at that position, and at the plate he could add some of the otherwise scarce power needed to produce runs.
The outfield is mostly settled with Dickerson and Marte, and Brinson or Sierra.  Brinson teases us with All-Star performances sprinkled throughout the season, but then lapses back into mediocracy.  Let's hope he can become consistent and give the club a solid outfield group.
Pitching should be one of the team's strong suits, with both the starters and finishers being above average.  Alcantara and Lopez, and a healthy Hernandez, give the team an excellent starting rotation, with Garcia and a host of others being ready to close out the wins.
The key to this year's team's success will be having the ability to score enough runs to take advantage of the strong starting roster, and then turning the games over to the bullpen.  But, unless some trades are made before April 1, the team still looks like it will have a struggle to score runs.  If one or two players step up to close that gap, it could be a fun year for the fans.