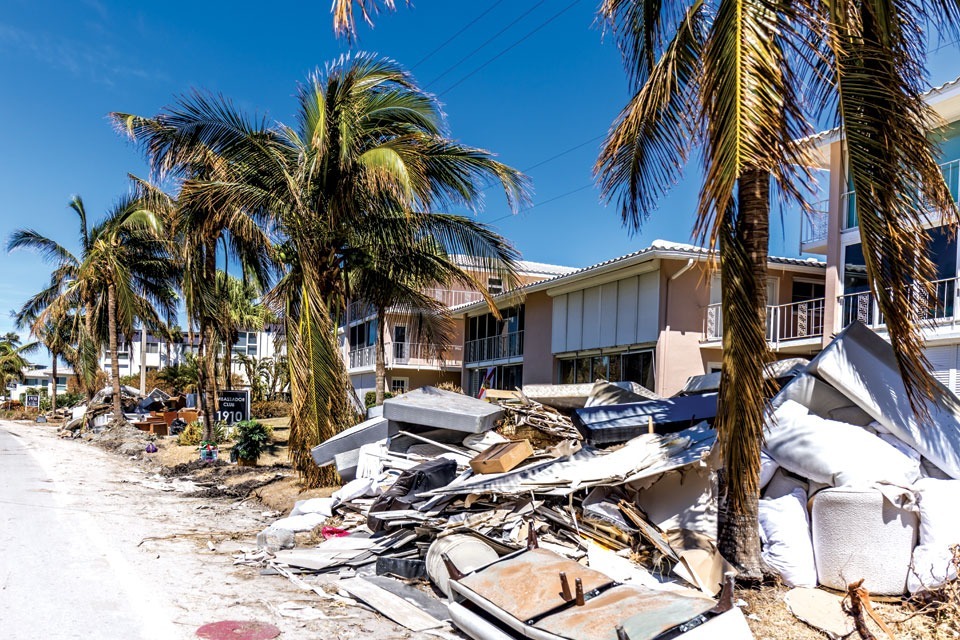 Traditionally, we write about an individual or organization that has a history of exemplary service in Giving Back to our community; however, when a major hurricane hits our great state, it is incumbent upon us to recognize the level of Giving Back that each and every one of us is capable of doing. It is during times of great natural disaster that our traditional emergency management systems need the support of thousands of small individuals in order to cope with the magnitude of the event.Often it is the small acts of love and caring that make the most memorable impacts.
I am reminded of the biblical story wherein Jesus, through a parable, explains how a poor woman who gives her last two small coins to the poor has a much greater impact than the wealthy person who gives a large sum. What defines our humanity are the small acts of charity performed by many to assist others in times of grief. As hurricane Ian evolved from a tropical depression to a tropical storm to a major hurricane, we floridians started the all too familiar process of turning our attention away from our daily endeavors associated with work and leisure and focused a heightened awareness toward knowing that some of us would confront a force of nature that would test our humanity and love for our neighbor.
As Ian did its twists and turns and began the process of ever so slowly detailing where within the cone it would find its target, some of us breathed a sigh of relief and others of us turned to panic preparation or evacuation. This hurricane separated our citizenry into two distinct classes, those that would suffer and those that would aid the suffering. As such we became a Yin/Yang population, each faction of which would define the humanity of the other. In simple terms, those that would be in need and those that would need to Give Back. This month is not about a single individual but about what all of us feel and need to do to deploy the morality and humanity that exists deep within us all. Why, because the best gift is the gift of giving. So, if you are wondering how to respond, let us explore together the ways in which we can Give Back at this moment in time. Moments like this offer each and every one of us an opportunity to taste kindness and love for each other, and to truly feel our humanity.
The simplest approach is to take the conventional path of donating to well-known organizations like FloridaDisasterRelief.org, AARP, Red Cross, Catholic Charities, etc. These conventional paths offer us a "clean hands" approach to Giving Back. In fact, they represent the major share of long-term relief to those in need. However, they may leave our resolve feeling a tad bit empty as we recognize that the most impactful Giving Back is always on a person-to-person basis. If you feel this need, then here are some tips to help you focus your effort and desire. The reward that you will get will be equal to the assistance you will give.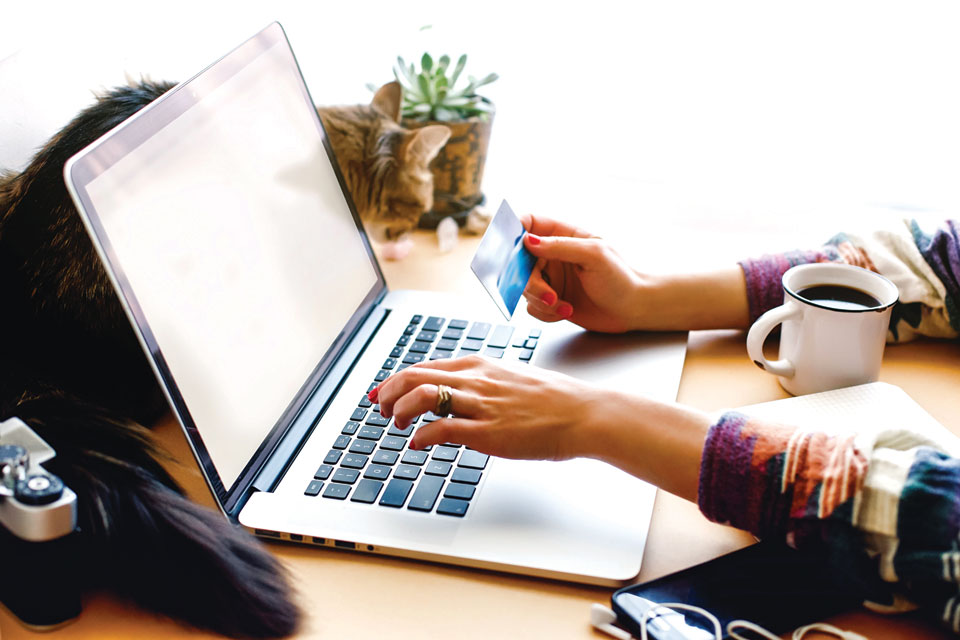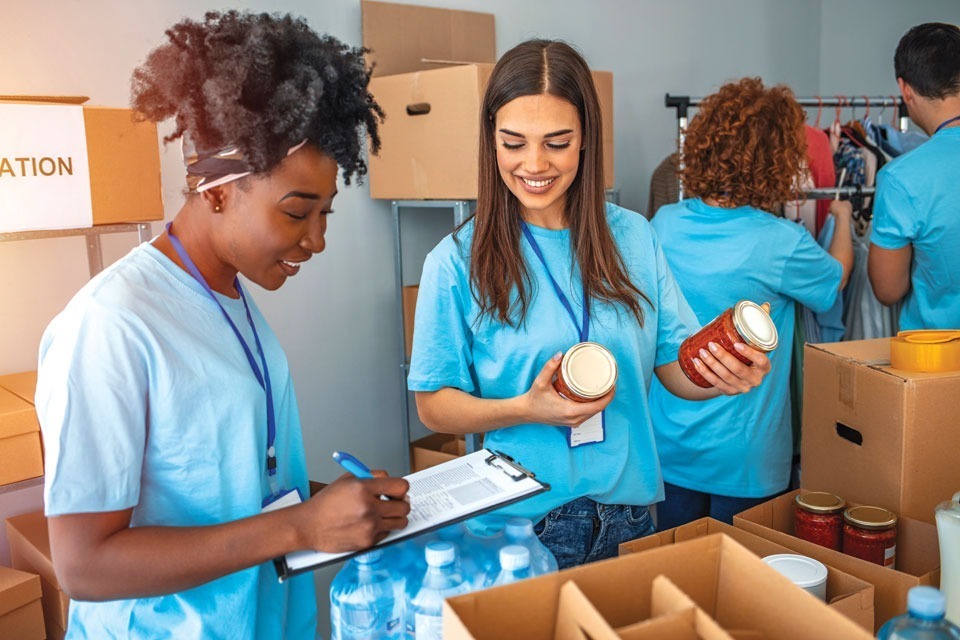 •
After you decide to donate to non-profit organizations like Operation Helping Hands, go ahead and volunteer to load boxes, shrink wrap water and food, load vans and trucks or even offer to drive and distribute. You will be amazed at the people you will meet, the opportunity for diverse interaction, and the feeling of well being that you will experience as a result of your physical exhaustion. A really good organization that is in need of volunteers is Mercy Chefs. Go to www.mercychefs.com.
•
If you cannot spare your cash or your time, how about scavenging through the house to assemble all of those things that you bought but never used or those gifts you received and were too polite to tell the person who gave it to you that you would never use it. Items like the ugly sweater or blanket, the sleeping bags you bought and never used, cots, folding chairs, camping equipment, all those toys that your kids no longer use, the brand new air mattress in the hall closet, sheets, towels, pillow cases, soap, etc. I am sure you will enjoy the newly found space in your home and families in need will welcome the opportunity for a good night's sleep and a shower.
•
Whether you make a Costco run or empty the closets, there are a litany of locations where you can bring your donations and even get involved assisting with preparation for distribution. Here are some locations in our tri-county area:
o Food For the Poor in Coconut Creek
o The Hialeah Gardens Police Department
o The Shops at Pembroke Pines Gardens
o The Dolphin Mall
o Your local church or synagogue
•
You might even consider becoming your own disaster relief organization. Just ask Michael Breden, who is better known as Mobile Mike. As Mike puts it, "Generous hearts are showing up for perfect strangers." "There's no words to describe the pain over there, they really don't have the supplies that they need." Mike plans on going back again and again to distribute his own and donated supplies in cooperation with the City of Sweetwater.
•
And please do not forget the animals and pets that have been impacted by Ian. There are numerous pets that are lost and roaming the rubble. There are families who are being forced to give up their pets due to their current living conditions. If you are interested, you can provide financial support or become a foster parent. Organizations like The Humane Society (with branches in various cities), Tennessee based Race for Life Rescue, Bissell Pet Foundation (yes, the vacuum cleaner people), Petco Love, Wings of Rescue, and others are in need of families that are willing to take in pets either from the disaster or from their current facilities to free up space for those coming from the disaster.
As it is with all things vulnerable, there is always that small segment of society that takes opportunities like this to prey upon the disadvantaged or take advantage of persons who are in emotional need. They are commonly referred to as "Scam Artists." Even though we are compelled to think with our hearts and open our pocket books, we also need to keep our antennas attuned to these individuals. Good sources to obtain information on these individuals and organizations are the FBI Columbia website, The Federal Communications Commission website, local news media websites like WPTV, Florida Attorney General's Office, and FEMA. Remember to give with your heart, enjoy the act of giving, but maintain your guard so you are not denied the emotional high of the moment.