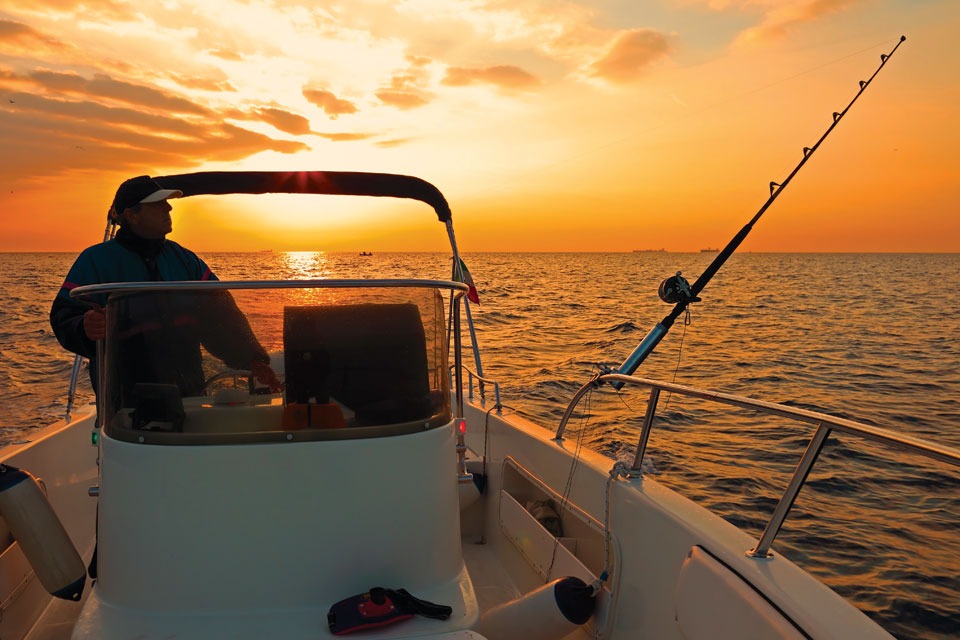 Fishing is very good right now.  This is the better time of the year with a wide variety of fish to catch.  Sailfish bite is just starting to be good along with kingfish, dolphin, wahoo, and all of our reef fish: snapper, grouper, and a wide variety of bottom fish.  All these fish can be caught daytime as well as at night.
I love the early morning bite when the ocean is calmer, the winds and rain not as bad, and you can run offshore 10-15 miles and look for weed lines as well as any floating trash.  You can also find tripletail on all floating trash in these areas right up to the surface.  Just keep someone looking hard and you too might get real lucky.  Fish size will be 5-10 pounds each, and taste and look like a snapper.
We will also catch a lot of kingfish and Spanish mackerel in the 3-40 pound class.  Spanish mackerel being smaller and kingfish much bigger.
Offshore this is the time of year when we catch a lot of swordfish in all sizes, from 100-500 pound fish.  You are not going to catch anything sitting on your sofas.  Get up and go fishing.
Tight lines and good catching.
Check with your local tackle store as to where, when and how.  You just might surprise yourself and have a lot of fun.