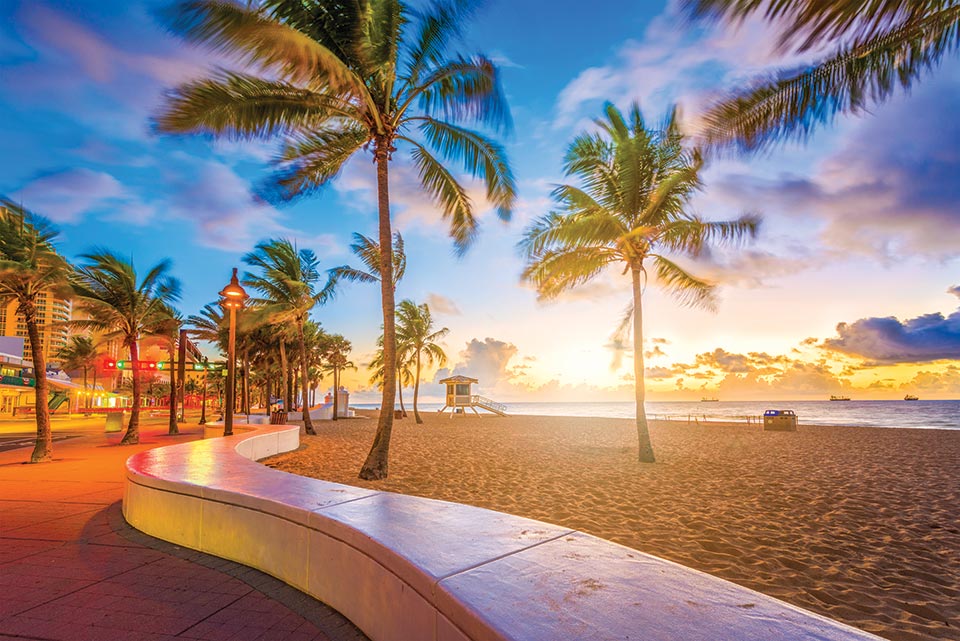 This past few months have made many of us appreciate where we live.  Florida has had some beautiful weather so far this year.  We have heard some people complain about the cooler weather but when you compare it to the rest of the country complaining seems absurd.
Now combine our beautiful weather with all the things to see and do in the state and you will find that Florida is one of the top destinations for residents and visitors alike.
According to a recent report from Visit Florida, the state's private/public marketing arm, Florida welcomed 95.8 million visitors from January through September in 2018, which is the highest number of visitors in any nine-month period in our state's history. Those visitors included 27.5 million domestic visitors, 2.7 million overseas visitors and 490,000 Canadian visitors.
Combine another factor of what makes Florida popular and that is the fun factor. MSN recently promoted the 50 most fun cities in the United States and the Sunshine State ranked sixth, with Orlando ranking #2.   Las Vegas earned the top spot of #1.
Here is how Florida's cities ranked:
#2 Orlando
#5 Miami
#20 Tampa
#26 Ft. Lauderdale
#33 Jacksonville
#47 St. Petersburg
What makes Florida so much fun?  The list varies by city, but all the cities have some things in common, such as great weather, excellent international cuisine and restaurants, beautiful beaches, great shopping, sightseeing attractions, boating and fishing, cruising, nightlife, and interesting people-watching. Each city also has one other factor and that is great marketing by both the city and Visit Florida.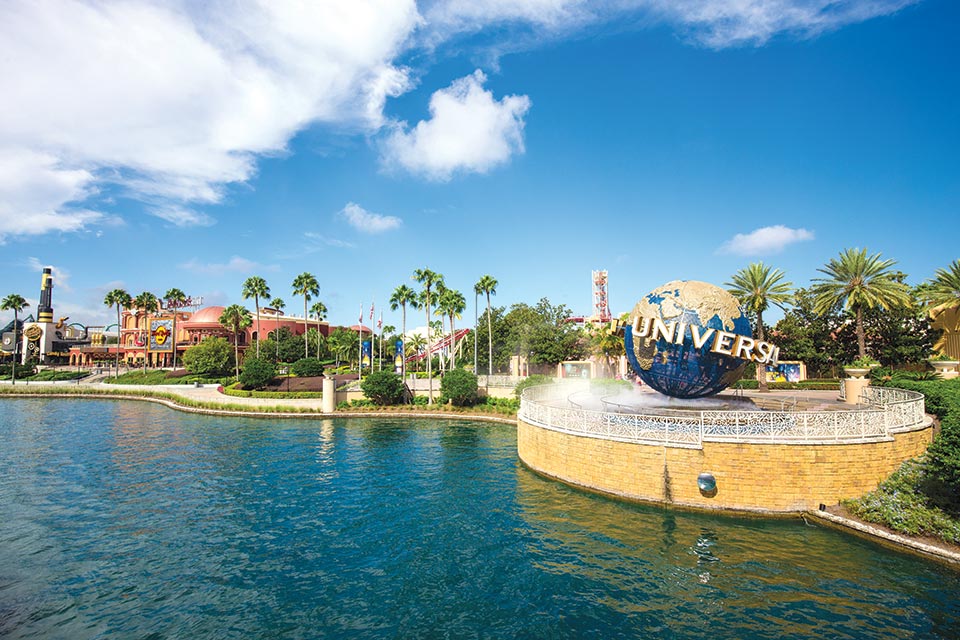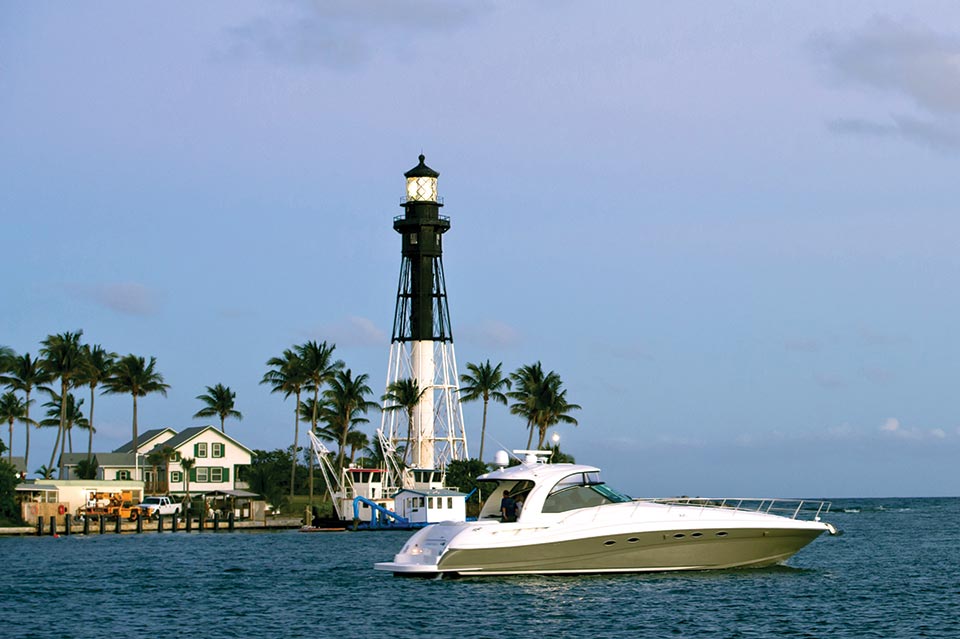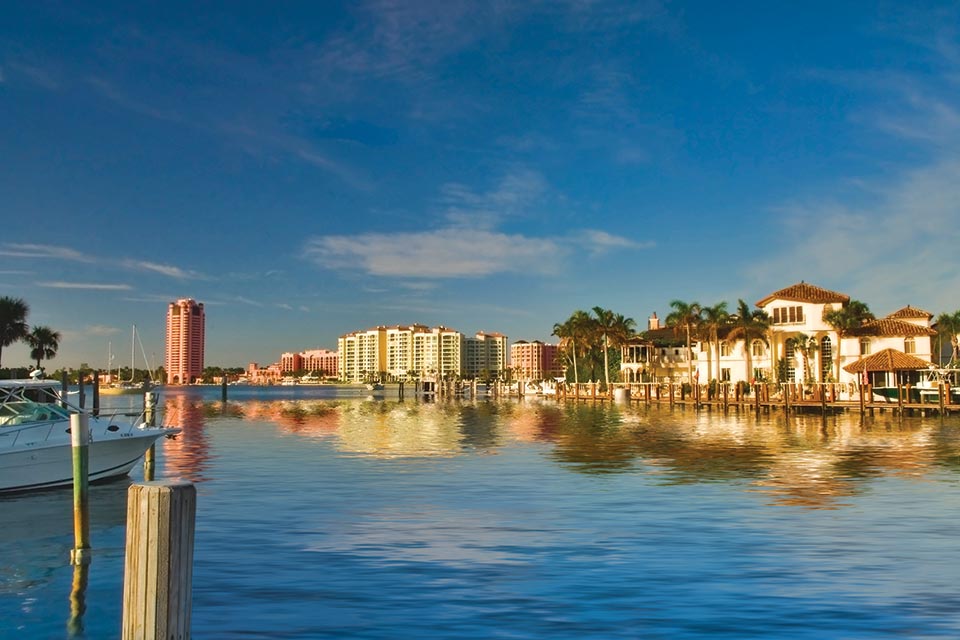 My husband and I have worked in both marketing and tourism most of our careers and have had the privilege to be part of this industry both here and internationally.  Marketing is an essential tool to distinguish a brand or product by highlighting its best attributes.  Marketing is a broad term for many individual elements that include advertising, public relations, Internet and online presence, social media and other methods of communication.  Our parent company has worked in just about every industry over the years. We are always looking for the next challenge. Maybe it's your business.