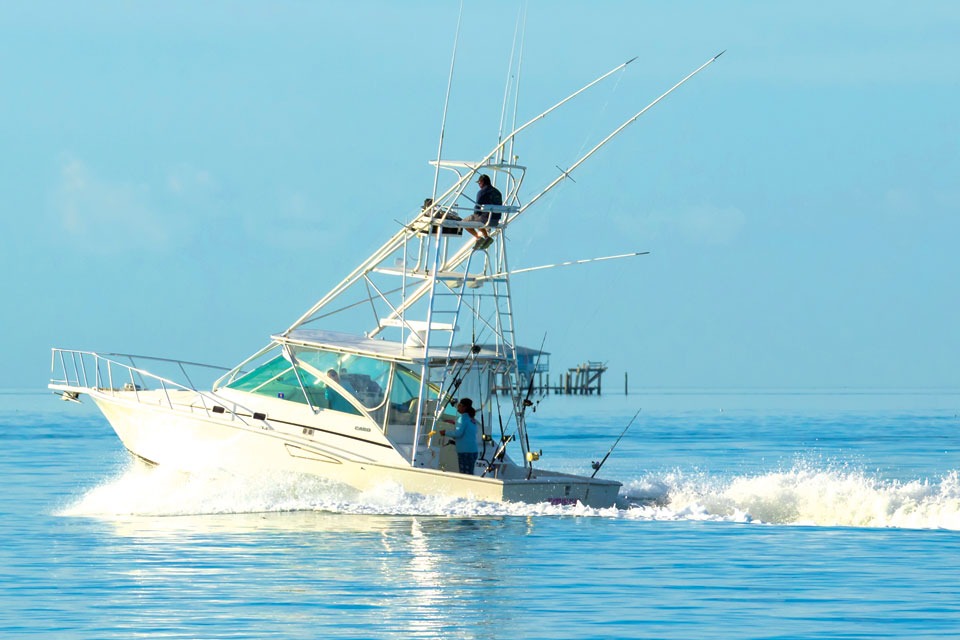 I have been out of the tackle business this past year, but my phone never stops ringing and leaving messages, and emails keep coming. The questions are still the same: "Hey, Tom.  I have a friend coming into town who wants to catch fish.  Where and when do we fish and for what?"  We are so lucky living where we do with a very wide variety of all kinds of fish day and night.   Years ago, I was stuck on snook fishing and got pretty good at that after many, many thousands  that I caught.  I spent countless days and nights in the ocean fishing on small and larger boats, catching a wide variety of bottom fish, snapper, grouper, and so on.  Thousands  of kingfish, blackfin tunas, sailfish, wahoo and many other varieties.  It took many, many years to put this all together.  When you study the tides, wind, moon phases for weeks and months of the year, you get a little better at it.  Like an EDUCATED guess.
The old question of "how do you know that and how did you figure that out" is always asked.  It takes time, energy, hard work and, when you are sure you are right, they make a fool out of you.  "You should have been here yesterday; they were jumping into the boat.  All were big and fat, and some of them made a fool out of all of us."  Yes, been there, done that.  If it was easy, everyone would do it and ask your friends how and when and where to fish.  Ask 20 different people and get 18 different answers.  Go try them all and you come by the shop and tell us it's not easy but, yes, it is fun.
As I have told many people through the years, this year tell me how smart you are.  Next, tell me how dumb you were last year.  We all keep learning.  Yes, we learn every day and even ME, I have caught more than my share of all types of fish but, yes, I have had 3 jobs a day for life.  I went to work 8-10 hours a day, fished 4-6 hours a day, slept, eat, got married, had a son, and continued it all over every week.  I figured I averaged 14-18 hours a day doing something 365 days a year.
Yes, I feel I am one of the best fishermen, carried a very good average in the bowling alley, played a little golf, traveled the world, and did TV shows.  I have not slowed down and don't want to because the fish are biting every day.  You just have to be prepared, do your homework, think of it as your second or third job, have fun and enjoy yourself.  Pick your buddy's brain and, most of all, go as often as you can love it.
Tight lines and good catching.  I am always here to help.